City of Clarksville
U.S. military veterans to get first priority in rental applications
Clarksville, TN – Three newly built homes in Clarksville are complete and available for rent to low-income families, with first priority going to U.S. military veterans, especially those with disabilities.
Clarksville Mayor Kim McMillan helped cut the ribbon Monday morning on the three homes built by Buffalo Valley Inc., in the Providence Pointe subdivision.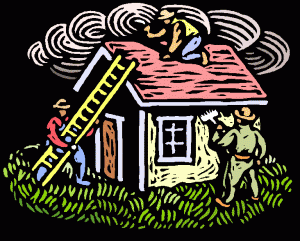 Hundreds of volunteers will restore hope for local residents by providing free home repairs.
The City of Clarksville Office of Housing and Community Development announced today that applications for the 2009 Good Neighbor Volunteer Home Repair Program are now available  through March 31, 2009.
This year''s program is expected to provide assistance to approximately 40 homeowners. Eligible applications will be accepted on a first come first serve basis. Many low-income homeowners who have lived in their home for years desperately need home repairs but are unable to afford the expense.
Having decent housing- the comfort of a sound livable home equates to peace of mind and helps revitalize neighborhoods. Annually the City partners with local faith based organizations to help revitalize and repair homes for low-moderate income residents. The repairs are funded with grant money from the City''s Community Development Block Grant provided through the U.S. Department of Housing and Urban Development and the labor is donated. [Read more]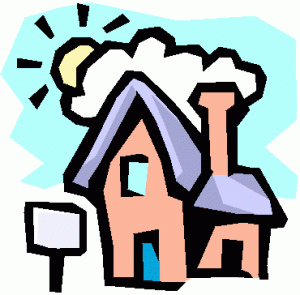 The City of Clarksville Office of Housing and Community Development and the Housing and Community Development Citizens' Advisory Committee invite interested parties to attend a community hearing on Thursday, January 29 at 6:00 pm. in the large meeting room located at the Clarksville-Montgomery County Public Library, 350 Pageant Lane.
The purpose of this meeting is to solicit comments in regard to the development of the 2009-2010 Annual Action Plan for the current Five-Year Consolidated Plan which focuses primarily on housing choice and opportunities for low -moderate income citizens in the City of Clarksville. [Read more]