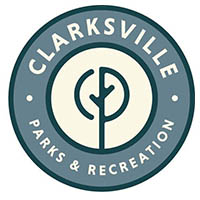 Clarksville, TN – The new Christmas Light Run gives you and your family a unique opportunity to run or walk through Christmas on the Cumberland and support Clarksville's popular light display. Experience the dazzling lights in a whole new way from 4:00pm-6:00pm, Saturday, December 14th at McGregor Park.
All proceeds will go towards the purchase of new Christmas on the Cumberland light displays!
Registrants can choose to participate in either the one-mile event ($10.00) or the 5K ($20.00) beginning at 4:00pm Online registration can be completed by visiting www.ClarksvilleParksRec.com
Clarksville, TN – The City of Clarksville's Christmas on the Cumberland is sure to create lasting memories this holiday season as thousands experience the captivating display of more than two million lights.
Join with friends and neighbors to celebrate Christmas on the Cumberland's 21st year with a grand opening ceremony at 5:30pm, Tuesday, November 26th at the McGregor Park RiverWalk and Museum.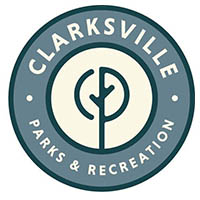 Clarksville, TN – The Clarksville Parks and Recreation Department is offering a variety of festive and fun events this holiday season.
Family-friendly events are affordably priced and will take place at several Parks and Recreation facilities.
Some of the events include: Veterans Appreciation Day, Community Thanksgiving Feast, Christmas on the Cumberland, Elf Splash, Clarksville Christmas Parade, 19th Century Christmas along with several new events.