Montgomery County, TN – The Montgomery County Parks and Recreation Department was recently awarded the Four Star Award for Excellence in Parks and Recreation for RichEllen Park.
The award was presented during the annual Tennessee Recreation and Parks Association state conference, held earlier this week in Memphis, TN.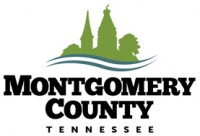 Montgomery County, TN – On Monday, October 19th, 2015 at 4:00pm, Montgomery County Government held Ribbon Cutting Ceremony for the new RichEllen Park. The park, located just off Highway 149, 2 miles past Hilltop Super Market, will serve the Cumberland Heights and Palmyra communities in southern Montgomery County.
"I didn't think this day would ever get here," stated Montgomery County Parks Director Jerry Allbert. "It's been a long time coming since the first time we stood here and dug a little dirt in the ground and said we are going to build this park. We've come a long way."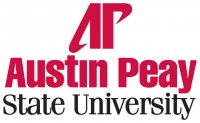 Clarksville, TN – During a presidential election year, names like Hillary and Sarah often stand out because all the other candidates stumping for votes are usually men.
The question of why women often shy away from politics has troubled Dr. Marsha Lyle-Gonga, chair of the Austin Peay State University Department of Political Science, since she was a doctoral student, and in 2010 she decided to host an event to encourage a new generation of women to get involved in the political process.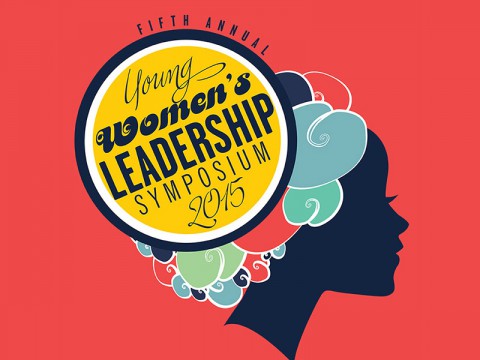 [Read more]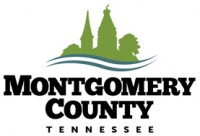 Montgomery County, TN – Montgomery County Government congratulates Lisa McClain, Driver Safety Administrator, for being selected as Technician of the Year by the Tennessee Child Passenger Safety Center.
Lisa was recognized for her exemplary work ethic and performance, along with her commitment and dedication of child passenger safety education and on her efforts to reduce fatalities and injuries on Tennessee highways.

Montgomery County, TN – The latest local business to host a Green Ribbon Cutting for becoming Clarksville-Montgomery County Green Certified is the Riverview Inn.
Montgomery County Mayor Carolyn Bowers and Clarksville Mayor Kim McMillan, were there to congratulate the owner and employees of Riverview Inn for earning the certification.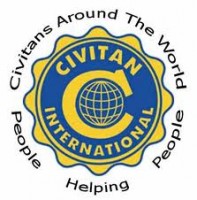 Cunningham, TN – The Central Civitan Club held the 106th Annual Lone Oak Picnic on Saturday, July 27th, 2014 at the Central Civitan Building located on Alonzo Place. The picnic started at 10:00am and continued until 3:00pm.
The Civitan Club prepared 4 whole hogs, 30 shoulders and 300 chicken halves for the event. There was also ice cream, coke products and water available. It is estimated that just over 500 people turned out Saturday.

Clarksville, TN – Another successful Cooling at the Cave was held Saturday July 26th. As in the old days, everyone gathered around the cave's entrance to listen to the music and to let the constant cool breeze blowing from the mouth of the cave cool them off. Before air conditioning, locals gathered at the cave to cool off and have fellowship with others.
The entertainment this year was again provided by the extremely popular Cumberland Wind Jazz Project. They played big band music from the 1930′s to 1960′s. Several events goers took to the dance floor and enjoyed themselves greatly.

Montgomery County, TN – The Montgomery County Sheriff's Office, through nearly a year's worth of extensive planning, changing habits and educating its employees, has obtained Clarksville-Montgomery County Green Certification.
"We started this project last October, and through the Environmental Task Force we created, we've met the requirements to gain certification," said Sheriff John Fuson.

Clarksville, TN – Clarksville Parks and Recreation Department became the latest organization to complete the requirements for the Clarksville-Montgomery County Green Certification.
Montgomery County Mayor Carolyn Bowers and City of Clarksville Mayor Kim McMillan were there to congratulate the Clarksville Parks and Recreation employees for their certification.

Clarksville, TN – The Clarksville-Montgomery County Industrial Development Board (IDB) is pleased to announce Wally Crow as the Chairman of the Board for the 2014-2015 term.
Crow is a contract employee with the Directorate of Public Works at Fort Campbell and the owner of Crow Engineering.