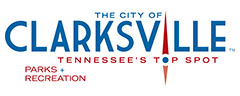 Clarksville, TN – On Saturday, August 3rd, 2019, the Clarksville Parks and Recreation Department will hold a pool party at the annual Back to School Splash from 6:00pm-8:00pm.
Registered students will enjoy a fun time at the pool and will receive a backpack full of grade-appropriate school supplies along with a hot dog or pizza, chips, drink and cookie.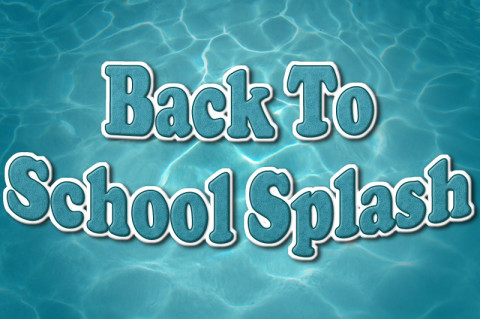 [Read more]
Great American Clean-up 2018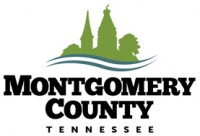 Montgomery County, TN – On Saturday, April 28th, 2018 more than 400 people came out to the annual Clarksville-Montgomery County Great American Clean-up event. Participants cleaned up litter in various areas of the community from the industrial park to downtown.
The event is promoted through the Clarksville Area Chamber of Commerce and organized through Bi-County Solid Waste Management.

Montgomery County, TN – Two back-to-back events will be held Saturday in honor of fallen Montgomery County Sheriff's Office Deputy David "Bubba" Johnson.
First, the Inaugural Bubba Johnson Memorial 5K Road Race begins at 8:30am Saturday, July 19th beginning at The Montgomery County Historic Courthouse, Clarksville, TN. There is also a 1-mile "fun run-walk" that will begin and end at Clarksville First Baptist Church.
The National Association of Home Builders recently released an index of housing markets that are on the rise.
Washington, D.C. – The National Association of Home Builders (NAHB) recently unveiled an index that tracks housing markets on the mend, the NAHB/First American Improving Markets Index (IMI). The IMI is intended to draw attention to the fact that housing markets are local and that there are metropolitan areas where economic recovery is underway.
The index measures three readily available monthly data series that are independently collected and are indicative of improving economic health. The three are employment, house prices and single family housing permit growth.

Montgomery County, TN – The first group of local manufacturers, businesses and government representatives completed the Clarksville-Montgomery County Green Certification Program (CMCGCP) workshops in late May. The group began its endeavor in March, 2011 and worked and learned together through a series of three workshops that lasted approximately four hours each.