Clarksville, TN – After Ellen Taylor walked into the room, she nudged her desk slightly to face the center of the classroom. The move, whether conscious or unconscious, signaled something intrinsic to the class that was about to start.
Taylor was ready to share. Her classmates were ready to share.

Clarksville, TN – Austin Peay State University (APSU) grad student Melody Shipley, a ceramics artist, planned to focus on her pottery full-time, but then in 2015, she went horseback riding.
It was something she did often on her family farm, but that afternoon Shipley ended up on ground, twisting her back and dislocated a rib.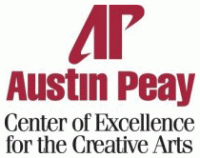 Clarksville, TN – In 2010, Dr. Joseph B. Trahern Jr. donated a couple of crude, limestone statues to Austin Peay State University.
The pieces, which had belonged to his late mother, were sculpted by the prominent folk artist William Edmondson, the first African-American artist to have a solo show of his work at the Museum of Modern Art in New York City.
Those donated works, worth tens of thousands of dollars, helped jump-start the University's burgeoning folk art collection, and they have made the entire community a destination for art enthusiasts.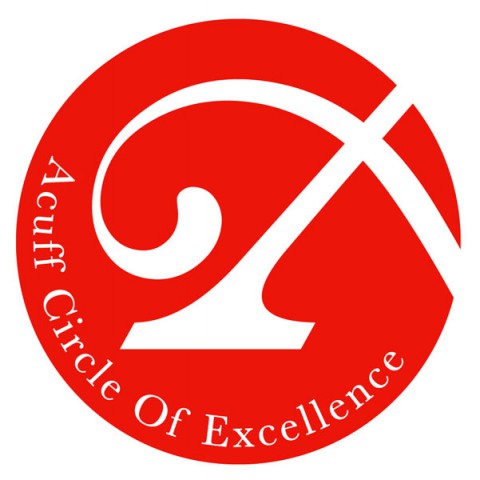 [Read more]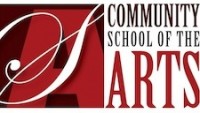 Clarksville, TN – The holidays are quickly approaching, and the Austin Peay State University Community School for the Arts wants to be a one-stop shop for individuals interested in making their own decorations, greeting cards and gifts.
On Saturdays this fall, the CSA will host craft workshops on floral/wreath making, jewelry making, basket weaving and paper crafts. [Read more]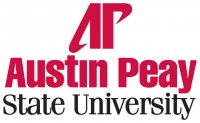 Clarksville, TN – Dr. Nell Rayburn, chair of the Austin Peay State University Department of Mathematics and Statistics, had to calculate the odds first. What were the chances that someone might identify her voice while she sang? If she stepped on stage for a solo performance, the odds were pretty good. That's not at all what she wanted.
"I like to hang out with people who have talent," she said. "I like to be surrounded by a big soprano section."
So, when Rayburn decided to pursue her lifelong passion of singing, her mathematical background told her she'd be more comfortable in a large group. That's why she joined the Clarksville Community Choir, a musical ensemble made up of area residents from different backgrounds and professions. [Read more]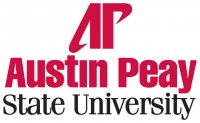 Clarksville, TN – Last Friday afternoon, a new musical premiered at the Austin Peay State University Music/Mass Communication Building's Concert Hall. The show, "Intergalactic Space Trip," was an ambitious, 15-minute production, featuring several musical numbers sung in a half dozen different languages.
When the cast, made up of local 8 to 12 year olds, took their final bow at the end of the show, the parents sitting in the audience agreed that it was a success. They were happy to see what their children had learned in only five days.