Clarksville, TN – In the next few weeks, construction crews will begin converting a former car dealership building at 426 North College Street into the Austin Peay State University (APSU) new William E. and Sadako Newton Military Family Resource Center.

Clarksville, TN – An assistant digital editor with Southern Living Magazine, New Brunswick, Canada native — and Austin Peay State University alumna — Abbi Wilt already knows that she followed a rather unique path to her dream job.
"Being a Canadian, I guess it's ironic that I work for a magazine that covers Southern culture, and it's something that my coworkers like to remind me of all the time," Wilt joked. "But I fell in love with the culture here, and I'm able to do the things that I'm truly passionate about."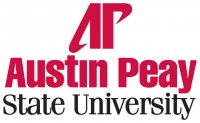 Clarksville, TN – Austin Peay State University's Wilbur N. Daniel African American Cultural Center features a variety of art donated by alumni and community organizations, but the colorful, abstract paintings of APSU alumna Miesha Arnold ('07) are particularly eye-catching.
In February, visitors to the Center will have an opportunity to dive deeper into Arnold's work, as she will be the focus of an exhibition of her watercolors, titled "Black Ink, Blue Collar."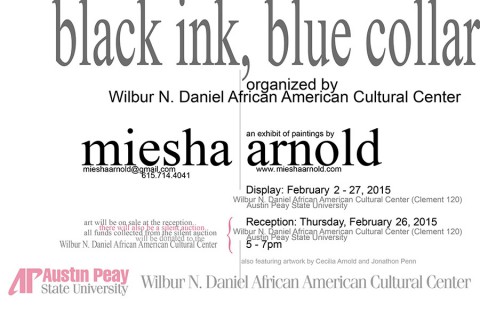 [Read more]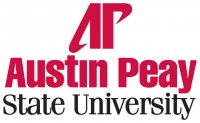 Clarksville, TN – Since having a successful inaugural event in 2010, the Mickey Fisher Memorial Golf Tournament has returned every summer to raise money for scholarships – and will do so again next month.
The Mickey Fisher Memorial Golf Tournament will be held Friday, July 12th and Saturday, July 13th at Cole Park at Fort Campbell, KY. The entry fee of $400.00 includes dinner, auction and scholarship presentation at 6:00pm, Friday, July 12th at the Bud Barn off Exit 19 on Interstate 24 and lunch at noon both days at Cole Park.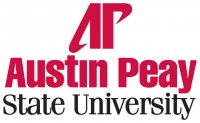 Clarksville, TN – The mayor of Montgomery County, who also is an Austin Peay State University alumna, was inducted into the Phi Kappa Phi Chapter 191 Academic Hall of Fame.
Mayor Carolyn Bowers ('68, '79) was inducted Tuesday, April 10th during the APSU chapter's initiation ceremony. As part of a permanent tribute, her name will be displayed on a plaque housed in the Woodward Library on the main campus.