Clarksville Center For Audiology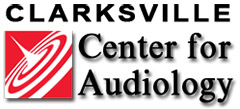 Clarksville, TN – Dr. Emiko LeJeune, Dr. Aubrey Carr, and Dr. Katelyn Crockett of the Clarksville Center For Audiology, are using American Heart Month as an opportunity to get the word out that there is a connection between your heart health and your hearing health.
"The different systems in the body are connected in surprising ways," says LeJeune, an audiologist in the Clarksville area for more than 30 years.
February ArtWalk to benefit American Heart Association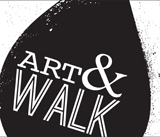 Clarksville, TN – Produced by The Downtown Clarksville Association, First Thursday Art Walk is a free, self-guided tour spanning a 5-block radius that combines visual art, live music, engaging events and more in the heart of Downtown Clarksville.
With February being American Heart Month, several businesses will be supporting the American Heart Association with donations or a percentage of sales going to the association. In addition, we encourage people to participate in National Wear Red Day on February 5th and wear red to promote awareness of heart disease in women.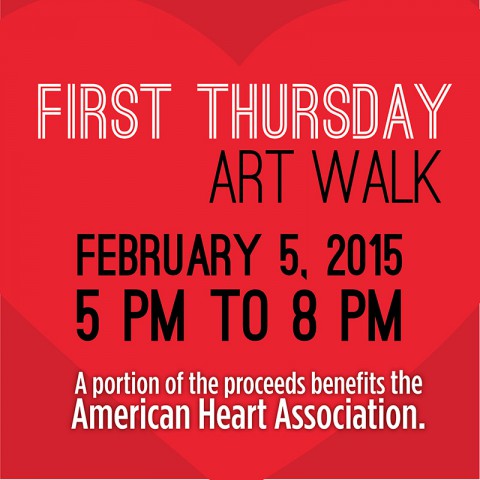 Clarksville, TN – In honor of American Heart month, the Kleeman Community Center, located at 166 Cunningham Lane, will be hosting "Words for the Heart" on Monday, February 13th from 12:00pm to 6:00pm. [Read more]

Clarksville, TN – The weekly Clarksville Parks and Recreation Department Recreation Report provides Clarksvillians with a glimpse at the activities and events that are available from the Parks and Recreation Department for them to enjoy together as a family.
This weeks highlights include:
Education Fair
Nominate a Coach TODAY!
Baseball, Blastball®, Softball & T-ball Youth Recreation Leagues
Words for the Heart; American Heart Month
Silver Social
*NEW* Adaptive Swim Lessons
After-school Programming