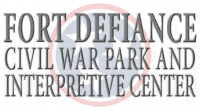 Clarksville, TN – On Saturday, March 19th, the Fort Defiance Interpretive Center hosted reenactment by the 5th Tennessee Company "E" reenactment and book signing event. Uniformed Reenactors demonstrated the life of a Civil War soldier along with musket firings from 10:00am until 4:00pm.
Author Michael Shoulders held the launching of his new book "Crossing the Dead Line" at the Center from 1:00pm to 3:00pm. He signed copies and read from his new book.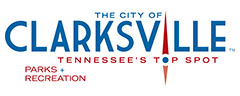 Clarksville, TN – Fort Defiance Interpretive Center, located at 120 Duncan Street, will host a reenactment by the 5th Tennessee and book signing event Saturday, March 19th.
Come see uniformed Civil War re-enactors from the 5th Tennessee who will provide living history and musket firing demonstrations from 10:00am to 4:00pm.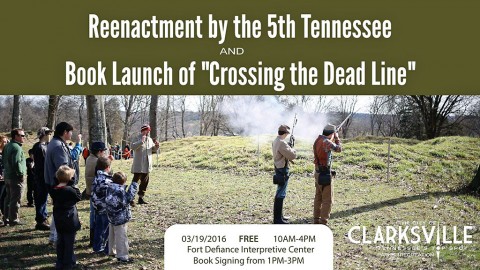 [Read more]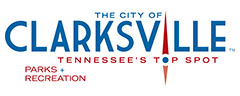 Clarksville, TN – The weekly Clarksville Parks and Recreation Department Recreation Report provides Clarksvillians with a glimpse at the activities and events that are available from the Parks and Recreation Department for them to enjoy together as a family.
This weeks highlights include: Wettest Egg Hunts, Clarksville Greenway Cleanup, New session of Tai Chi, and Spring Break Tumbling Camp.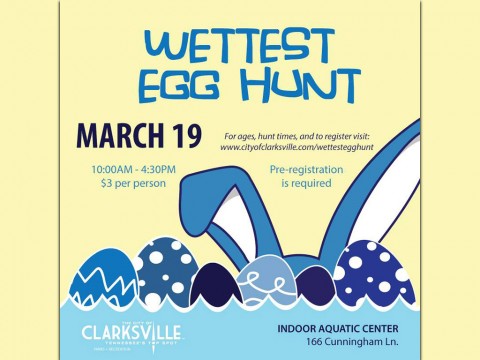 [Read more]