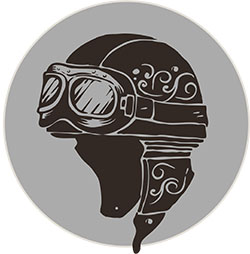 Clarksville, TN – Clarksville Online is proud to announce it's partnership with www.clarksvillemotorcycle.com, featuring the motorcycle travel blog, "Dodging the Roadkill."
Along with the Clarksville Sports Network, and Discover Clarksville, Clarksville Online provides the most extensive coverage of local news, current events, sports and more. Now, Dodging the Roadkill will take readers on a motorcycle journey around the neighborhood and across the country, with news, stories, restaurant reviews, hotel reviews, commentary and pictures of the people we meet along the way.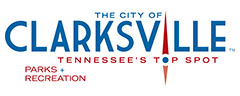 Clarksville, TN – Have you recently decided on purchasing a boat, or do you want to brush up on the safety precautions of boating?
Come join Clarksville Parks and Recreation and the Coast Guard Auxiliary Unit in the new boating safety class.
This class is good for all types of boats, motorized and non-motorized, and open to ages 12 and up. [Read more]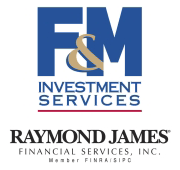 Clarksville, TN – Retail sales results for February continued to disappoint and consumer sentiment slipped unexpectedly, but weather may have been a factor. The reports on import prices and producer prices both showed significant disinflationary pressure (which may be seen as delaying the Fed's initial hike in short-term interest rates). Stock market volatility was elevated, with sharp moves day by day.
Market participants have grown increasingly worried about exchange rates. Around the world, exchange rates mostly fall under the jurisdiction of finance ministers (the Treasury in the U.S.), not the central banks.
Rain expected Thursday night, Sunny but colder temperatures expected Friday and Saturday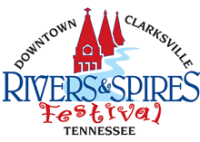 Clarksville, TN – The weather this weekend for the Rivers and Spires Festival will be sunny and clear skies Friday and Saturday. However, on Thursday night, opening night of the festival, showers and thunderstorms are expected.
The temperature will be in the low 50s and the chance of rain is 100 percent according to the National Weather Service.