Clarksville, TN – Roald Dahl's beloved children's book about a boy, his insect friends and their amazing journey across the ocean on a giant piece of fruit sets sail this month on the corner of Franklin Street and First Street in Historic Downtown Clarksville.
A musical treat for the entire family to enjoy, "James and the Giant Peach" opens at the Roxy Regional Theatre on Friday, March 9th, at 6:00pm. In keeping with the theatre's traditional pay-what-you-can opening night, all tickets not pre-sold at the regular ticket price will go on sale at 5:30pm that evening for a $5.00 minimum donation.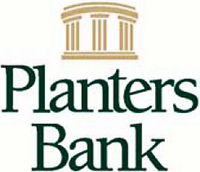 Clarksville, TN – The Planters Bank-Hilldale Gallery will feature works by Bulgarian artist Dolly Georgieva-Gode from Thursday, October 1st – Wednesday, November 4th. Georgieva-Gode works in colored pencils, oils, and oil pastels to create vibrant colorful images. She pays great attention to detail and enjoys experimenting with variety of techniques.
"I like surprising my viewers and myself with always producing something new, exciting and provocative," she says. "Exploring my inner emotions while going through the metamorphosis of life is what inspires me as an artist. A lot of my works have deeper meaning and symbolism that go beyond the surface of the painting."
"On the Town" runs at the Roxy from September 17th-October 4th

Clarksville, TN – "New York, New York, it's a wonderful town!" This fall, the Roxy Regional Theatre embarks on its 32nd season of live entertainment with the 70th Anniversary of Leonard Bernstein's legendary musical about three sailors who manage to find love and incredible adventures in the Big Apple while on a 24-hour leave.
"On the Town" docks at the corner of Franklin and First Street, September 17th – October 4th, 2014.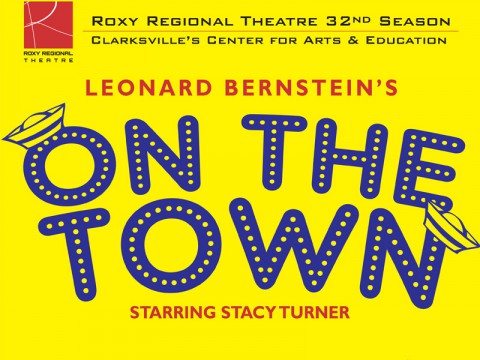 [Read more]

Clarksville, TN – Flying cows, killer rabbits, beautiful show girls and rude Frenchmen are just some of the oddities and marvels which will be on hand to usher in the Roxy Regional Theatre's 31st season with the opening of the Tony Award-winning musical comedy sensation Monty Python's "Spamalot" on Friday, September 13th, at 8:00pm.
Lovingly ripped off from the classic film comedy "Monty Python and the Holy Grail," this hysterically irreverent musical retells the legend of King Arthur and his Knights of the Round Table as they embark on their quest for the Holy Grail. But before they can find the grail, they're taking a little side-trip to the Queen City! Ooh-la-la!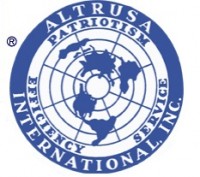 Clarksville, TN – The orchestra is tuning up, the dance shoes are nervously tapping backstage and the excitement is building for Saturday night's Fourth Annual Dancing with the Stars presented by Altrusa International of Clarksville. This annual fundraiser brings together local celebrities and dancing professionals for an evening of stellar entertainment.
This year's celebrities include: Cassandra Osborne from CEMC, Jameson Griffis with Merrill Lynch, Felicia Long from Keller Williams Realty, Kay Sites of Sites & Sutton Marketing, Scott Jensen with Planters Bank and Kayla Goad LeVan from Byers & Harvey, Inc.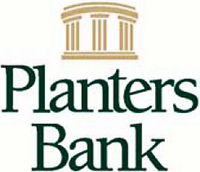 Clarksville, TN – Planters Bank announces the opening of a new full-service branch at 495 Dunlop Lane, adjacent to Gateway Medical Center, on Tuesday, July 12th.
"The Rossview/Dunlop Lane area has been a target of ours for quite some time and we are thrilled to finally be open here," said CEO Elizabeth McCoy. "We've had tremendous success in the Clarksville market these past eight years and expect our growth to continue. Our branch staff will be active in the community, just as we are at all of our locations, and we look forward to serving customers and businesses here." [Read more]