Clarksville, TN – Nominations are being sought for the 2018 Ovation Awards, presented by the advisory board of the APSU Center of Excellence for the Creative Arts (CECA).
Nominations are open to the public, and nominations will be accepted through Thursday, February 8th, 2018.

Clarksville, TN – A major financial supporter of Austin Peay State University, whose contributions to the arts at the school, are legion. A founding member of the Downtown Artists Co-op and the Friends of Photography, who also is an accomplished artist.
A civic organization that keeps the Southern heritage of fiddling alive. And, a company that has consistently supported the arts, in addition to a multitude of other community endeavors for many years.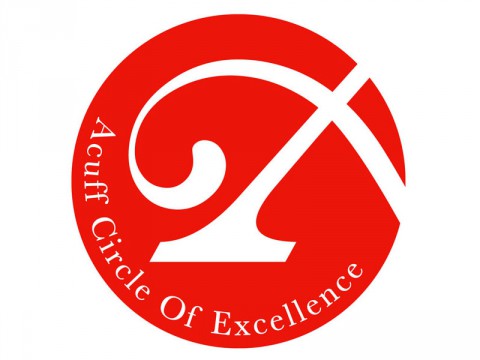 [Read more]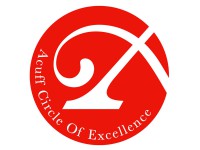 Clarksville, TN – The coveted Acuff Circle of Excellence Ovation Awards in the arts will be presented March 1st, 2015, but nominations already are being sought.
The Circle, a non-profit organization affiliated with the Austin Peay State University Foundation, is a patrons society of the Center of Excellence for the Creative Arts. The awards have been presented since 1996. [Read more]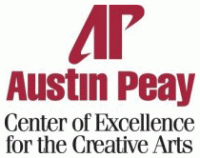 Clarksville, TN – On Wednesday evenings, you might know him as Bucky Dawes, manager of the fictional country music star Rayna James on the ABC drama "Nashville." Later this month, when Nicole Kidman's new psychological thriller "Stoker" hits theaters, he'll be the minister dressed in black with a white collar
But most people in Clarksville know him as the Julliard-trained actor David Alford, an Austin Peay State University graduate who has never forgotten his alma mater.