With thoughtful planning, you can help ensure the future care of a loved one with a disability.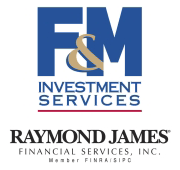 Clarksville, TN – To live a full life, and attain some measure of security and happiness – this is what all good parents want for their children, including those with sons and daughters who have disabilities.
The difference is that families caring for a child with special needs often require special care to color in the details and make that dream a reality.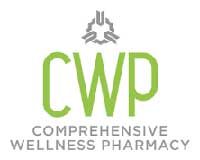 Clarksville, TN – Comprehensive Wellness Pharmacy, a local pharmacy located at 495 Dunlop Lane, is pleased to announce that they are now accepting TennCare.
TennCare is the state of Tennessee's Medicaid program that provides health care for approximately 1.5 million Tennesseans. TennCare is one of the oldest Medicaid managed care programs in the country, having begun on January 1st, 1994.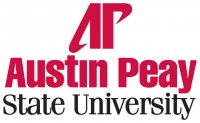 Clarksville, TN – An expanded Medicaid and other rising health care costs will impact Tennessee financially, but how those escalating expenses will shortchange state allocations for higher education concerns U.S. Representative Marsha Blackburn.
"What we learned from TennCare is that every dollar went to health care, and higher education lost out," Blackburn said during a visit April 2nd at Austin Peay State University. "We are incredibly concerned about what health care on a federal level is going to do to states and colleges and universities."