Written by Lois Jones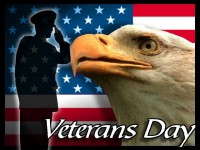 Clarksville, TN – When I woke up this morning, I had forgotten that the Veteran's Day parade was being held today. You see, I teach beginning digital photography for the Community School of the Arts (CSA) on Saturday mornings, and as I was nearing Austin Peay, I saw that 8th Street and College Streets were blocked and still didn't realize what was going on. I had to detour to get to my class and so did all of my students.
When we got to the classroom we discussed the parade and what a fabulous learning experience it would be for the class. Everyone grabbed their cameras and to the parade we went. All we had to do was walk outside the classroom and we were at the parade with a perfect spot to watch.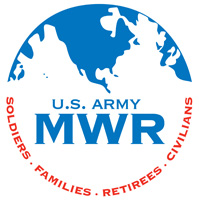 Fort Campbell, KY – Mirror, mirror on the wall, who has the fastest horse of them all? See whose horse is the fastest, and can cut and turn on a dime at the Fort Campbell Riding Stables (FCRS) Speed Show on August 28th. The show is open to all Fort Campbell Riding Stables boarders and to individuals with horses who are not boarded at the Fort Campbell Riding Stables. Registration begins at 5:30pm and the show starts at 6:30pm.
Privately owned FCRS boarders show fee for the evening is $15.00. For all others, there is a $5.00 per class entry fee and a $3.00 fee for time only poles. Participants of the timed poles can practice a maximum of two times per horse entered in the event.
This event is free for the public and food concessions will be available for purchase. [Read more]