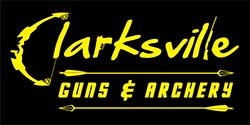 Clarksville, TN – When John McConnell opened Clarksville Guns and Archery, he felt that Clarksville just didn't have the type of store that appealed to him.
"When I went to purchase a gun for my wife, there wasn't a store in the area that catered to the 'new' gun owner, and there was really a lack of customer service," McConnell said. "Not everyone is a gun expert and new customers are who I want to cater to. I want them to become a responsible gun owner."
In 2012, McConnell opened his business with one thing in mind and that was customer service. When you walk into his store on Golf Club Lane, you're greeted by the staff immediately.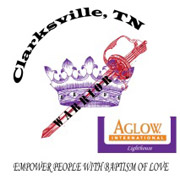 Clarksville, TN – The previously-known Women's Aglow is coming back in Clarksville. It is now known as Aglow due to the inclusion of males in the organization. Males and females are welcome to the meetings.
We are a community-focused organization with the purpose of uniting the Body of Christ in Clarksville. We hope to bring healing to our community through one heart at a time.
Our Interest Meeting is Tuesday, November 19th at 6:30pm.

Montgomery County, TN – The newest business to host a Green Ribbon Cutting for becoming Clarksville-Montgomery County Green Certified is family owned and operated Smithfield Manufacturing, Inc. on Kraft Street.
Clarksville, TN – Golfers in the Clarksville, Fort Campbell area who want to play their best golf, might want to visit the Mason Rudolph Golf Course and practice facility this weekend, as representatives from Nike Golf will host a "demo day" to showcase their new clubs for 2012. [Read more]