Project Yesu

Clarksville, TN – Project Yesu, a Clarksville nonprofit which supports orphaned and vulnerable children in Uganda, is holding their annual Orphan Luncheon fundraiser on Sunday, November 18th, 2018 from 1:00pm – 3:00pm at the Belle Hollow.
The theme of this year's luncheon is "Celebrations & Stories," where organizers will share memories of where they've been, and where they plan on going in the future.

Clarksville, TN – The Customs House Museum & Cultural Center's annual Flying High fundraiser takes place Saturday, May 19th, 2018 at the Clarksville Country Club. The theme to this 35th annual event is "Southern Soirée", inspired by the beauty of Charleston and the low country of South Carolina.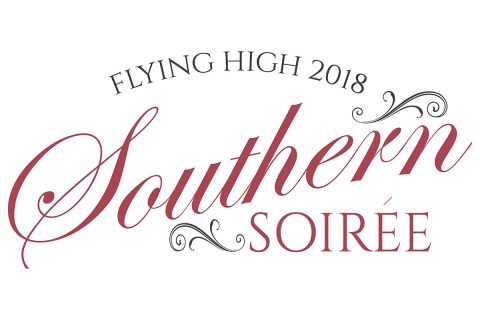 [Read more]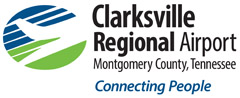 Clarksville, TN – Wags & Wings Family Fun Fest combined pet-friendly activities with aviation exhibits for a one-of-a-kind festival experience that attracted more than 2,200 people to Clarksville Regional Airport, October 14th, 2017.
Presented by the Airport, the Humane Society of Clarksville-Montgomery County and title sponsor Fortera Credit Union, organizers called the multi-faceted first year event a high-flying success.

Palmyra, TN – The Palmyra Union Community Center will be holding a Fish Fry Fundraiser this Saturday, April 15th, 2017 from 4:00pm until 7:00pm.
There will even be an Easter Egg hunt for the children.

Clarksville, TN – The Customs House Museum and Cultural Center is located in historic downtown Clarksville, Tennessee. Come explore an entire city block featuring large gallery spaces filled with fine art, science and history.
Some of the events in January at the Museum are: Cut: An Invitational Exhibition, Christmas Town, Portraits of David Iacovazzi‐Pau, Slave and Slaveholders of Wessyngton Plantation, and Utility & Beauty: The Glass of Emmanuel Studio.

Clarksville, TN – Soldiers may deploy into combat as a unit, but too often, the journey home is lonely and discouraging. Combat veterans – both men and women – may make the physical journey successfully back to the states but finding the way home after war – navigating the pain, the losses and the guilt – can take years. You can help, though.
Join SAFE: Soldiers and Families Embraced, community leaders and your neighbors on Thursday, November 10th, 2016, to share a meal at the organization's annual fundraising breakfast, "Lighting the Way Home."

Clarksville, TN – Laying Low is back for its sixth installment to benefit the Customs House Museum and Cultural Center on Saturday, October 8th. This laid-back annual fundraiser begins at 5:00pm with festivities lasting into the evening.
This fun fall evening features beer, games, and live music in a festival atmosphere. This year's event takes place at Daffodil Hill, 2100 Madison Street.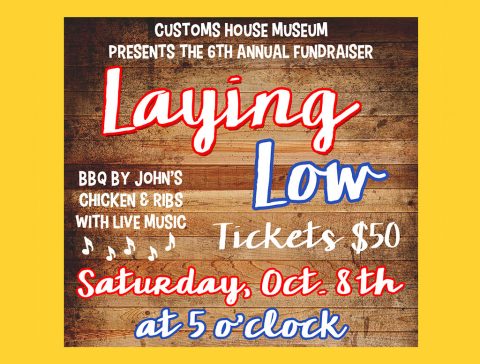 [Read more]
September is National Hunger Action Month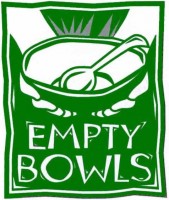 Clarksville, TN – In America we tend to think of hunger as a minimal problem. But, it is estimated one in six Americans – and one in five children in the U.S. – are dealing with a very real hunger problem. Nearly 15 percent of Americans live in food insecure households, where a lack of money and/or resources means there isn't consistent access to quality food and nutrition.
September is National Hunger Action Month; nationwide people are asked to take action to fight hunger in their communities. Hunger Action Month offers an opportunity to share your time, talent and resources to impact your local food pantries and soup kitchens to help feed Clarksville-Montgomery County Residents who struggle every day.

Clarksville, TN – CDE Lightband employees recently participated in an Olympic themed fundraiser. The two-week event concluded with employees raising $1,066.70 for Clarksville-Montgomery County Community Action's Project Help initiative.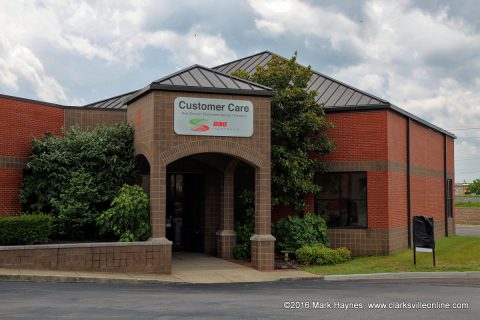 [Read more]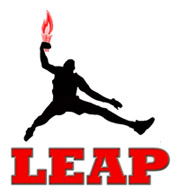 Clarksville, TN – On Friday, July 29nd, LEAP Youth held a Car Wash and Bake Sale fundraiserfrom from 11:00am until 2:00pm. The event was help behind LEAP Plaza located at 1860 Wilma Rudolph Boulevard in Clarksville.
The money raised will be used to take the young adults on a trip to Beech Bend Park.
"We do a lot of outings with the kids to teach them that nothing is free in the world. So we had them put together a couple of fundraisers to help pay for the trips they will be going on throughout the year," said Malcolm Luster, LEAP Counselor.