Clarksville, TN – One could smell the aromas in the air before arriving at Hilltop Super Market's 4th annual BBQ Cook-Off Saturday.
The grass area in front of the market was filled with tents, grills, barrels and all kinds of barbecue cooking equipment.
People from miles around come out to the BBQ Cook-Off. There was plenty of food to be had as most of the grillers were selling barbecue as well as competing. Anything from bbq sandwich, hamburger, hotdogs, ribeye sandwiches, bbq by the pound, etc were available for purchase.
Montgomery County, TN – On Saturday, May 11th, the Palmyra Volunteer Fire Department held their First Annual Cornhole Tournament.
It began at 8:00am at Hilltop Super Market, located at 400 Highway 149, during Hilltop's BBQ Cook-Off.
Free local benefit festival featuring live music, food and raffles.

Woodlawn, TN – Several hard-rock bands from the Nashville and Clarksville areas will perform at the fifth-annual Mikefest on Saturday, May 4th, to raise money for Sgt. Keith Hale and his family.
The outdoor event, at 3825 Old Dover Road North in Woodlawn, just south of Fort Campbell, will feature several hard-rock bands from the Nashville/Clarksville areas. [Read more]
Clarksville, TN –
The Junior Auxiliary of Clarksville will be hosting their 2nd annual "Cheers for Charity" Event on Saturday, April 13th, 2013 at F&M Bank.
"Cheers for Charity" is a fundraising event held by Junior Auxiliary of Clarksville, an association of women who render charitable services to children of our community.
They accomplish their mission through different projects throughout the year which are focused on helping and providing the basic necessities of life to children in our community who are in need. [Read more]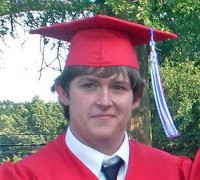 Clarksville, TN – Today, Sunday, March 10th there will be a car wash and chicken dinner fundraiser at Hilltop Supermarket to raise money for Brady Conatser's rehabilitation medical expenses.
The fundraiser will start at 11:00am and run through 4:00pm.
Stop by and get your car washed, eat some good food, and help raise money for a good cause. [Read more]
Two Rivers Chapter to Benefit from Upcoming Community Fundraiser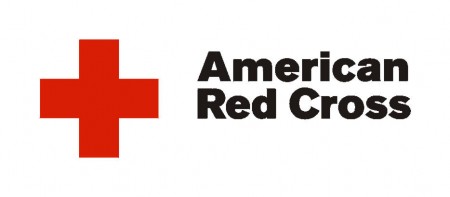 Clarksville, TN – The Two Rivers Chapter of the American Red Cross will be hosting a Pancake Breakfast at Applebee's on Saturday, March 16th starting at 7:30am.
The Breakfast is being held to help raise money to support the lifesaving mission of the American Red Cross whether it's responding to a disaster, collecting lifesaving blood, teaching skills that can save a life, or assisting our military members and their families. [Read more]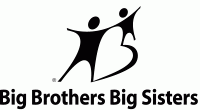 Clarksville, TN – Big Brothers Big Sisters is recruiting teams for their 31st annual Bowl for Kids' Sake. The annual fundraiser has brought the Clarksville community together to raise funds for the non-profit's mentoring programs for many years. This event is expected to raise $80,000 for Big Brothers Big Sisters of Clarksville.
The event will kick off on Tuesday March 5th, 2013 at The Pinnacle with the Banker's Challenge. Area banks have competed to raise the most funds for Big Brothers Big Sisters by raising money among the branches. [Read more]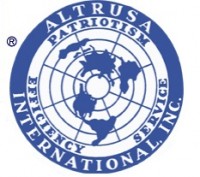 Clarksville TN – The dancers have been selected, so it's time to get your scorecards ready and join Altrusa International Foundation for "Dancing with the Stars."
This annual event will take place on Saturday, March 16th at 7:00pm at the Austin Peay State University Music/Mass Communications building. Dancing with the stars is a fundraiser to provide scholarships to non-traditional students. The goal of this year's event is $10,000.

Clarksville, TN – On January 29th at 6:00pm, West Creek Elementary School will host a Talent Showcase to raise funds for Glenellen Elementary third grader, Emily Jean.
Through donations at the door, a silent auction, and t-shirt sales, the school is hoping to raise wonderful support for this little girl!

Clarksville, TN – The Customs House Museum and Cultural Center is located in historic downtown Clarksville, Tennessee. Come explore an entire city block featuring large gallery spaces filled with fine art, science and history.
In the month of October, the Museum will feature The Passion of Kitty Harvill, Denton Ridge: Mountains to Coasts, Main Street: A Vintage Holiday, Family Fun Day: Into The Deep and so much more.