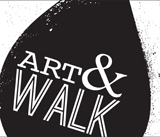 Clarksville, TN – Produced by The Downtown Clarksville Association, First Thursday Art Walk is a free, self-guided tour spanning a 5-block radius that combines visual art, live music, engaging events and more in the heart of Downtown Clarksville.
With 10+ venues, bars and businesses participating each month, the First Thursday Art Walk in Clarksville is the ultimate opportunity to savor and support local creative talent.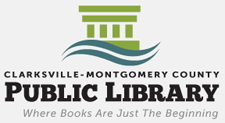 Clarksville, TN – The 101st Airborne Division (Air Assault) Band will perform in the atrium of the Clarksville-Montgomery County Public Library on Tuesday, December 12th from 6:00pm–7:00pm.
The show will feature several different types of musical groupings for an hour-long concert. Musical offerings will be holiday standards played both traditionally and with a jazzy flair and with vocal performances by band members.
Award Presented for Connecting Employment Opportunities to Transitioning Soldiers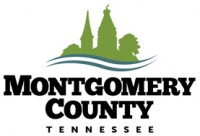 Montgomery County, TN – Fort Campbell and Montgomery County, Tennessee live side-by-side as neighbors and partners.
On Monday, December 4th, 2017, Montgomery County was of only seven Army communities worldwide to be recognized in Washington, D.C. by the U.S. Army with an Army Community Partnership Award – an award that celebrates partnerships that enhance Army readiness and strengthens community bonds.

Clarksville, TN – The Customs House Museum and Cultural Center is located in historic downtown Clarksville, Tennessee. Come explore an entire city block featuring large gallery spaces filled with fine art, science and history.
Some of the events in December at the Museum are: The Art of the 2Rivers Society of Painters, Tamara Reynolds: Southern Route, Veiled Abstractions: L.A. Bachman, Toys from the Museum Collection, Doggerels: The Illustrations of Edward Gilman, and Noel Night.

Clarksville, TN – Military veterans looking to attend college will now have a strong advocate at Austin Peay State University thanks to the recent awarding of a five-year, $1.3 million U.S. Department of Education TRiO grant.
The new grant will allow the University to open a Veterans Upward Bound (VUB) office on campus to serve 125 veterans from Fort Campbell and Houston County, Montgomery County, Robertson County and Stewart County.

Clarksville, TN – Austin Peay State University (APSU), one of the state's leading providers of higher education to military-connected students and their families, has a long history of supporting veterans on campus and within the community.
This month, in recognition of Veterans Day, the University is hosting several events in honor of the men and women who have served this country.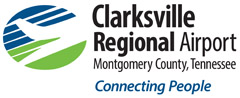 Clarksville, TN – Wags & Wings Family Fun Fest combined pet-friendly activities with aviation exhibits for a one-of-a-kind festival experience that attracted more than 2,200 people to Clarksville Regional Airport, October 14th, 2017.
Presented by the Airport, the Humane Society of Clarksville-Montgomery County and title sponsor Fortera Credit Union, organizers called the multi-faceted first year event a high-flying success.

Clarksville, TN – Every veteran has a story, but not every veteran's story is remembered by history.
For each acclaimed general or honored battlefield leader, there have been countless American men and women who sacrificed their time, bodies and lives to protect their country — only to see their unique stories go untold after they took off the uniform.

Clarksville, TN – On a quiet afternoon in 1973, a young Army private named Larry Carroll sat in an abandoned barracks building on the Fort Campbell Army Post, listening to a lecture on accounting. In the desk next to him, a lieutenant colonel struggled to pay attention while Carroll leaned out dangerously from his seat, trying to see past the support post that blocked his view.
The accounting class, offered by Austin Peay State University, fascinated the 20-year-old soldier.
Clarksville-Montgomery County Residents must take precautions during August 21st event
Clarksville, TN – Clarksville-Montgomery County is in the path of the Great American Eclipse of August 21st, 2017, making this a prime destination for those who want to view this rare astronomical occurrence.
This will be the first coast-to-coast eclipse in 98 years and the first in the continental United States since 1978. The eclipse can only be seen in a path 60 miles wide across the United State, so this will be a once in a lifetime experience to to witness a fascinating natural phenomenon.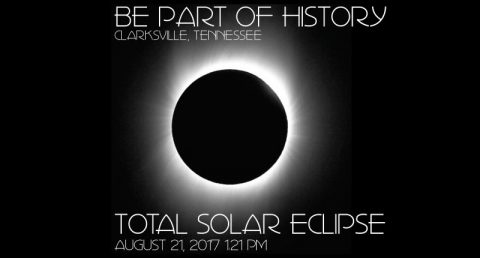 [Read more]