Advance Financial

Clarksville, TN – As part of its commitment to give back to the communities it serves, leading financial technology company Advance Financial's philanthropic arm, the Advance Financial Foundation, has concluded a three-year partnership with the Patriot Foundation, collecting $13,715 in donations.

Clarksville, TN – You need only a few minutes with Brinna Lavelle to know why she's a world-class judo athlete representing Team USA and Austin Peay State University this month in Brazil.
Her attitude might be more powerful than her hip throws.
Written by Justin Grant
Free Community Event Celebrates 10 Years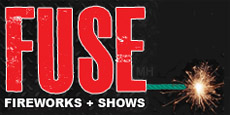 Clarksville, TN – 2018 marks a decade for June Boom in Clarksville, TN. Fuse Fireworks is excited to feature all the brand new fireworks for the July 4th season on Saturday, June 16th at Governor's Square Mall.
This event was created 10 years ago from an idea between Justin Grant and Frank Caldwell, who both wanted to find a way to give back to Clarksville and Fort Campbell residents.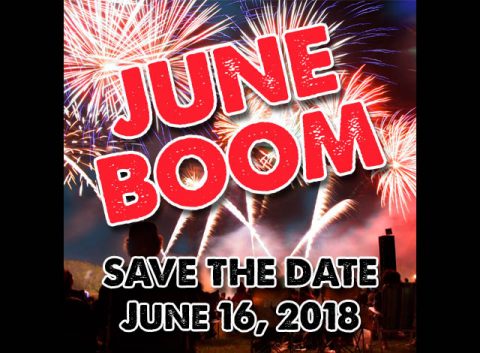 [Read more]
New in 2018: Lee Greenwood, Remembering our Fallen, Hero Breakfast, & Valor Run

Clarksville, TN – Clarksville, Tennessee is a community that appreciates veterans. The city borders the Fort Campbell Army Post, so appreciating military service is simply the way of life for both residents and businesses.
Beyond the ingrained respect that happens daily, this community publicly shows its support annually–in a big way–with a five-day Welcome Home Veterans Celebration.

Clarksville, TN – Earlier this year, Austin Peay State University received a five-year, $1.3 million U.S. Department of Education TRiO grant to help military veterans earn a college degree, and at 2:00pm on Tuesday, May 15th, 2018 the University will unveil the new Veterans Upward Bound Office and staff.

Clarksville, TN – Charles W. Weigandt, a 24-year U.S. Army veteran and founding member of the 160th Special Operations Aviation Regiment, was recently named director of Austin Peay State University's proposed Bachelor of Science degree in Aviation Science program, with a concentration in rotor wing (helicopters). He began his new role at APSU on Tuesday, May 1st, 2018.

Clarksville, TN – Pool season is officially here, which means summer is even closer. The pool at the APSU Foy Fitness and Recreation Center opened Tuesday, April 17th, to students, members and the Clarksville community.

Clarksville, TN – Tennessee State Representative Jay Reedy, a U.S. Army veteran and Austin Peay State University alumnus, will be the guest speaker at APSU's Spring 2018 Military and Veteran Graduate Recognition Ceremony and Coin Presentation next week.
The ceremony, set for 5:00pm on Wednesday, May 2nd, 2018 in the Morgan University Center Ballroom, honors Austin Peay's graduating students who are either veterans, National Guard, reservists or active-duty military personnel.
The CarMax Foundation and KaBOOM! Kick Off "Weeks of Play" to Celebrate Military Families.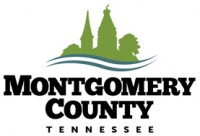 Montgomery County, TN – Montgomery County will host an event for military families to unveil its new Imagination Playground™ on April 21st, 2018. The community will come together to use the new creative play product at the Downtown Commons.
This celebration is one of several events happening across the country during The CarMax Foundation's "Weeks of Play," in partnership with KaBOOM!, to make play more accessible to kids of veterans and military families. Events are taking place during this time frame because April is the month of the military child.

Clarksville, TN – The Clarksville Area Chamber of Commerce announces upcoming events during the month of April.
On April 10th, the Chamber will be holding the inaugural GrowCo Entrepreneurship Award event. The award will be presented to a local entrepreneur who has worked to change the landscape and culture of our business community.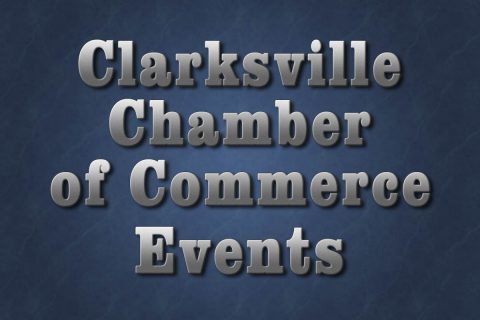 [Read more]