Clarksville, TN – Earlier this year, Austin Peay State University received a five-year, $1.3 million U.S. Department of Education TRiO grant to help military veterans earn a college degree, and at 2:00pm on Tuesday, May 15th, 2018 the University will unveil the new Veterans Upward Bound Office and staff.

Clarksville, TN – Charles W. Weigandt, a 24-year U.S. Army veteran and founding member of the 160th Special Operations Aviation Regiment, was recently named director of Austin Peay State University's proposed Bachelor of Science degree in Aviation Science program, with a concentration in rotor wing (helicopters). He began his new role at APSU on Tuesday, May 1st, 2018.

Clarksville, TN – Pool season is officially here, which means summer is even closer. The pool at the APSU Foy Fitness and Recreation Center opened Tuesday, April 17th, to students, members and the Clarksville community.

Clarksville, TN – Tennessee State Representative Jay Reedy, a U.S. Army veteran and Austin Peay State University alumnus, will be the guest speaker at APSU's Spring 2018 Military and Veteran Graduate Recognition Ceremony and Coin Presentation next week.
The ceremony, set for 5:00pm on Wednesday, May 2nd, 2018 in the Morgan University Center Ballroom, honors Austin Peay's graduating students who are either veterans, National Guard, reservists or active-duty military personnel.
The CarMax Foundation and KaBOOM! Kick Off "Weeks of Play" to Celebrate Military Families.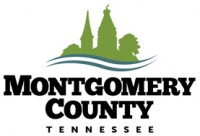 Montgomery County, TN – Montgomery County will host an event for military families to unveil its new Imagination Playground™ on April 21st, 2018. The community will come together to use the new creative play product at the Downtown Commons.
This celebration is one of several events happening across the country during The CarMax Foundation's "Weeks of Play," in partnership with KaBOOM!, to make play more accessible to kids of veterans and military families. Events are taking place during this time frame because April is the month of the military child.

Clarksville, TN – The Clarksville Area Chamber of Commerce announces upcoming events during the month of April.
On April 10th, the Chamber will be holding the inaugural GrowCo Entrepreneurship Award event. The award will be presented to a local entrepreneur who has worked to change the landscape and culture of our business community.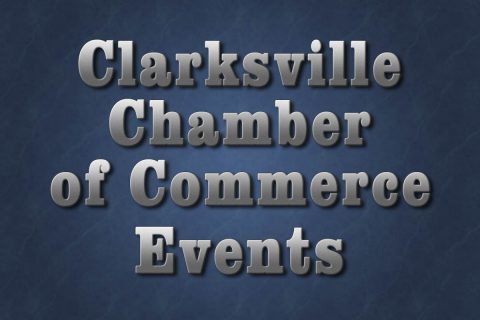 [Read more]

Clarksville, TN – Seeing UH60 Black Hawk helicopters circling above is not unusual in Clarksville Tennessee. However, seeing them land at Austin Peay State University's campus in Downtown Clarksville is.
As part of a coordinated effort between Austin Peay's Governors Guard ROTC program and the Tennessee National Guard, the APSU ROTC department has arranged to have Black Hawk helicopters land on campus three times over the next several weeks.

Clarksville, TN – In 2003, during the opening months of the Iraq War, a young Fort Campbell soldier drove his Humvee over a hidden antitank mine. The resulting explosion covered more than a third of his body and face in burns. Many wondered if he would survive his injuries.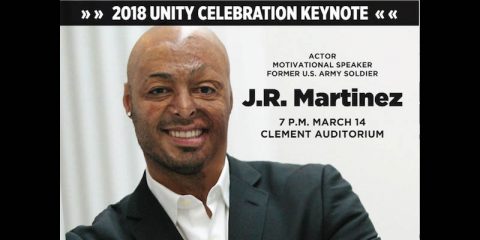 [Read more]

Clarksville, TN – On March 8th and 9th, 2018 the Austin Peay State University Board of Trustees will host its spring meetings at the Fort Campbell Military Installation and on the APSU campus.
The Board's Business and Finance Committee, Academic Policies and Programs/Student Life Committee, and Audit Committee will meet at 2:00pm that Thursday at the APSU Education Center, Building #203 on the Fort Campbell Army Installation.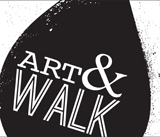 Clarksville, TN – Produced by The Downtown Clarksville Association, First Thursday Art Walk is a free, self-guided tour spanning a 5-block radius that combines visual art, live music, engaging events and more in the heart of Downtown Clarksville.
With 10+ venues, bars and businesses participating each month, the First Thursday Art Walk in Clarksville is the ultimate opportunity to savor and support local creative talent.