Clarksville, TN – Have you heard about the Roxy Regional Theatre's new subscription packages? Save money on tickets, and see all of the great offerings in the Roxy Regional Theatre's 33rd Season! With savings ranging from $20.00 to $145.00, this is an offer you cannot afford to miss … but hurry, as it only lasts until Thursday, August 27th.
Subscriptions allow you to receive the best vantage point at the best price by choosing the exact seat you would like to sit in for each performance.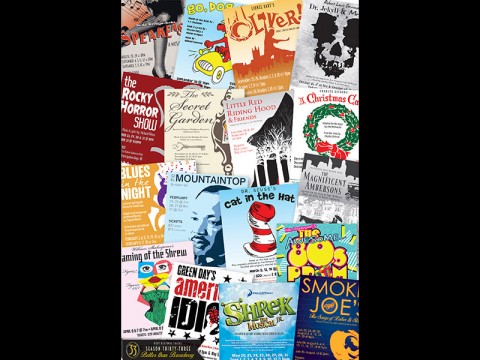 [Read more]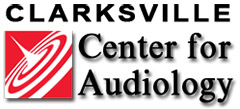 Clarksville, TN – It's well known that healthy eating habits can promote better overall health within the body, as well as alleviate a number of diet-related illnesses and diseases.
According to a new examination of the eating habits of 2,366 National Health and Nutrition Examination Survey participants, those who eat more fruits and vegetables might also have better hearing — even if they're exposed to more noise.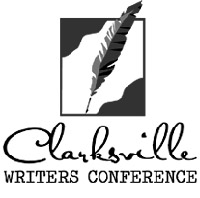 Clarksville, TN – Having trouble getting your novel finished? The speakers at the Clarksville Writers' Conference 2015 had some of the answers you need.
During the first session on Thursday morning, Book Architecture advocate Stuart Horwitz lectured on the three drafts of your novel. Describing the "pantsers" and the "outliners" as two different types of writers who approach the novel in opposite ways, he then blended the two methods to show how each is essential for the final product.
Written by James Moore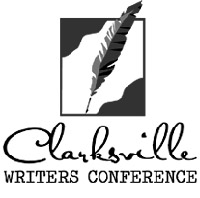 Clarksville, TN – On June 4th at the Clarksville Writers Conference banquet, the Clarksville Arts and Heritage Development Council honored novelist Sharyn McCrumb with the first-ever Patricia Winn Award for Southern Fiction.
An award-winning Southern Author, she celebrates the richness and variety of Appalachian culture through her books, many of which have appeared on the New York Time Best-Sellers List.
Of her numerous works, the best known make up the Ballad series. In these stories she weaves together past and present while seeking to change the popular perception of Appalachia.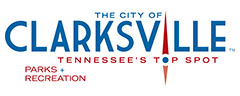 Clarksville, TN – The City of Clarksville and Convergys are proud to announce the second concert in the Liberty Live series set for June 5th at Liberty Park.
The event will feature American Idol participant, Emily Minor, as the headlining performer. Admission is free but concessions will be available for purchase. The show is set to begin at 6:30pm.

Clarksville, TN – On Saturday, June 6th, 2015, from 7:30am until 9:30am, the Tennessee Wildlife Resource Agency (TWRA) and the Clarksville Parks and Recreation Department will be holding the annual Youth Fishing Rodeo at the Liberty Park pond.
The event coincides with Tennessee's annual Free Fishing Day is Saturday, June 7th when anyone may fish free without a license in the state's public waters.
Clarksville, TN – On Sunday, May 25th, the Vietnam Veterans of America Chapter 396 held their annual Candlelight Vigil to remember the men and women who were left behind in Vietnam when American forces withdrew in 1975.
It is a solemn occasion when a nation gathers together to honor its soldiers, those who lived to come home, but even more importantly those who did not.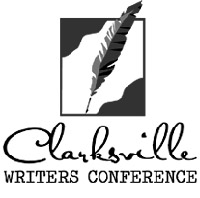 Clarksville, TN – The Clarksville Arts and Heritage Development Council will honor novelist Sharyn McCrumb with their first-ever Patricia Winn Award for Southern Fiction at the June 4th Clarksville Writers Conference banquet.
McCrum, award-winning Southern writer best known for her Appalachian "Ballad" novels, including a number of New York Times bestsellers, will also give the keynote address at Thursday evening's banquet at Club Level of Austin Peay State University's newly renovated Governors Stadium, featuring a gorgeous view of this historic campus.

Clarksville, TN – The Clarksville Police Department hosted a 5k Run/Walk on Saturday, May 9th at the Clarksville Police Department Headquarters located at 135 Commerce Street. The entry fee was $25.00 and included a t-shirt. Kids 10 & under was $10.00 (did not include a shirt).
"I wanted to hold a community participation event," stated CPD Captain Scott Thornton. "It will be timed with a digital clock, but it's more about the community coming out and competing with the police in an event together."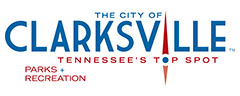 Clarksville, TN – Clarksville's Warrior Week started Friday night, May 8th, with a free concert at Liberty Park. The event was in honor of all military personnel and their families.
There was plenty of food and drink like hotdogs, Mexican food, sodas and lemonade for purchase.