Clarksville, TN – Go "under the sea" this summer with the Roxy Regional School of the Arts in Disney's "The Little Mermaid Jr.", opening Friday, May 17th, at 6:00pm.
Based on the Hans Christian Andersen story and the Disney film, "The Little Mermaid Jr." tells the story of the beautiful young mermaid Ariel (Ashley Knowles), who longs to leave her ocean home to live in the world above.
But first, she'll have to defy her father King Triton (Tristan Sartor), make a deal with the evil sea witch Ursula (Sidney McCarty), and convince Prince Eric (Truman Jepson) that she's the girl with the enchanting voice.
Montgomery County, TN – On Saturday, May 11th, the Palmyra Volunteer Fire Department held their First Annual Cornhole Tournament.
It began at 8:00am at Hilltop Super Market, located at 400 Highway 149, during Hilltop's BBQ Cook-Off.
Clarksville, TN – On Saturday, May 11th, Montgomery Central High School Fellowship of Christian Athletes held a car wash and bake sale at Hilltop Super Market during Hilltop's 4th annual BBQ Cook-Off.
The event was from 9:00am until 2:00pm.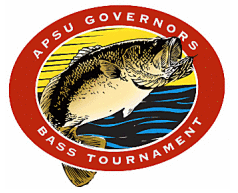 Paris Landing, TN - The team of Larry Ethridge and Steve Richerson, of Clarksville, were declared the winners of the 19th Annual Governors Bass Tournament, held Saturday, at Kentucky Lake, with launching occurring from Paris Landing State Park.
A total of 282 boats were registered for $13,000 in prize money.

Clarksville, TN - Circuit Athletics Announces Availability of Alpha Project. The premier conditioning seminar for young men seeking athletic scholarships
Circuit Athletics announces immediate availability of Alpha Project, a 19-day total conditioning seminar designed to empower young men to reach and compete at collegiate-level standards to increase their chance at attaining athletic scholarships.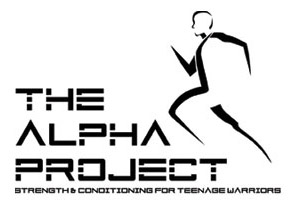 Clarksville, TN – The Customs House Museum and Cultural Center is located in historic downtown Clarksville, Tennessee. Come explore an entire city block featuring large gallery spaces filled with fine art, science and history.
In the month of March, the Museum will feature Reflective: Only the Shadows Know: Darkroom Junkies, Traditions: TN Lives & Legacies, TN Waterways & the Amazing Maze, Archetypes: The Art of Diane Shaw, Celebrating 100 Years of the Foust Family Foundry, Sunday Family Fun: Construction Art and so much more.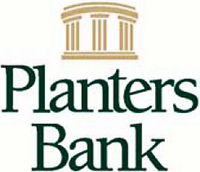 Clarksville, TN – The Planters Bank-Hilldale Gallery space will feature "Snippets of Beauty," a watercolor exhibit by Clarksville artist Leah Foote. The exhibit will be on display Thursday, May 2nd-Wednesday, June 5th at 1971 Madison Street during regular bank hours.
Since retiring from a career in the local school system in 2007, Foote has devoted time to art. She has always been drawn to the light and translucence in watercolor, so it was natural for this medium to be her preference.
Sign up for the BBQ Cook Off is going on Now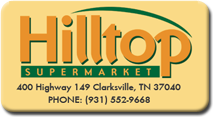 Clarksville, TN – On May 10th and 11th 2013, Hilltop Super Market will hold their 4th annual BBQ Cook Off. There will be cash prizes for the 1st, 2nd and 3rd place finishing teams per category as well as trophy prizes. There will also be a Grand Champion.
Team sign ups are going on now. The Categories are ribs, chicken, pork and brisket.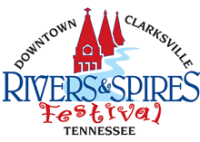 Clarksville, TN – Montgomery County Animal Control and Adoption Services setup their new Mobile Adoption Trailer at this years Rivers and Spires Festival Friday and Saturday, April 19th and 20th. It was sitting near the Kid's Zone at the corner of Hiter Street and Commerce Street.
"It has been very well received," stated Montgomery County Animal Control director Tim Clifton. "I think this is probably one of the greatest things we've done at animal control."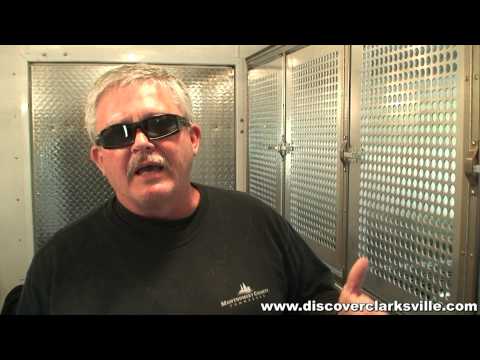 [Read more]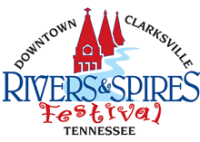 Clarksville, TN – On Saturday April 20th, at 5:45pm, Black Velvette set foot on the Courthouse Stage of the Rivers and Spires Festival and played in front of a large audience. From the first note of "Baggage Claim" their opening number, they had the crowd clapping and dancing in front of the stage.
Lead vocalists Anna Henderson and Tina Huff combine for a sultry sound that goes perfectly with the hot licks and edgy sounds from the band. Black Velvette commanded the stage and electrified the audience.