Back at school, 'Kindness is Cool'
Clarksville, TN – Clarksville Mayor Kim McMillan and Montgomery County Mayor Jim Durrett have proclaimed August as "Kindness is Cool — Back to School Month."
Durrett and Clarksville Mayor Pro Tem Valerie Guzman presented the proclamation Tuesday at the Clarksville-Montgomery County Public Library as part of Clarksville Kindness Rocks project to promote random acts of kindness using art as a creative way to touch people.

Clarksville, TN – The Clarksville Police Department held a 5k Run/Walk to raise money for C.O.P.S. (Concerns of Police Survivors) this past Saturday, May 13th, 2017. The event was held at the Clarksville Police Department Headquarters located at 135 Commerce Street. The entry fee was $25.00.
"The weather today was perfect. There are a lot of families here and around 200 participates," said CPD Captain Scott Thornton.

Clarksville, TN – The Clarksville Police Department will be holding their annual Run for C.O.P.S. (Concerns of Police Survivors) 5k Run/Walk event on Saturday, May 13th, 2917. Registration is going on now.
All proceeds will be donated to the C.O.P.S. Foundation to benefit the families of law enforcement personnel killed in the line of duty.
New rule prohibits parking within 25 feet of crossing streets
Clarksville, TN – Clarksville's Parking Commission has approved a new regulation that prohibits on-street parking within 25 feet of an intersection.
The regulation, which amends the City parking code, is designed to enhance safety and visibility near intersections, especially in subdivisions and on neighborhood streets.
Clarksville, TN – Clarksville Fire Rescue will present its annual community wide 9/11 Ceremony at 6:00pm Sunday, September 11th at the city's main fire station, 802 Main Street. The public is invited.
The ceremony honors the commitment and ultimate sacrifice of hundreds of New York City Firefighters who selflessly responded after the World Trade Center's twin towers were attacked by terrorists on September 11th, 2001.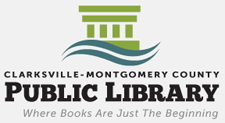 Clarksville, TN – On Saturday, August 20th, 2016 the Clarksville-Montgomery County Public Library will hold Saturday Story Time,
This week a police officer from the Clarksville Police Department will be coming to read! There will be a themed craft and the officer will give a tour of his patrol car.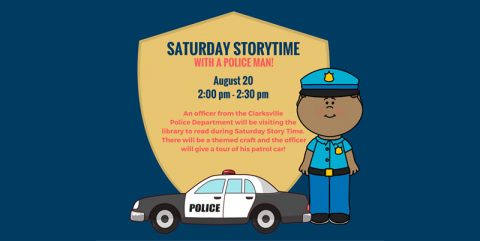 [Read more]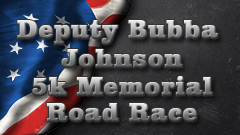 Clarksville, TN – The 3rd Annual Deputy Bubba Johnson Memorial 5K Road Race took place Saturday night, August 13th, 2016 at Beachaven Winery. The 1 Mile Fun Run started at 8:30pm and the 5k began at 9:00pm.
A slight rain moved into the area but tapered off by the start of the race. 322 people preregistered for the event and by race time, there were 358 runners/walkers participating.
"This event has grown really good over the last three years. It's going to be an exciting night," said Montgomery County Sheriff John Fuson. "These are good times."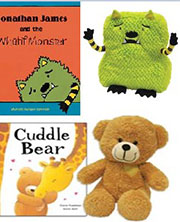 Clarksville, TN – My name is Brittany Glynn and I am a Publisher's Representative with EDC Publishing based in Clarksville, TN.
EDC is the home of Usborne Books, 2014's IPG Children's Publisher of the year, and Kane-Miller books, an award-winning publisher out of California, and both are recognized as a premier supplier of educational tools and books by schools and libraries all of over the US.
From now through Thursday, July 28th, we are kicking off our Summer Charity Book Drive to help the local police department. Our Clarksville Police officers have currently faced a lot of hardships and we want to show our support to the police officers while helping out children in crisis.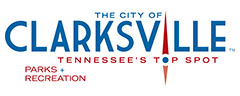 Clarksville, TN – The weekly Clarksville Parks and Recreation Department Recreation Report provides Clarksvillians with a glimpse at the activities and events that are available from the Parks and Recreation Department for them to enjoy together as a family.
This weeks highlights include: Clarksville Independence Day Celebration, Rally on the Cumberland and Wonder Kids Triathlon.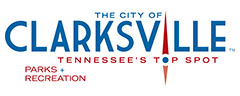 Clarksville, TN – City of Clarksville will celebrate our nation's independence this year with the ninth annual Independence Day Celebration on Sunday, July 3rd, 2016 at Liberty Park. The event is free and open to the public.
Activities and music will begin at 6:00pm Seating is available throughout the park and the concerts will take place on the Great Lawn of the Wilma Rudolph Event Center. Concessions are for sale throughout the park.