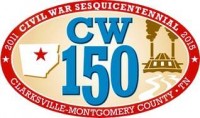 Clarksville, TN – The United States Colored Troops Living History Association's annual national meeting will be October 19th-21st in Clarksville, TN at Riverview Inn, 50 College Street.
The United States Colored Troops Living History Association is a non-profit organization whose purpose is to promote and accurately interpret the history of the United States Colored Troops of the American Civil War and those that supported their efforts to abolish slavery and preserve the Union and to educate the public and promote research of the history and legacy of those who served in the Civil War. [Read more]
The National Association of Home Builders recently released an index of housing markets that are on the rise.
Washington, D.C. – The National Association of Home Builders (NAHB) recently unveiled an index that tracks housing markets on the mend, the NAHB/First American Improving Markets Index (IMI). The IMI is intended to draw attention to the fact that housing markets are local and that there are metropolitan areas where economic recovery is underway.
The index measures three readily available monthly data series that are independently collected and are indicative of improving economic health. The three are employment, house prices and single family housing permit growth.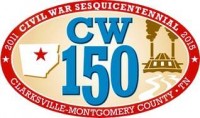 Clarksville, TN – Author Tom McKenney will discuss and be available to sign his book, Jack Hinson's One Man War at Fort Defiance Civil War Park & Interpretive Center on Tuesday, April 17th from 5:00pm to 8:00pm.
Free and open to the public. Books will be available for purchase at the event. Contact Fort Defiance at 931.472.3351 or www.fortdefianceclarksville.com.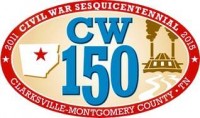 Montgomery County, TN – The Clarksville Montgomery County Civil War Sesquicentennial Commission is gearing up for numerous events and commemoration activities in the Clarksville-Montgomery County area.
Over the next three months, there will be a variety of offerings, for young and old alike, to reflect, relive and learn about Clarksville and Montgomery County's role in the Civil War.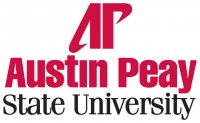 Clarksville, TN – On a hot morning in July, a group of local teenagers gathered in a massive garden off Pickens Road to get their hands dirty. They came to pull weeds and water plants, and after several hours in the hot sun, they left with several bushels of fresh vegetables.
"It was great having those kids out here," Dr. Donald Sudbrink, chair of the Austin Peay State University Department of Agriculture, said. "They were so enthusiastic about learning and working in our APSU Victory garden."