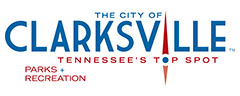 Clarksville, TN – The City of Clarksville's free, outdoor movie series Movies in the Park concludes Saturday, October 14th, 2017 with the showing of "The Force Awakens" and "Rogue One" at Liberty Park's amphitheater, 1188 Cumberland Drive.
Pre-show activities, coordinated by the Clarksville Parks and Recreation Department, will begin at 5:00pm.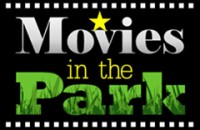 Clarksville, TN – Movies in the Park, the City of Clarksville's free, outdoor movie series, will celebrate its 12th season as it kicks off on Saturday, May 27th at Heritage Park, 1241 Peachers Mill Road, with the showing of "Finding Dory."
Pre-show activities, coordinated by the Clarksville Parks and Recreation Department, will begin at 6:30pm.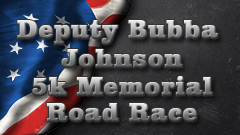 Clarksville, TN – The 3rd Annual Deputy Bubba Johnson Memorial 5K Road Race took place Saturday night, August 13th, 2016 at Beachaven Winery. The 1 Mile Fun Run started at 8:30pm and the 5k began at 9:00pm.
A slight rain moved into the area but tapered off by the start of the race. 322 people preregistered for the event and by race time, there were 358 runners/walkers participating.
"This event has grown really good over the last three years. It's going to be an exciting night," said Montgomery County Sheriff John Fuson. "These are good times."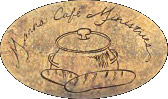 Clarksville, TN – Manna Café Ministries announces Manna Madness, a 31-day event to raise awareness about and take action against hunger in the Clarksville area. The past few weeks have caused many Montgomery County workplaces to close, and, as a result, people have less money to put food on the table.
For the entire month of March, Manna Café will be collecting food and monetary donations to ensure we have enough food on our shelves to meet the needs in our community.
[Read more]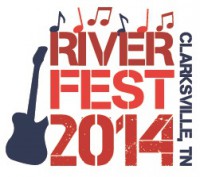 Clarksville, TN – Riverfest patrons got a taste of slight of hand and illusion Saturday, September 6th by magician Russ Nowack on the River of Culture Stage. From the rings to the disappearing silk handkerchief, Nowack amazed and mesmerized the adults and kids alike with his feats of magic.
With his people skills, he was able draw the audience into his act and had them participating as well.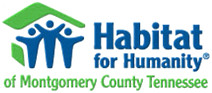 Clarksville, TN – The Habitat for Humanity of Montgomery County will be holding a 5K & 1 mile Family Fun Run at Beachaven Winery Saturday, April 19th, 2014 from 8:00am til 12:00pm.
There will be entertainment during the event: Bounce Houses, Face Painting, a Clown, a Tacky Recycling Costume Contest, an Easter Egg Hunt, musical entertainment, games and Water Wars. [Read more]

Clarksville, TN – On Thursday, January 30th, Champagne and Chocolate is back for its fifth installment to benefit the Customs House Museum. Doors open at 5:30pm at the Museum.
Live jazz music will be performed by the Henry Rives Trio. Don't miss this signature event of the winter season!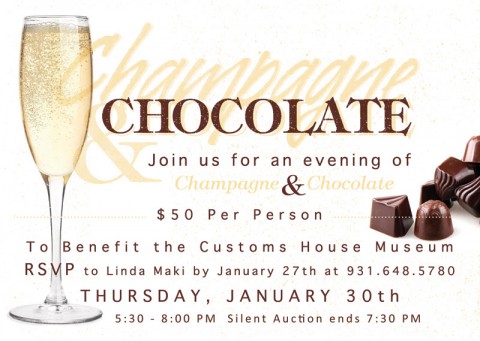 [Read more]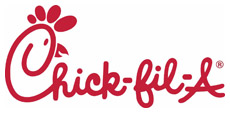 Clarksville, TN – This Monday night is music night at Chick-fil-A of Madison Street in Clarksville! Come for dinner and live music from 5:00pm-7:00pm. Local artists Lydia Walker and Nathaniel Green will be performing, individually and together.
Also. Get a FREE kids meal when you purchase an adult meal. Bring the whole family!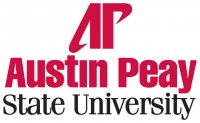 Clarksville, TN – The Austin Peay State University Center for Extended and Distant Education will hold a rebroadcast of the 12th annual Chick-fil-A Leadercast Conference from 8:00am–4:30pm, August 17th in the Morgan University Center.
The event is designed for those interested in becoming leaders in their community and for those wanting to strengthen their leadership skills to better themselves and those around them. [Read more]

Clarksville, TN – On Saturday Hilldale Baptist Church played host to third annual Unity Day celebration. The goal of Unity Day is to build a stronger community by recognizing and joining together religious, governmental and business leaders in fellowship.
Unity Day was founded by Treva Gordon, the owner and publisher of the Convenient Shopper Magazine. "I was watching an awards show on television and I was so inspired by the way they honored the pop star's and the rap artists. It was wonderful; they had the gift bags, bling bling, the limos, and everything that went with it. That was awesome!" she said to herself.