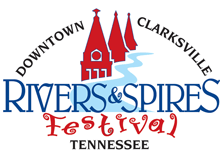 Clarksville, TN – The Rivers and Spires Quilts of the Cumberland Quilt Show held a Trunk Show on Thursday, April 16th at the Madison Street United Methodist Church. Charlie Rhea presented a lecture and quilt trunk show entitled "Quilting Through the Years with Jamie and Charlie."
Jamie Williams, her friend and quilting partner, was ill and did not want to pass it around so she did not attend.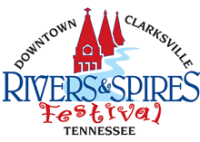 Clarksville, TN – Clarksville's Rivers and Spires Festival begins tonight, April 16th with musical entertainment for everyone. The free festival will have musicians of all genres. Tonight's hours are from 5:00pm-10:00pm.
Driven, a local pop group, will kick things off at 5:00pm on the Strawberry Alley Stage. Driven boasts smooth harmony with high energy show.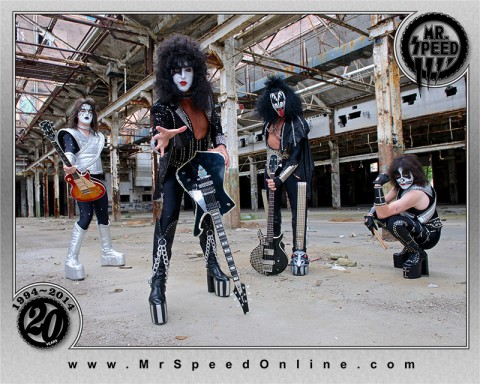 [Read more]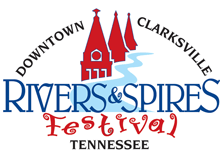 Clarksville, TN – This year during the Rivers and Spires Festival, make your way to the Madison Street United Methodist Church and take in the amazing Quilts of the Cumberland display.
The exhibit will take place all three days of the Festival, April 16th-18th. The show will display local artisans with a variety of quilts from traditional to one-of-a-kind art quilts.