City of Clarksville's free summer camps offer sports, arts, activities at 15 sites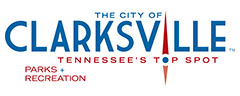 Clarksville, TN – Planning is underway to serve more than 1,200 Clarksville youngsters again this year with a free, fun and educational summer camp program.
Online registration for the Clarksville Parks and Recreation 2018 Summer Youth Program begins at 8:00am on Monday, April 2nd, 2018.

[Read more]
Offerings include adult fitness and special events for youth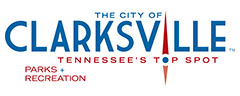 Clarksville, TN – The Clarksville Parks and Recreation Department is offering a full slate of programs for youth and adults at its three Recreation Centers in the coming weeks, many of which are first-time events.
Events include: Valentine's Day Party, Boot Camp Fitness, Fit Golf, Wacky Olympics, and 3 on 3 Basketball League.
[Read more]
Second annual Burt-Cobb Community Center event will be March 17th, 2018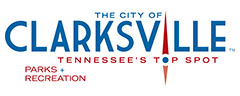 Clarksville, TN – The Clarksville Parks and Recreation Department will host its second indoor Community Flea Market from 8:00am to 1:00pm Saturday, March 17th, 2018 at Burt-Cobb Community Center.
This event will feature new and used items sold by local vendors and admission will be free for shoppers.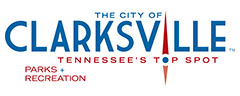 Clarksville, TN – More than 90 kids showed up for the 2nd annual Super Hero Party at Burt Cobb Community Center on Thursday, October 26th, 2017.
Laconza Gilliam is the center's recreation manager. She took a moment to talk about this and other activities at the center.
"This is our second year, and it will be an annual thing for us," Gilliam said. "We call this our Super Hero Party, and we chose to do it during the week because there is so much competition on the actual day of Halloween, and the weekend prior."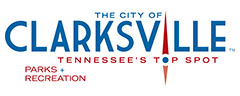 Clarksville, TN – Clarksville Parks and Recreation announces Burt-Cobb Recreation Center located at 1101 Franklin Street is giving back to the community by hosting its free annual Thanksgiving Feast from 5:30pm to 7:30pm on Thursday, November 16th, 2017.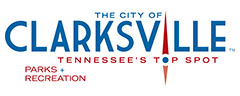 Clarksville, TN – Clarksville Parks and Recreation is offering a wide variety of spooky and fun events this fall.
Family-friendly events are affordably priced and will take place at several Parks and Recreation.
Breast Cancer Awareness Event to be held at Kleeman Recreation Center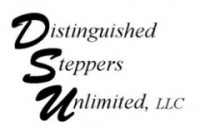 Clarksville, TN – On Saturday, September 30th, 2017 the Distinguished Steppers Unlimited (DSU) of Clarksville will kick-off this year's Breast Cancer Awareness Month with a visual reminder of the importance breast health, early breast cancer detection and treatment.
The highlight of this event has been to assemble and trim a tree beautifully adorned in pink in recognition of the many breast cancer survivors and in memory of those who lost their fight with this disease. This year the group will continue the tradition of assembling a display at the Kleeman Recreation Center, this year's reception event site.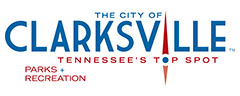 Clarksville, TN – Is your child interested in playing basketball this winter?
The Clarksville's Parks and Recreation Department is proud to offer a co-ed youth basketball league for boys and girls ages 7 to 15.
Volunteer coaches will work with children to improve individual skills in dribbling, passing, and shooting, while instilling values in teamwork and sportsmanship.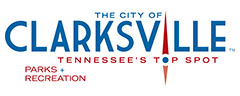 Clarksville, TN – The new 2017 Fall/Winter Clarksville Parks and Recreation Activity Guide is now available, offering details about scores of programs and events, a detailed map showing all 46 of the department's parks, trails and facilities, and information about rentals for private functions.
The guide also offers information about 20 new events and programs from September to December in the City's parks, recreation centers and indoor pool.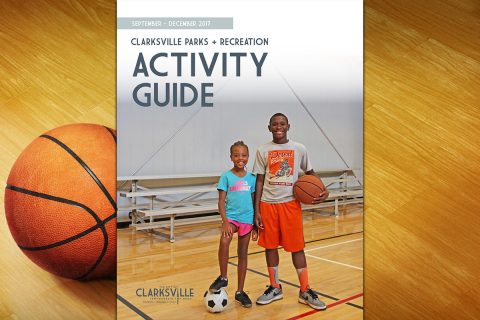 [Read more]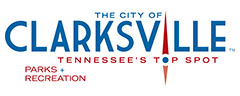 Clarksville, TN – The Clarksville Parks and Recreation Department will be implementing online registration for the 2017 Summer Youth Program.
Parents in search of a free fun and rewarding summer camp can register children, ages 6-16, online for our Summer Youth Program beginning at 8:00am Monday, April 3rd.

[Read more]