Clarksville, TN – In the late 1940s, shortly after World War II, American comic books took on the daring subject of love. Jack Kirby, co-creator of Captain America, helped popularize these soap opera-like tales with his comic "Young Romance."
The brightly colored covers—which would later inspire Roy Lichtenstein's pop art creations—featured couples embracing or kissing, often with someone crying in the background.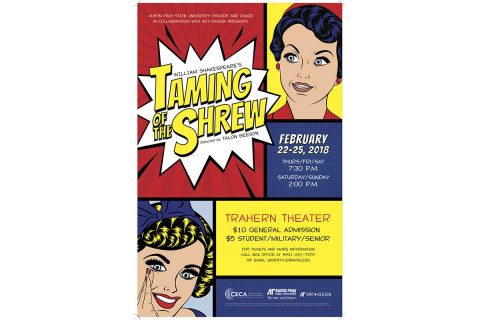 [Read more]

Clarksville, TN – Famed troupe Global Culture Nasu is making a special trip to Tennessee with a stop at Austin Peay State University.
On Wednesday, October 4th, 2017, Global Culture Nasu will return to Austin Peay's Trahern Theater for its only public performance on an American college campus. The event is free and open to the public, with the performance beginning at 6:00pm.

Clarksville, TN – The Austin Peay State University Department of Art and Design, with support from the APSU Center of Excellence for the Creative Arts, will host a lecture by internationally recognized artist Janine Antoni at 7:00pm on October 13th in the Trahern Theater.
Antoni's talk is part of the art and design department's 2016-17 Visiting Artist Speaker Series.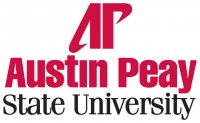 Clarksville, TN – On a warm summer evening, Dr. David Rands, Austin Peay State University associate professor of history, put on a dress shirt and tie and headed to the cultural and political center of Tokyo.
The Supreme Court of Japan stood to his south, and only a few blocks away, surrounded by a moat, was the famed Imperial Palace.
[Read more]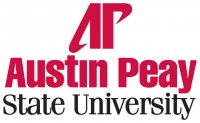 Clarksville, TN – Next fall, the Austin Peay State University Department of Theatre and Dance will offer a Bachelor of Fine Arts degree with a concentration in musical theatre. That means some of the glamour and energy of the big New York shows will begin trickling into the University's Trahern Theater.
Later this month, the department will offer a sneak peak of that program with its new show, "Broadway on the Cumberland."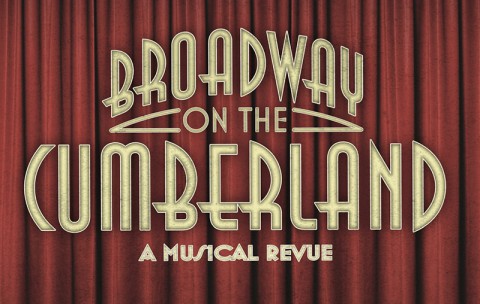 [Read more]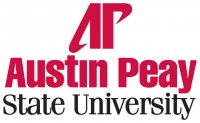 Clarksville, TN – Walt Bates owned the local cheese factory in Dublin, Missouri, and before he died, he dreamed of producing a gourmet product, like Stilton or Brie.
But that dream begins to reek following Bates' mysterious death in Pulitzer Prize-winner Lanford Wilson's hilarious 2000 play, "Book of Days," which opens this October in the Austin Peay State University Trahern Theater.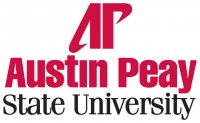 Clarksville, TN – Long before the "Twilight" saga or "Buffy the Vampire Slayer" examined the complicated relationships between mortals and monsters, there was the story of a young witch named John who fell in love with a human girl named Barbara.
Their doomed affair, set in a superstitious community in the Smokey Mountains, is the focus of Howard Richardson and William Berney's 1945 play "Dark of the Moon."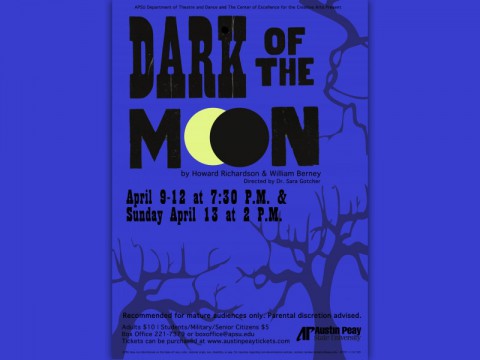 [Read more]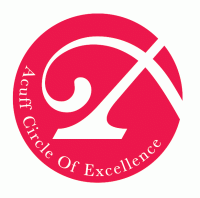 Clarksville, TN – In issue No. 6 of the comic book "Superman Adventures," the story begins with the destruction of the city of Metropolis. It's a stark opening, but then Scott McCloud, the author of that issue, does something ingenious with the narrative. He moves backward through time, taking the Man of Steel to the source of the disaster.
"Scott McCloud has got to be just about the smartest guy in comics," Frank Miller, author of graphic novels "300" and "The Dark Knight Returns," said.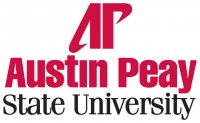 Clarksville, TN – Brian Vernon, chair of the Austin Peay State University Department of Theatre and Dance, looked a bit tired the other day as he sat in his office.
"We've got five nuns learning a tap routine right now," he said, suppressing a yawn.
The nuns in question are actually APSU students preparing for the department's upcoming performance of the wildly popular musical comedy, "Nunsense."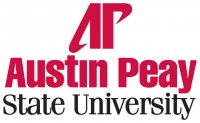 Clarksville, TN – In 2011, playwright Stephen Adly Guirgis created a Broadway sensation when his new play, staring Chris Rock, debuted at the Gerald Schoenfeld Theater.
It was the title, with its use of profanity, that caught most people's attention. Here, we'll simply refer to it as "The Mother with the Hat."