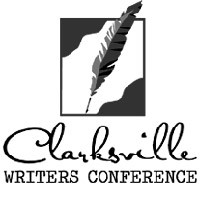 Clarksville, TN – The 14th annual Clarksville Writers Conference, featuring talks by best-selling and critically acclaimed authors, will take place in the Art and Design Building on the campus of Austin Peay State University on June 1st and 2nd, 2018.
The public is also invited to an author book-signing reception and banquet in F&M Bank's Franklin Room on Friday, June 1st.

Clarksville, TN – The Austin Peay State University Department of Art + Design and the APSU Center of Excellence for the Creative Arts celebrate this year's Acuff Chair of Excellence, Sonya Clark, with an exhibition of work created by students in the course, Measuring Histories.
The exhibition will be in The New Gallery for a one-day only event, opening on May 2nd, 2018 from 9:00am–5:00pm. The exhibit will reopen with a free public reception from 7:00pm-9:00pm, where Sonya Clark and student artists will be present.

Clarksville, TN – The artist Tom Malone, who passed away in 1998, had the uncanny ability to make people think. Coming across one of his celebrated faces in a gallery, viewers would often pause and stare deeply into the eyes. "Who is this woman?" they might ask. Or, "Why do I feel that I know her?"
"The intense styling of the eyes marks a signature style for Malone," Terri Jordan, a Clarksville artist and exhibits curator for the Customs House Museum, said. "His faces look back at the viewer, unapologetic and familiar. Whether simple line drawings or vivid impressionistic pastels, each face Malone drew leaves the onlooker curious to learn her secrets…and that is talent."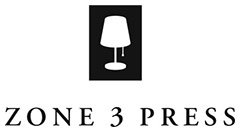 Clarksville, TN – Acclaimed essayist Eric LeMay will read from his new collection at 4:00pm on Thursday, March 1st, in the Austin Peay State University Art + Design Building, Room 120. The reading, which is free and open to the public, is part of the Zone 3 Reading Series.
Earlier this year, Zone 3—Austin Peay's national literary journal—published LeMay's interactive digital book, "Essays On The Essay and Other Essays."

Clarksville, TN – On Christmas day, when four million Britons saw a talking rat on the telly, they also glimpsed the creative work of an Austin Peay State University professor.
That evening, BBC One broadcast the animated special "The Highway Rat," based on a popular British children's book, and Scott Raymond, APSU assistant professor of animation and former DreamWorks animator, contributed about 20 seconds to the movie.

Clarksville, TN – "Ends."—a BFA art exhibition by Austin Peay State University student David Tyler Worthington—will open at 5:00pm on February 26th, 2018 with a reception in the APSU Art + Design Building's Beach Gallery.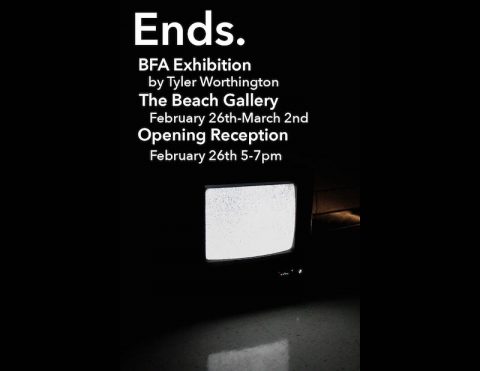 [Read more]

Clarksville, TN – The Austin Peay State University Department of Art + Design is hosting a College Art and Design Day on Saturday, February 10th, 2018 in the new Art + Design Building.
High school art students, as well as their art teachers and parents, are invited to participate in this daylong experience of college programs and careers in the visual arts.

Clarksville, TN – The Austin Peay State University Department of Art + Design, with support from the APSU Center of Excellence for the Creative Arts, will welcome internationally-known artist Megan Geckler to campus this semester.
Geckler, a site-specific installation artist based in Los Angeles, will be at Austin Peay for a week to install her newest piece specifically designed for the atrium of the new Art + Design building.

Clarksville, TN – High school students interested in knowing more about attending Austin Peay State University are encouraged to visit campus during Spring 2018 AP Day on Saturday, February 3rd.
During AP Day, prospective students can tour campus, meet with academic departments and student organizations and hear from important offices such as admissions, housing and financial aid.

Clarksville, TN – Austin Peay State University, which turned 90 in April, experienced another big year, with new buildings and programs transforming the campus over the last 12 months.
Women's volleyball and men's football electrified the community this fall, and in August, thousands of people cheered as the afternoon sky went dark for nearly two minutes. As this 90th year comes to an end, here are some of the major stories that came out of Austin Peay in 2017.