Clarksville, TN – For the second year in a row, the City of Clarksville has been awarded the Certificate of Achievement of Excellence in Financial Reporting by the Government Finance Officers Association of the United States and Canada (GFOA).
"I am very excited that the City has received this honor again this year," said Clarksville Mayor Kim McMillan.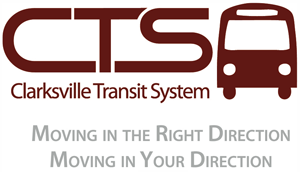 Clarksville, TN – Clarksville Mayor Kim McMillan is excited to announce that the Clarksville Transit System will begin offering bus service to the Clarksville – Montgomery County Industrial Park beginning April 4th, 2016.
"People have been asking for this service for a long time," explained Mayor McMillan, "But in order to provide the service, we had to have the Urbanized Area in our Metropolitan Transportation Plan extended."
Clarksville, TN – Under a contract with the Tennessee Department of Safety and Homeland Security, citizens will soon be able to renew or replace an existing driver's license or state identification card in Clarksville's City Hall.
Clarksville, TN – The City of Clarksville and the presidents of the Sunrise Rotary Club, the Noon Rotary Club and the Sunset Rotary Club signed a Memorandum of Understanding for the construction of a new splash pad and playground areas in Heritage Park.

Nashville, TN – The Tennessee American Job Center-Clarksville is announcing the Multi-Employer Hiring Event. The event will be held on Thursday, December 3rd, at 9:00am (CST) at the Tennessee American Job Center-Clarksville located at 523 Madison Street, Suite B.
A variety of job opportunities with all levels of skill requirements will be available at this event.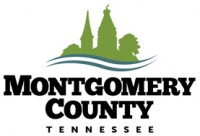 Montgomery County, TN – The Montgomery County Driver Safety Program recently received booster seats from MeHarry Medical College on a grant they received through the Tennessee Governors Highway Safety Office. The Drivers Safety Program received 290 booster seats to distribute to local elementary schools.
Each of the 24 Clarksville Montgomery County School System's (CMCSS) elementary schools received seats, varying in size and age capacity for discretionary distribution.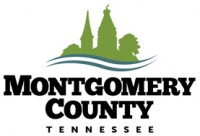 Montgomery County, TN – Montgomery County Government is pleased to be kicking off the first year of our Students on Committees Program. Twelve students from area high schools have been selected to serve as ex-officio members of various County Government committees for the 2015-16 school year.
Students began attending committee meetings in September and will be included in all county activities for the remainder of the school year. [Read more]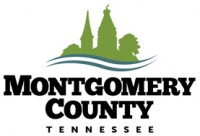 Montgomery County, TN – Montgomery County Government is pleased to announce the release of an emergency notification app for iOS devices. The app, MCGTNotify, is free to download and is currently available for those with Apple devices.
MCGTNotify will be an immediate source for local emergency notifications. It also includes a county departmental directory, the Sheriff's Office booking log and the daily court docket – available right at your fingertips!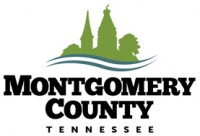 Montgomery County, TN – Montgomery County Government is seeking community volunteers to mentor students taking part in the Tennessee Promise program. Tennessee Promise allows any Tennessee high school graduate the opportunity to attend a community college, Tennessee College of Applied Technology or to get an applicable associate's degree from a four-year institution, tuition free.
Mentors are assigned to students within their county and help students eliminate the barriers of accessing post-secondary education.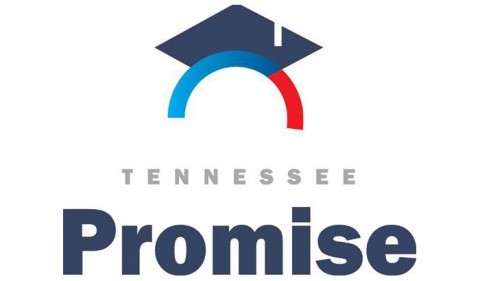 [Read more]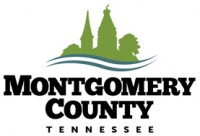 Montgomery County, TN – The Montgomery County Mayor's Office is pleased to announce that Christi Holt has been selected as the new Community Corrections Program Manager.
Christi has been with Montgomery County Government for over 20 years, serving in such roles as case officer for Community Corrections, school resource officer for the Sheriff's Office and most recently as a probation officer with the Juvenile Department.