Clarksville Parks and Recreation now accepting registration for Youth Volleyball League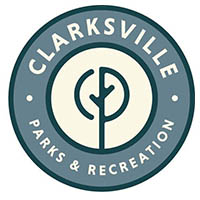 Clarksville, TN – Are you looking for a way to ace your child's activities this winter? Your child can bump, set, and spike their way through the season with the Clarksville Parks and Recreation Department's youth volleyball league for youths ages 9-14.
This league will give participants the opportunity to play volleyball at the recreational level while still being competitive. A National Alliance for Youth Sports (NAYS) trained coach will work with participants to improve individual skills such as bumping, setting, hitting and serving.
Practices will begin the week of January 6th, 2020 and games will begin the week of February 3th at Kleeman Recreation Center. The season will run through mid-March. A tournament, with seeding based on regular-season standings, will conclude the season.
Registration for the league is available online at www.ClarksvilleParksRec.com through December 6th. The fee is $65.00 per participant. Each player will receive a T-shirt and a medal. Registration is also available in-person at the City's recreation centers and at Clarksville Parks and Recreation, 102 Public Square.
For information, visit www.CityofClarksville.com/ParksRec
About the Clarksville Parks and Recreation Department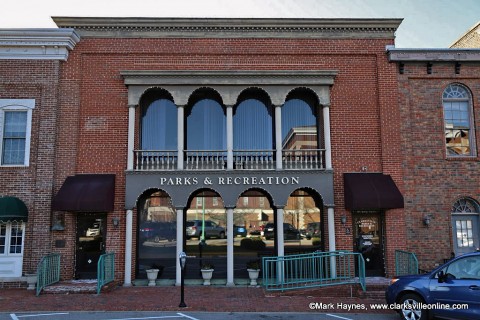 The mission of the Clarksville Parks and Recreation Department is to provide a variety of positive recreational experiences to enhance life values for individuals, families, and our diverse culture.
The Clarksville Parks and Recreation Department offers a wide variety of recreational facilities and activities for all ages, maintains more than 700 acres of parks and facilities, provides 22 park facilities that offer a variety of amenities, including playgrounds, picnic areas, walking trails and pavilions or picnic shelters and maintains three community centers with year-round programming for youth, adults and seniors, as well as four public swimming pools
The Clarksville Parks and Recreation Department is located at 102 Public Square, Clarksville.
To learn more call 931.645.7476.