Chartwells at Austin Peay State University recognized as green certified by Clarksville-Montgomery County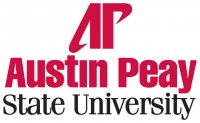 Clarksville, TN – Chartwells, the official food service provider of Austin Peay State University, was recently recognized by Clarksville-Montgomery County for meeting all the requirements for its Green Certification program.
Launched in March 2011, Green Certification is designed to help businesses learn and implement best practices in the area of environmental stewardship in an effort to sustain our community's resources through a series of free workshops taught by environmental and other subject area specialists.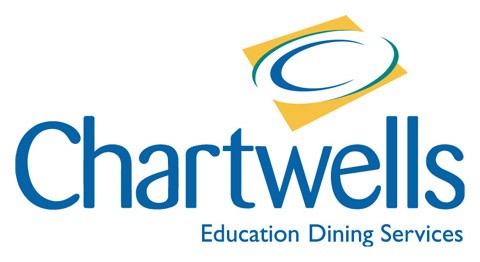 Green Certification
In addition to participating in Green Certification workshops, Chartwells also implemented a number of sustainable operations strategies, as designated by the certification program, including:
Replacing all incandescent light bulbs used for task lighting with fluorescent or LED light bulbs.
Educating employees about energy and water efficiency practices.
Practicing business/commercial recycling.
Developing and implementing an environmental policy.
Developing at least five additional sustainable operations strategies in each of the following program categories: energy use, transportation, water use, waste reduction and recycling, and hazardous materials, when applicable.
In addition, Chartwells was recognized for providing longer-term goals for operating in a more environmentally friendly fashion.
Chartwells joins Austin Peay State University and a number of other area public and commercial businesses in earning Green Certification recognition. APSU was first recognized as a green certified organization in 2011, before re-certifying in 2014.
For more information on Clarksville-Montgomery County's Green Certification Program, visit www.mcgtn.org/green
For more information on Chartwells, visit www.dineoncampus.com/apsu, or call 931.221.7474.