Bowl for Kids' Sake Benefiting Big Brothers Big Sisters of Clarksville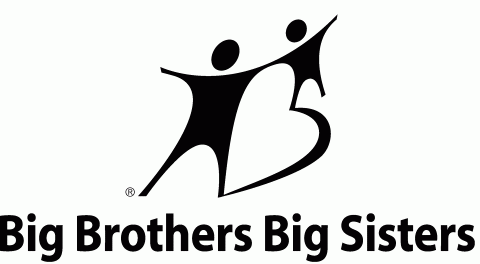 Clarksville, TN – Big Brothers Big Sisters is recruiting teams for their 30th annual Bowl for Kids' Sake. The annual fundraiser has brought the Clarksville community together to raise funds for the non-profit's mentoring programs for many years. This event is expected to raise $80,000 for Big Brothers Big Sisters of Clarksville.
The Main Event will be going green on Saturday, March 17th, 2012 at The Pinnacle. The times are 9:00am to 3:00pm. Last year, the Clarksville-Montgomery County School System raised an impressive $18,400 with teams comprised of students, faculty and central office personnel.
The City Council and County Commission will be challenging each other at 9:00am to kick the event off. Many area civic organizations, churches, and businesses will be participating in the Main Event.
To get involved, get together with your co-workers, club members, church members, friends and family and form teams of 4-5 bowlers. An organization can have one team or more, depending on how many people want to participate. Pick a time that best works for your group. Once you have done this, call our office to register your team.
There is a minimum donation of $50.00 for adult bowlers and $20.00 for youth bowlers. Youth bowlers must be in high school or below to participate at the reduced rate. Bowlers are encouraged to raise funds by asking friends, family, co-workers, and neighbors to donate money or bowlers can make a donation themselves.
On your scheduled day/time to bowl, please arrive at the bowling center 30 minutes early to register, turn in your donations and have a great time bowling. There will be numerous door prizes given out during the event.
For information or questions, please call 931.647.1418.