Written by Justin Grant
Free Community Event Celebrates 10 Years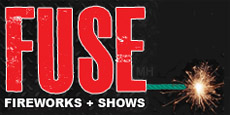 Clarksville, TN – 2018 marks a decade for June Boom in Clarksville, TN. Fuse Fireworks is excited to feature all the brand new fireworks for the July 4th season on Saturday, June 16th at Governor's Square Mall.
This event was created 10 years ago from an idea between Justin Grant and Frank Caldwell, who both wanted to find a way to give back to Clarksville and Fort Campbell residents.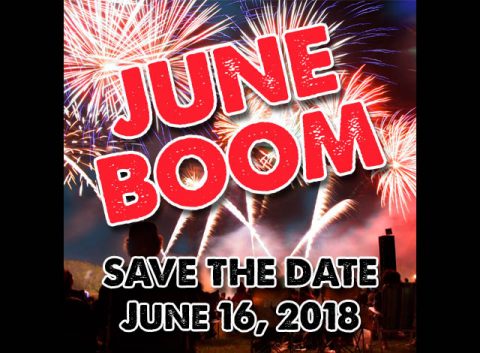 [Read more]
APSU Sports Information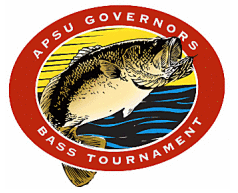 Clarksville, TN – Austin Peay State University has announced that the 24th annual APSU Governors Bass Tournament will be held Saturday, May 13th, 2017 at Kentucky Lake, with registration and boat launching from Paris Landing (Tennessee) State Park. Last season's tourney drew nearly 200 boats.
More than $12,000 dollars in prize money will be awarded. Previously, the Top 25 places earned cash prizes but now only the Top 10 places will gain monetary awards, meaning greater cash payouts, respectively, for those positions.