Purchase Tickets on Black Friday and receive a free gift

Clarksville, TN – Join in Clarksville Parks and Recreation's sixth annual Chocolate Affair for sweet and savory samples from more than 20 local and national businesses.
The event will be Saturday, February 3rd, 2018 at the Wilma Rudolph Event Center, 1190 Cumberland Drive.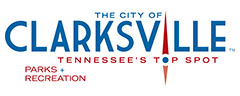 Clarksville, TN – The Clarksville Parks and Recreation Department hosted its annual Handmade Holidays this weekend.
This year, more than 70 vendors came to the show which has become a favorite of locals, and an unofficial start to the holiday shopping season.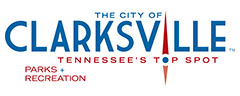 Clarksville, TN – Clarksville Parks and Recreation will host Handmade Holidays, a two-day, indoor designer craft market featuring more than 60 of the best local and regional independent artists, designers, and crafters.
The sixth annual Handmade Holidays will be from 9:00am to 4:00pm Saturday, November 11th, 2017 and from noon to 4:00pm Sunday, November 12th at the Wilma Rudolph Event Center at Liberty Park, 1188 Cumberland Drive. Admission is free.
Montgomery County, TN – On November 15th and 16th, 2017, you have the power to influence Clarksville-Montgomery County's future workforce!
Join over 2,400 Clarksville-Montgomery County School System (CMCSS) eighth graders as they look ahead and begin to identify career interests and set their sights on planning for high school coursework during the 8th Annual Career Exploration Day.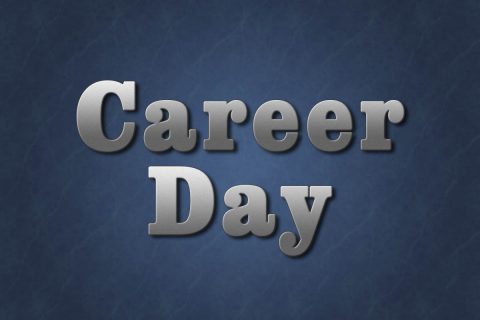 [Read more]

Clarksville, TN – Clarksville Department of Electricity (CDE) hosted its Customer Expo Saturday, September 30th, bringing 1,500 to 2,000 people to the Wilma Rudolph Event Center for food, fun and information.
Privott Stroman, CDE HR Director talked about the purpose of the event. "This is our way to thank our customers, give back, and showcase a lot of the vendors we work with. It's a great way for us to connect with the community."

Clarksville, TN – CDE Lightband will host its annual Customer Expo on Saturday, September 30th, 2017 at the Wilma Rudolph Event Center from 10:00am to 2:00pm.
This family friendly event is open to the public and not only allows CDE Lightband to share its appreciation for all customers, but also creates an opportunity to celebrate "community" with local organizations, businesses and families.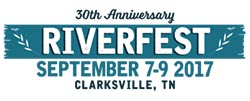 Clarksville, TN – Riverfest 2017 kicked off Thursday night, September 7th, 2017 with its annual Art Experience, a juried art competition open to people of all ages and experience levels.
Kara Zahn is Clarksville Parks and Recreation's event planning specialist and Art Experience coordinator. "This event was formerly known as Tour D'Art," Zahn said. "For the last three years the different elements have all been combined to create a single event which has been held at the Wilma Rudolph Event Center."

Clarksville, TN – On September 20th, 1965, Airman 1st Class Bill Robinson began a typical mission day as part of the team trying to rescue a downed pilot in North Vietnam. Enemy ground fire downed their helicopter and the crew and pilot were captured.
The Vietnamese would not release Robinson for seven years and five months, making him the longest-held enlisted man in US military history.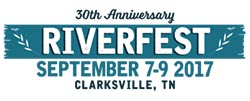 Clarksville, TN – Sunny and pleasant weather is forecast Thursday through Saturday for Clarksville's Riverfest Celebration, offering a welcome change from last week's storms and flooding.
Heavy rains swept through Clarksville early Friday, pushing the Cumberland River to flood stage, covering McGregor Park's two outdoor stages and forcing Clarksville Parks and Recreation to close the park.

Clarksville, TN – The USS LST-325, 328-foot-long landing ship tank, will arrive in Clarksville on Wednesday, September 6th, 2017. The ship's arrival in Clarksville is one of the many activities that are part of Visit Clarksville's Welcome Home Veterans Celebration.
The LST-325 will be open for tours beginning at 9:00a.m. on Thursday, September 7th through 5:00pm Friday, September 15th. The LST will depart from Clarksville on Saturday, September 16th, 2017.