Severe winter weather, flu disrupting blood donations

Nashville, TN – Winter storms and the flu don't just mean a lot of people are missing work and school – it also means they can't keep their American Red Cross blood and platelet donation appointments.
The Red Cross is urging healthy donors of all blood types to roll up a sleeve to help maintain the blood supply for patients in need.

Montgomery County, TN – Nashville State Community College is the latest organization to join the Clarksville-Montgomery County Green Certification Program (CMCGCP). To celebrate their success a green ribbon cutting was held Monday, January 22nd, 2018.
City of Clarksville Mayor Kim McMillan, Montgomery County Mayor Jim Durrett, Montgomery County Chief of Staff Jeff Truitt, Chamber of Commerce Director Melinda Shepard, CMCGCP Steering Committee member Rose Melton (Altra Federal Credit Union), CMCGCP Stephen James (Nyrstar) and CMCGCP Manager Carlye Sommers attended the ceremony.
Severe Winter Weather forces Blood Drive Cancellations causing Thousands of Donations to go Uncollected

Nashville, TN – This January, National Blood Donor Month, the American Red Cross has an urgent need for blood and platelet donors of all blood types to make an appointment to give now and help address a winter blood donation shortage.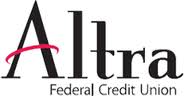 Clarksville, TN – Altra Federal Credit Union will host a free Community Shred Day on Saturday, October 21st, 2017, from 9:00am to 12:00pm at their branch located at 2625 Wilma Rudolph Boulevard Clarksville, TN.
"In conjunction with our Founder's Week Celebration and International Credit Union Day, Altra is partnering with Shred-It to help you safely destroy unwanted, sensitive documents," said Rose Melton, Retail Market Manager for Altra Federal Credit Union.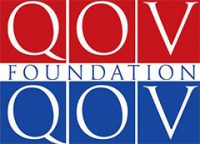 Clarksville, TN – In bring awareness to the service members and veterans that take their lives everyday, Quilts of Valor, Quilting in Clarksville held a Sew for 22 event on September 22nd, 2017 at Absolutely Fun Sewing.
The United States Department of Veterans Affairs released a study which showed that roughly 22 veterans were dying by suicide per day, or one every 65 minutes.
"We do not want to continue to see this. One life is too many." stated Roberta Samuels, Quilts of Valor. "So we organized this day with the idea from Cinde Jones with Absolutely Fun Sewing. She offered to allow us to sew in the store."

Clarksville, TN – The Clarksville Police Department is partnering with Chick-Fil-A to bring together members of the community and officers in an informal environment to learn more about each other in a relaxed one-on-one interaction.
Oftentimes, the majority of contact between the public and law enforcement are during emergencies or very emotional situations, which do not provide a good opportunity for relationship building.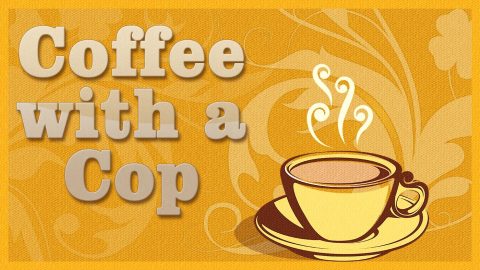 [Read more]

Montgomery County, TN – A record number of Clarksville-Montgomery County School System high schoolers participated in taking Advanced Placement (AP) exams with their pass results more than double the national average.
One of the key reasons for CMCSS students' success is the great incentive of winning a brand new car.
Clarkville's Amazing Race to Benefit the LEAP Organization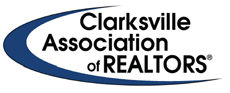 Clarksville, TN – The Clarksville Association of Realtors® will host Clarksville's Amazing Race, benefitting the LEAP Organization, on July 8th, 2017.
Clarksville's Amazing Race involves teams of two racing against other teams in a citywide scavenger hunt as they perform tasks, solve puzzles, answer trivia questions and complete surprise challenges.
[Read more]
Specialty retailer brings on-trend furniture and accessories for any style or budget

Plano, TX – At Home Group Inc. (NYSE: HOME) will open its new Clarksville location on May 10th, at 2780 Wilma Rudolph Boulevard.
The home décor superstore will be more than 100,000 square-feet and is Tennessee's 7th location, offering more than 50,000 home items from furniture, rugs, art and housewares to tabletop, patio and seasonal items.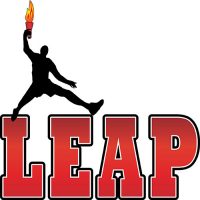 Clarksville, TN – Judge Alberto Gonzalez, former U.S. Attorney General, will be the keynote speaker at the 4th annual Dining with the Stars Gala on March 4th, 2017 at 6:00pm at the Riverview Inn.
Presently Judge Gonzales is a member of the NCAA Division I Committee on Infractions and he serves on the board of directors for the United Way of Metropolitan Nashville and the Community Foundation of Middle Tennessee.
Previously he was also an appointee of Tennessee Governor Bill Haslam to the Governor's Commission for Judicial Appointments and the Governor's Management Fellows Executive Committee.