Clarksville, TN – In the summer of 2017, Austin Peay State University unveiled a newly redesigned website, www.apsu.edu, to enhance the University's digital presence, and on February 13th, that website was named one of the best in the Southeast.
During the annual Council for Advancement and Support of Education District III conference in Atlanta, Georgia, Austin Peay received an Award of Excellence for Website Redesign.

Clarksville, TN – Earlier this summer, Austin Peay State University unveiled a newly redesigned website, creating a stronger digital presence for the 90-year-old institution.
The new www.apsu.edu makes use of a cleaner design, focusing on images and videos that highlight the campus for potential students.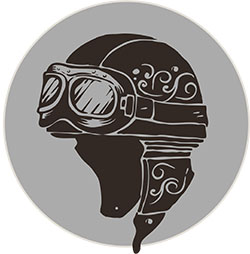 Clarksville, TN – Clarksville Online is proud to announce it's partnership with www.clarksvillemotorcycle.com, featuring the motorcycle travel blog, "Dodging the Roadkill."
Along with the Clarksville Sports Network, and Discover Clarksville, Clarksville Online provides the most extensive coverage of local news, current events, sports and more. Now, Dodging the Roadkill will take readers on a motorcycle journey around the neighborhood and across the country, with news, stories, restaurant reviews, hotel reviews, commentary and pictures of the people we meet along the way.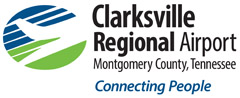 Clarksville, TN – Clarksville Regional Airport announces its new website, www.ClarksvilleRegional.com, which offers users quick and easy access to essential airport services and information.
The website boasts a modern, colorful design which compliments the new airport logo, signage and tagline introduced last summer.
Clarksville, TN – Clarksville Mayor Kim McMillan is introducing a new website design for the City. The new design is available today, August 1st, 2012 and offers significant changes to the City's website look and increased usability.
"We've been working on the redesign for about 6 months and I'm very excited about the changes. It looks entirely different and we've added some tools to make it easier to locate information quickly. My goal since taking office has been to increase transparency in government and to provide information that citizens want and need to be a part of their government. The website redesign is the next step in this effort," said Mayor McMillan.