Growers, Artisans encouraged to apply online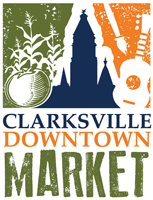 Clarksville, TN – Are you interested in selling your homegrown or homemade items this year at the award-winning Clarksville Downtown Market? The deadline for vendor applications is March 16th.
Vendors selling local produce, dairy products and cheese, honey, flowers, meats, baked goods, and artisan items are strongly encouraged to apply, but all applicants will be considered.
Vendor applications are available online at www.clarksvilledowntownmarket.com
Vendors who have been selected to be a part of the 2018 Market season will be contacted by the Clarksville Downtown Market manager for payment and further instruction by March 23rd.
Award-winning venue to open season May 26th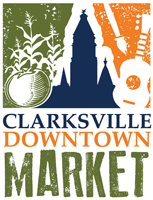 Clarksville, TN – The Clarksville Downtown Market is accepting vendor applications for its 2018 season. Since opening in 2009, the Downtown Market each year has been voted the American Farmland Trust's "People's Choice" winner as the best farmers' market in Tennessee.
The 2018 market season will be 8:00am to 1:00pm Saturdays from May 26th to October 13th in downtown Clarksville on Public Square.
The fee for a full-time vendor, selling at all 20 market days, is $225.00. The fee for part-time vendors, selling at 10 market days, is $175.00. Fill-in vendors pay $25.00 per market day. All vendor spaces include one white 10-by-10 feet tent, one table, one chair and access to electricity.
Second annual Burt-Cobb Community Center event will be March 17th, 2018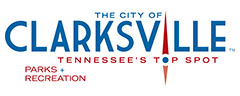 Clarksville, TN – The Clarksville Parks and Recreation Department will host its second indoor Community Flea Market from 8:00am to 1:00pm Saturday, March 17th, 2018 at Burt-Cobb Community Center.
This event will feature new and used items sold by local vendors and admission will be free for shoppers.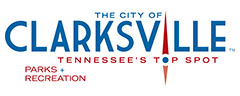 Clarksville, TN – The weekly Clarksville Parks and Recreation Department Recreation Report provides Clarksvillians with a glimpse at the activities and events that are available from the Parks and Recreation Department for them to enjoy together as a family.
This weeks highlights include: Mayor's Summer Night Lights programs, Swimming Pools, and Riverfest applications.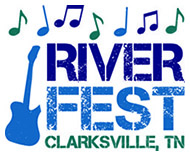 Clarksville, TN – Vendor and entertainment applications are now being accepted for the City of Clarksville's 29th annual Riverfest Celebration. The Festival will be held Thursday, September 8th through Saturday, September 10th, 2016.
Vendors and entertainers are encouraged to apply online at www.clarksvilleriverfest.com
The Festival can only accept a limited number of applicants, so submit today!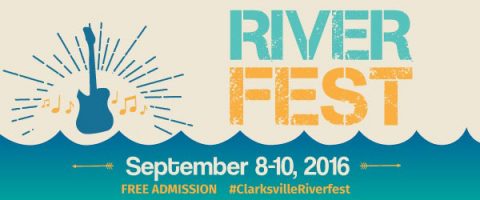 [Read more]
Rivers and Spires Vendor and Participant Applications Now Being Accepted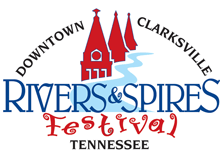 Clarksville, TN – Now in its 14th year, the Rivers and Spires Festival will return to Downtown Clarksville on April 14th-16th, 2016, with five stages of entertainment, more than 100 performers and countless attractions. Fun, family-friendly and always free, the award winning Rivers and Spires Festival is among the largest of its kind in the Southeast.
Applications are now being accepted online at riversandspires.com for entertainers, volunteers, vendors and special event participants.
Clarksville, TN – On Saturday, May 9th, Hilltop Supermarket held a Spring Festival event, "Karing for Kenai". The event was a fundraiser for Kenai Payes Langley who was diagnosed with a rare form of cancer.
Kenai is a beautiful 13 year-old-young lady who lives in Clarksville, TN, with her mother and older sister, Hailey. Kenai is battling Stage 3 Clear Cell Adenocarcinoma Cancer. She has 8 tumors in the surrounding areas of her reproductive system.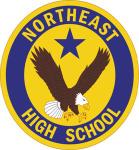 Clarksville, TN – Northeast High School (NEHS) Band Boosters are seeking vendors for their Craft Fair to be held December 6th, 2014 from 9:00am until 4:00pm.
Anyone interested is ask to contact them at or call or text 931.980.6461.
Clarksville, TN – On Saturday, May 17th, Flourishing Families will be holding a Family Fun Day from 10:00am until 4:00pm across the street from the Great Escape Theater.
There will be fun and positive activities, rides, entertainment, vendors, food and more.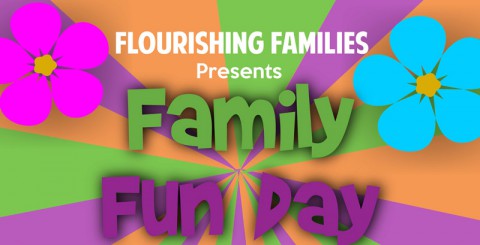 [Read more]

Clarksville, TN – The City of Clarksville Parks and Recreation Department is seeking vendors for the upcoming Mayor's Summer Night Lights program! Summer Night Lights is a free program offered to youth and teens in the community.
The program includes activities, sports tournaments, guest speakers and food! [Read more]