Clarksville, TN – Archeology may not be a career Austin Peay State University history graduate student Katelynn DiStefano is pursuing academically, but that did not stop the graduate assistant in the University's Department of History and Philosophy from spending part of her summer searching for mummies along the northern coast of Peru.
DiStefano joined University of Alabama Ph.D. student Jenna Hurtubise, along with a small group of students and archeologists, in traveling to the South American country, where they continued Hurtubise's work in excavating and analyzing the history of the Casma, an underexplored ancient Peruvian culture.

Clarksville, TN – The New Gallery, with support from the Austin Peay State University Center of Excellence for the Creative Arts and the APSU Department of Art + Design, will present Jamey Grimes: Eclipse, to kick off the department's 2017-18 exhibition season.
The New Gallery is the new exhibition space in the University's new Art + Design Building.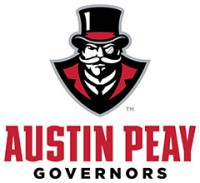 Clarksville, TN – Austin Peay State University student-athletes are no stranger to competition. Each year, the Governors compete to be the best on their team, the best in their conference and some even push to rank among the best in the nation.
Very few have ever been able to say they took on the best in the world, but a trio of Austin Peay Cheerleading student-athletes got that chance recently — and they have the gold medals to back up their claim.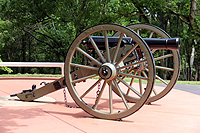 Clarksville, TN – The next meeting of the Clarksville (TN) Civil War Roundtable will be on Wednesday, May 17th, 2017 at the Bone & Joint Center, 980 Professional Park Drive, right across the street from Tennova Heathcare. This is just off Dunlop Lane and Holiday Drive and only a few minutes east of Governor's Square mall.
The meeting begins at 7:00 pm and is always open to the public. Members please bring a friend or two – new recruits are always welcomed.
Topic – "Forrest's Railroad Raid of 1864"

Clarksville, TN – Effective July 1st, 2017, Dr. Prentice T. Chandler has been appointed as the new dean of Austin Peay State University's Martha Dickerson Eriksson College of Education.
Dr. Chandler comes from the University of Cincinnati, where he served as associate director of teacher education and leadership, as well as an associate professor in its School of Education.

Clarksville, TN – Internationally acclaimed artist and sculptor Chris Boyd Taylor is the creator of Austin Peay State University's newest permanent art installation, "The Cardboard Kids," and he returns to campus for an official unveiling and artist talk at 3:00pm on Tuesday, August 30th in the Morgan University Center, Room 303.
A reception will precede the event at 2:30pm.

Clarksville, TN – Non-traditional students come in all shapes, sizes and backgrounds. For some, marriage and a family changed their priorities, while others may have enlisted in the military or simply decided a four-year college wasn't right for them after graduating high school.
Whatever the reason, each non-traditional student has a story and a unique journey that brought them back to school. To pay tribute to a student population at the very heart of Austin Peay State University's mission, work recently began on a permanent art installation on the University campus, titled "The Cardboard Kids: Monument to the Non-Traditional Student."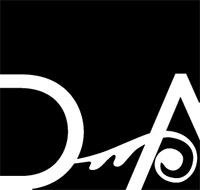 Clarksville, TN – Clarksville Downtown Artists Co-op (DAC) is proud to announce "Sestina" by member artist Billy Renkl. Opening reception for the exhibit will be on Thursday, March 3rd, 5:00pm-8:00pm.
The DAC will be hosting this wonderful solo exhibit by Billy and will be featuring new art by our artists this March. As always, DAC will be serving fabulous appetizers and beverages during the opening. The exhibit will be on display through the month of March.
"Sestina" features Billy's unique, renowned work in paper collage.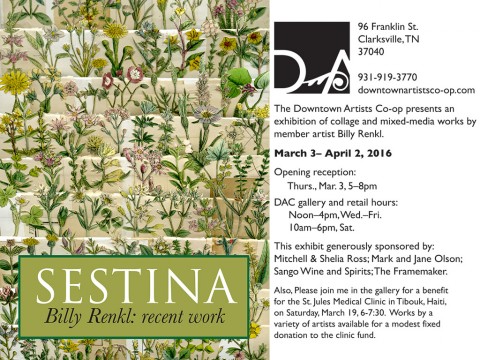 [Read more]
APSU Art Exhibit

Clarksville, TN – The Austin Peay State University Trahern Gallery, with support from the APSU Center of Excellence for the Creative Arts and the APSU Department of Art and Design, is bringing "Traces: A Fragrant Installation," by Stephen Watson, to Clarksville this autumn.
The exhibit, which is free and open to the public, is now open and runs through November 18th.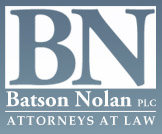 Clarksville, TN – Batson Nolan, PLC announces the addition of Maggie Smith as an Associate with the firm.
Raised in Clarksville, Tennessee and a graduate of Rossview High School, Maggie attended college at Austin Peay State University, where she graduated magna cum laude with a Bachelor of Arts in History in 2009.
She completed her law degree at the University of Memphis Cecil C. Humphreys School of Law in 2012.