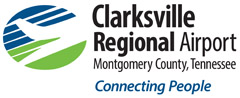 Clarksville, TN – The Great American Eclipse of 2017 on August 21st was a once-in-a-lifetime event for many in Clarksville. But for Clarksville Regional Airport it was also a historic milestone that eclipsed all previous single day aircraft traffic records at the public-use airport.
The airport embraced its role as the "front door to Middle Tennessee" and invited people from across the world to fly-in to the facility located near the Tennessee-Kentucky state line to experience the total solar eclipse.

Clarksville, TN – As part of the ongoing PeayClipse lecture series, Austin Peay State University senior physics student Jacob Robertson will present a talk titled, "Total Solar Eclipse: Nature's Stellar Coincidence."
The talk will take place at 7:00pm, Saturday, August 19th, 2017 in Liberty Park, prior to the evening's featured film, "Space Jam."
Clarksville-Montgomery County Residents must take precautions during August 21st event
Clarksville, TN – Clarksville-Montgomery County is in the path of the Great American Eclipse of August 21st, 2017, making this a prime destination for those who want to view this rare astronomical occurrence.
This will be the first coast-to-coast eclipse in 98 years and the first in the continental United States since 1978. The eclipse can only be seen in a path 60 miles wide across the United State, so this will be a once in a lifetime experience to to witness a fascinating natural phenomenon.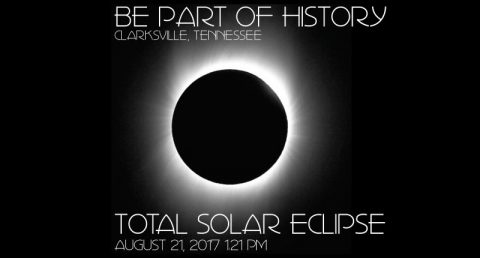 [Read more]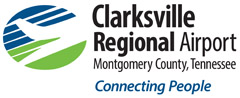 Clarksville, TN – A once-in-a-lifetime sky gazing opportunity will occur this summer and Clarksville Regional Airport (CKV – Outlaw Field) is inviting the community to watch this historic phenomenon from the grounds of the airport.
A total Solar Eclipse will take place on Monday, August 21st, 2017 and Clarksville Regional will host a free-to-the-public Solar Eclipse Viewing Event from noon until 3:00pm.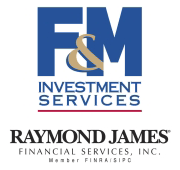 Clarksville, TN – The May Employment Report was generally disappointing. Nonfarm payrolls rose by 138,000 (median forecast: +185,000), while figures for March and April were revised a net 66,000 lower.
Retail payrolls fell for the fourth consecutive month (down more than 80,000 since January, which is more than the total number of coal miners). The unemployment rate dipped to 4.3%, a 16-year low, partly reflecting a sharp drop in the rate for young adults (which could reflect a seasonal adjustment issue, although the trend is clearly lower).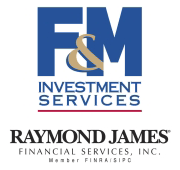 Clarksville, TN – The economic data calendar was thin. December trade figures were roughly in line with expectations. The University of Michigan Consumer Sentiment Index fell in the mid-February estimate.
Stock market investors were encouraged by the prospect for tax cuts following comments by U.S. President Donald Trump. In contrast, the bond market, recognizing that the process for cutting taxes will be contentious and lengthy, is less fearful of a large boost to the federal budget deficit (hence, bond yields have backed down over the past month).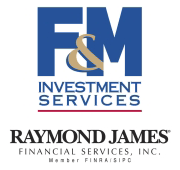 Clarksville, TN – The Federal Open Market Committee left short-term interest rates unchanged, as expected, and tweaked the wording of the policy statement slightly. There were no solid clues as to the timing of the next increase in short-term interest rates, but officials noted the improvement in consumer and business sentiment and seemed a little more confident that inflation "will" increase to the 2% goal.
While January numbers are often suspect due to the magnitude of the seasonal adjustment, the economic data continued to paint a picture of the economy that is in good shape.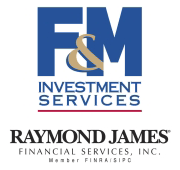 Clarksville, TN – The economic calendar was relatively thin. Small business optimism rose sharply in December. Growth in retail sales was concentrated in autos and gasoline – mixed and generally flat otherwise (with unusual softness in food) – but it was still a relatively good quarter overall.
Department store sales were weak, but that is a long-term trend (not necessarily a sign of consumer weakness). The PPI was largely in line with expectations, reflecting moderate pipeline inflationary pressures (consistent with further Fed rate hikes in the months ahead).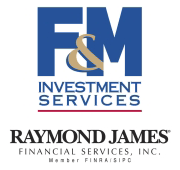 Clarksville, TN – Italy voted "no" on its constitutional referendum and Prime Minister Renzi resigned. South Korea's president was impeached. The European Central Bank extended its asset purchase program to the end of 2017, but will reduce the monthly pace of purchases in April.
None of that disturbed U.S. equity market investors who continued to enjoy the Trump sizzle. After showing some signs of stability, bond yields again moved higher.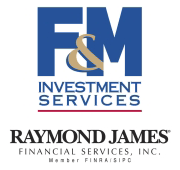 Clarksville, TN – There was a ton of economic data, most of it consistent with moderately strong growth in the near term. Nonfarm payrolls rose in line with expectations in November.
The unemployment rate fell to 4.6% (the lowest since August 2007), but that was partly due to a drop in labor force participation. Average hourly earnings fell 0.1%, following a 0.4% rise in October, up 2.5% y/y (still trending higher, but more moderately than it appeared a month ago).