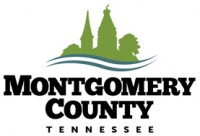 Montgomery County, TN – Brenda E. Radford, Montgomery County Trustee, is pleased to announce her efforts have earned more than twenty million dollars through the prudent investment of Montgomery County Government's Idle Funds.
"In September 2006, one of my goals as County Trustee has been to earn and return more than twenty million dollars through the Trustee's Investment Program," Radford said. From September 1st 2006 through December 31st, 2013, the interest rate spread has been as high as 5.65% in 2006 to lows of 0.00%-0.25% after December 2007. [Read more]
2014 Slate of Exhibits Announced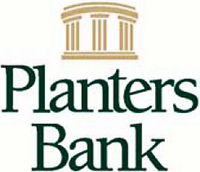 Clarksville, TN – The drawings and paintings of local artist Bob Privett will be on display at the Planters Bank-Hilldale Gallery from Thursday, January 2nd – Wednesday, February 5th.
In his exhibit titled, "Retrospective—Inspirations from April through December," Privett shares paintings and drawings of people he met and places he visited while traveling through the United States, Canada, and Europe.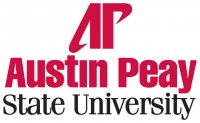 Clarksville, TN – When Keith Wilson, 51, first arrived at Austin Peay State University, George H.W. Bush was president of the United States, Johnny Carson ended his 30-year tenure as host of the Tonight Show and Barcelona hosted the Summer Olympic Games.
Much has changed since 1992, except for Wilson's status as an APSU student. A series of health problems delayed his studies over the years, causing him to sometimes drop out or take only one class a semester. [Read more]
People can donate money, holiday cards or time

Clarksville, TN – The American Red Cross has launched its holiday campaign and urged people to give hope to those in need by giving something meaningful during the upcoming holiday season.
"Make this holiday season truly meaningful by supporting the Red Cross Holiday Campaign and helping a victim of disaster or by remembering a member of the Armed Forces who is far from home," said Julie Campos, Chapter Executive for the American Red Cross, Two Rivers Chapter. [Read more]

Clarksville, TN – The human form is the theme of the upcoming national juried exhibition at the Customs House Museum. Entries for the show, Figuratively Speaking, are currently being accepted. The 2014 show is open to artists 18 years and older, residing in the United States.
The juror for the exhibition is Ruth Crnkovich, fine art appraiser and collection management specialist for private collectors, corporations, and museums. Ruth has served on multiple museum boards, including as a founding member of the Nathan Manilow Sculpture Park in Illinois.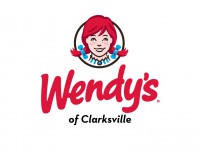 Clarksville, TN - Welcome to the new Wendy's, Clarksville!
With a revitalized décor, comfortable seating and other amenities, customers will enjoy a stunning new Wendy's experience when they visit the remodeled restaurant at 2330 Madison Street just re-opened this week, across from Wal Mart.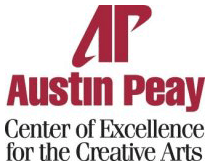 Clarksville, TN – The winner of the 27th Annual Young Composer's Competition at Austin Peay State University was recently announced by the APSU Center of Excellence for the Creative Arts. The winning composer is Christopher Chandler, of Rochester, NY, who won for his "deep in liquid indigo" for chamber ensemble.
Chandler was born in Savannah, GA, in 1986 and currently lives in Rochester, where he is pursuing a Ph.D. in composition at the Eastman School of Music. [Read more]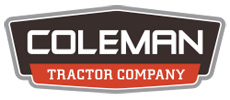 Torrance, CA – Spencer Coleman of Coleman Tractor Company, with dealerships in Paris and Clarksville Tennessee, has been elected to represent the Southeast Division and serve on the 2013 National Dealer Advisory Board for Kubota Tractor Corporation.
Comprised of eight members representing all regions of the U.S., this Board is a critical link in the dealer-manufacturer relationship with Kubota.

Clarksville, TN – Legends Bank has joined with the Senior Housing Crime Prevention Foundation (SHCPF), the Independent Community Bankers of America (ICBA) and the American Bankers Association (ABA) to ensure that 40,000 Veterans living in 160 state Veteran nursing homes in the U.S. are able to live out their lives in safe, secure, enhanced quality of life environments free from the daily fear of crime, abuse, neglect, hostility and deprivation of personal freedom, as provided through the Senior Housing Crime Prevention Foundation's Senior Crimestoppers program.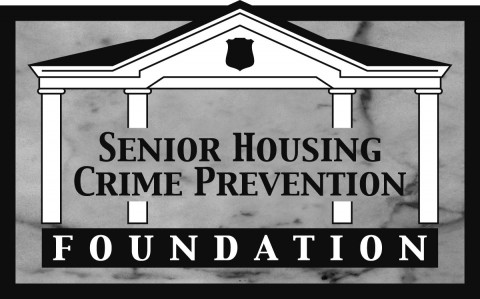 [Read more]

Nashville, TN - For guests looking to make a difference this Veterans Day, Logan's Roadhouse has also formed a partnership with Folds of Honor (Folds of Honor Foundation), donating a portion of sales to the foundation to help support families of deceased or disabled veterans through scholarship programs and additional assistance.
The partnership was launched through Logan's desire to not only help veterans near restaurant locations, but to also create a larger impact on the lives of veterans across the United States and abroad.

[Read more]