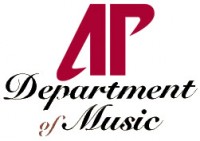 Clarksville, TN – On a Saturday evening last December, a thin layer of snow covered downtown Clarksville. An icy, winter wind rattled the decorations hanging from streetlights, and most of the sidewalks were empty because it was too cold to go outside.
One of the only signs of life on that quiet night came from the center of the Austin Peay State University campus, where hundreds of people hurried into the Morgan University Center for the Department of Music's Annual Holiday Dinner.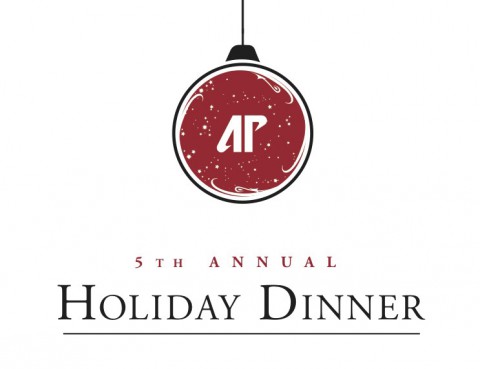 [Read more]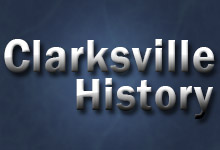 Clarksville, TN – I love history and find it fascinating – and you must enjoy it as well or you would not be reading this article! Yet, I could listen and listen to someone who is alive and well with me today go on ad nauseum about the dry facts from the past and get absolutely nothing from it.
But, to hear the very words of those who lived before us – those priceless journals, letters, and testimonies – that is gold to me! It is amazing to be able to peak into their minds and hearts for just a moment and experience with them the joys, the struggles, the hopes, and the pain of the experience of life.
That is what we have with the story of the lives of Valentine Sevier, his family, and community – their own words.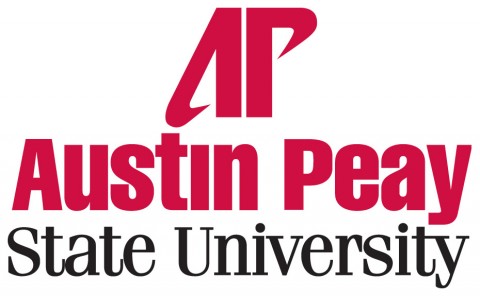 Clarksville, TN – On Monday, November 3rd, 2014, the Trahern Gallery, located on Austin Peay State University Campus, will be hosting a BFA show featuring "Third World America" from designer Stephanie Camfield.
Camfield's "Third World America" exhibit features posters and photographs that examine concerns in the United States and raise awareness of some issues Americans currently face.
Hankook Tire broke ground for the new Tennessee Plant as the first U.S.-based production facility, expected to be completed by 2016.

Clarksville, TN – Hankook Tire, the leading and one of the fastest growing tire companies in the world, held a groundbreaking ceremony today for its new United States plant based in Clarksville, Tennessee.
The Tennessee Plant is Hankook Tire's eighth global production base and the first U.S.-based facility. Tennessee Governor, Bill Haslam and various local and state officials as well as media representatives.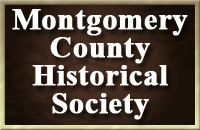 Clarksville, TN – The new documentary film "Dorothy Dix: An American Journalist" will be highlighted at the next meeting of the Montgomery County Historical Society on Monday, September 15th at the Beach Civic Hall in the Veterans Plaza complex on Pageant Lane.
The meeting will start at 7:00pm. Inga Filippo, who researched and wrote the film script, will introduce the screening.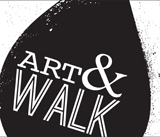 Clarksville, TN - Produced by The Downtown Clarksville Association, First Thursday Art Walk is a free, self-guided tour spanning a 5-block radius that combines visual art, live music, engaging events and more in the heart of Downtown Clarksville.
With 10+ venues, bars and businesses participating each month, the First Thursday Art Walk in Clarksville is the ultimate opportunity to savor and support local creative talent.
Middle School Scholars to Walk in the Footsteps of U.S. Leaders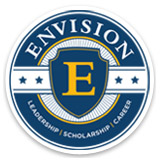 Washington, D.C. – Outstanding middle school students from across the United States took part in an extraordinary leadership development experience, the 2014 Junior National Young Leaders Conference (JrNYLC): Foundations of Leadership I, an Envision program.
The program provides a historical view of leadership and encourages young scholars to develop their own leadership skills and strategies for success in the 21st century.
Plans to Expand Roadside Assistance Personnel by 25 Percent in 2014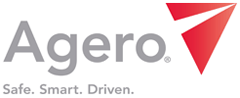 Clarksville, TN – Agero, Inc., a leading provider of vehicle and driver safety, security and information services, plans to increase its employee base by 25 percent in 2014 at its regional site in Clarksville, Tennessee.
This is part of a company wide expansion across its four regional locations in Clarksville, Sebring, FL, Tucson, AZ, and Sault Ste. Marie, Ontario. These centers provide critical roadside assistance to over 75 million drivers throughout the United States.
Our 124th meeting.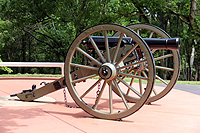 Clarksville, TN – The next meeting of the Clarksville (TN) Civil War Roundtable will be on Wednesday, July 16th, 2014 at the Bone & Joint Center, 980 Professional Park Drive, right across the street from Gateway Medical Center. This is just off Dunlop Lane and Holiday Drive and only a few minutes east of Governor's Square mall.
The meeting begins at 7:00pm and is always open to the public. Members please bring a friend or two – new recruits are always welcomed.
Topic: "Canada and the Civil War" [Read more]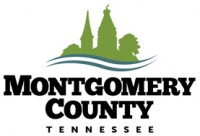 Montgomery County, TN – Brenda E. Radford, Montgomery County Trustee, is pleased to announce her efforts have earned more than twenty million dollars through the prudent investment of Montgomery County Government's Idle Funds.
"In September 2006, one of my goals as County Trustee has been to earn and return more than twenty million dollars through the Trustee's Investment Program," Radford said. From September 1st 2006 through December 31st, 2013, the interest rate spread has been as high as 5.65% in 2006 to lows of 0.00%-0.25% after December 2007. [Read more]