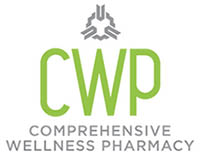 Clarksville, TN – Comprehensive Wellness Pharmacy is proud to be an approved "collector" with a MedSafe receptacle onsite for your convenience for your unused medications. MedSafe is completely anonymous and promotes the well-being of individuals and the Clarksville, TN community.
It is easy to operate and accepts controlled, non-controlled, and over-the-counter medications. MedSafe is also a DEA preferred and approved method of discarding any unused medications. By being a "collector," CWP is an approved DEA registrant, and has applied with the DEA to collect controlled substances from users.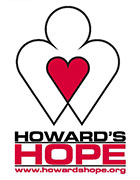 Clarksville, TN – Howard's Hope has partnered with Clarksville Parks and Recreation to offer free swim lessons to Montgomery county children between the ages of 3 – 12 years old.
The Howard's Hope "Flying Fish" program focuses on preventing juvenile drownings in Tennessee by funding swim lessons for children residing in economically disadvantaged households.
The funds for the Flying Fish program are provided by a grant from BlueCross BlueShield Tennessee Health Foundation and donations from private and corporate citizens throughout the United States.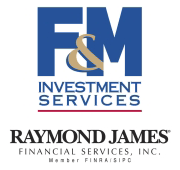 Clarksville, TN – Your daughter recently welcomed her first child – your first grandchild – and you're already in love. You envision festive holidays spent together, bouncing him or her on your knee, and buying heaps of toys and adorable shoes.
But you may be able to offer so much more. Grandparents like you have historically had a powerful influence in the lives of their grandchildren and have a wealth of experience and knowledge to share.
So what kind of power are we talking about? Now that you've joined the grandparents club, you're what anthropologists call a "secret benefactor" of humanity.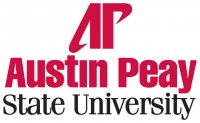 Clarksville, TN – Dr. Antonio Thompson, Austin Peay State University associate professor of history, sat in his office after final exams last December, contemplating the moral implications of killing a zombie.
"If it's caused by a virus, then theoretically it could be cured," he said. "So what's your legal obligation to zombies? Are they humans, monsters, animals?"
His wife, APSU associate professor of biology Dr. Amy Thompson, was more concerned with how the undead came to take over the world.