Clarksville, TN – Dunbar Cave State Natural Area has been a State Park since 1973. The cave and its surrounding 110 acres have considerable scenic, natural and historical significance. The entrance offered shelter to prehistoric Native Americans as far back as 10,000 years.
Dunbar Cave State Natural Area will present many nature programs this summer. There are programs for children and adults.
Upcoming events include:Wildflower Walk, Fishing Equipment and Techniques, History of Port Royal, Evening Trail Hike, APSU Bat Night and Nature Detectives!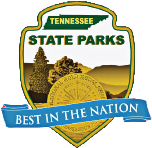 Adams, TN – At 7:00pm July 9th, Port Royal State Park will hold their next session of the 2013 History Lecture Series "Remembering Indian Removal". These lectures are presented by area historians and authors with most topics being part of the Trail of Tears 175th anniversary series.
This Tuesday, Austin Peay State University's Kristofer Ray will speak about "Cherokee – European Relations in the 18th Century".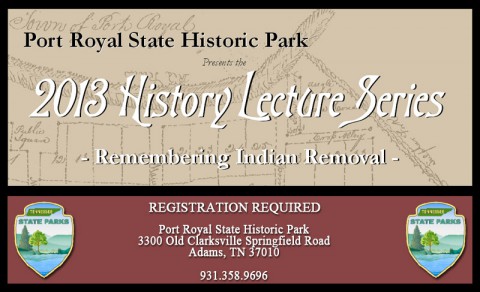 Adams, TN – If you're looking for the perfect fall Family event why not try out a free event this week at Port Royal State Historic Park.
For the 5th year in a row Port Royal State Historic Park will be hosting its largely attended and popular "Port Royal by Lantern".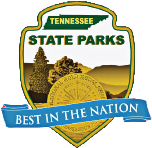 Adams, TN – Port Royal State Park today announced the installation of five new outdoor interpretive exhibits, designed to tell the story of the area's history including information about the town of Port Royal and the Trail of Tears.
"As the first outdoor interpretative signage in the park, this is a great milestone toward our efforts to enhance visitors' experiences in Port Royal State Park," said Park Manager Allen Fenoseff. "These new exhibits will educate park visitors about the historic significance of Port Royal and the part this area played in shaping the state of Tennessee."
Because Port Royal played such an important role in how travelers or settlers passed through Tennessee, transportation themes are prominently featured as part of the local community's history. [Read more]
Clarksville, TN – The Native Cultural Circle (NCC) of Clarksville will be holding their 13th annual Intertribal Powwow on October 9th and 10th; the festivities begin around 9:00am on Saturday, and 10:00am on Sunday. The Grand Entry that officially opens each day begins around Noon. Come out and take part in a two day celebration of Native American Culture and traditions. [Read more]
The Native Cultural Circle closed out their 12th Annual Intertribal Powwow Sunday. The Powwow showcases the culture, heritage, and traditions of all Native Americans. The Powwow opened Saturday morning with the third annual Trail of Tears Memorial Walk.
The walk remembers the plight of the Native Americans forced from their ancestral homes to the Indian territory in what became the State of Oklahoma. Diary records of the removal mentioned Port Royal, the last stop before leaving Tennessee, as an encampment site where the Cherokee stayed to re-supply, grind corn and rest. Hundreds of Cherokee died during their trip west, and thousands more perished as a consequence of relocation.
[Read more]