Clarksville, TN – Earlier this year, Yoshio Koyama, a retired businessman from Japan, set up his new office in Austin Peay State University's Harned Hall. During the semester, he's taught a few language and culture classes, but Koyama isn't a college professor.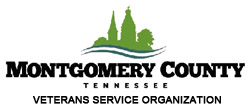 Montgomery County, TN – Dozens of entries in Clarksville-Montgomery County's annual Veterans Day Parade made their way through the streets of downtown Saturday, as hundreds lined up along the route to show respect and appreciation for our community's veterans.
A pre-parade presentation on the steps of the courthouse featured speeches by Clarksville Mayor Kim McMillan, and Montgomery County Mayor Jim Durrett, as well as the keynote speech by this year's Parade Grand Marshall CW3 John Clement, U.S. Army Ret.

Clarksville, TN – The holiday season is approaching, which means college students from across Tennessee will soon return home to visit family and connect with old friends.
For many, it's a chance to catch up on sleep and relax after a busy semester, but for others, the long winter break offers an opportunity to get a jumpstart on the spring semester.

Clarksville, TN – When Hurricane Maria — a Category 4 hurricane with winds up to 150 mph — ripped through the island of Puerto Rico on September 20th, 2017, the fury of Mother Nature appeared relentless, but Puerto Rico native and Austin Peay State University senior psychology major Maydaliz Bultron knew better than most that the damage left in the storm's wake would be the true challenge for the island and its people.
"I grew up in Puerto Rico and I lived through Hurricane George (in 1998), so I understand what life is like in the wake of a storm," Bultron said. "I remember things like not having running water and having to get ready for school in the dark with candles because the electricity had been knocked out during the storm."

Clarksville, TN – Last week, The Felix G. Woodward Library celebrated the many contributions of the Woodward Library Society, a support organization for the Austin Peay State University library.
As part of the 12th annual National Friends of Libraries Week, Tennessee Governor Bill Haslam signed a proclamation designating October 15th-21st, 2017, as Friends of Libraries Week in Tennessee.

Clarksville, TN – On Sunday, October 15th, 2017, Dr. Tom Kanon will give a presentation on Andrew Jackson and the War of 1812 in the Customs House Museum & Cultural Center's Turner Auditorium.
The program is from 2:00pm–4:00pm with free admission to the public.

Clarksville, TN – New this month in the Planters Bank Peg Harvill Gallery at the Customs House Museum is a collection of works by Tennessee artist Ann Nichols. The suite of small, detailed oil paintings possess a bold presence, with duel images on each panel.
Exotic birds and flowers balance delicate eggs and fruit in each piece.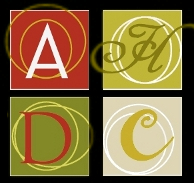 Clarksville, TN – The Clarksville-Montgomery County Arts and Heritage Development Council, in conjunction with Customs House Museum, is sponsoring an unveiling of a historic highway marker commemorating Clarksville's role in the War of 1812.
The marker will be placed on Riverside Drive near the site where Middle Tennessee volunteer militia boarded flatboats for the long journey to fight with General Andrew Jackson in the Battle of New Orleans, the last conflict in the war.

Clarksville, TN – Famed troupe Global Culture Nasu is making a special trip to Tennessee with a stop at Austin Peay State University.
On Wednesday, October 4th, 2017, Global Culture Nasu will return to Austin Peay's Trahern Theater for its only public performance on an American college campus. The event is free and open to the public, with the performance beginning at 6:00pm.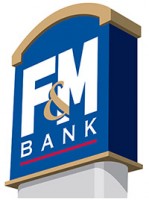 Clarksville, TN – On October 2nd, 2017, the Blood Assurance Blood Mobile and the F&M FunMobile are teaming up for a Blood Drive at F&M Bank's Main Office parking lot located at 50 Franklin Street in Downtown Clarksville. The event will go from 10:00am until 3:00pm.
Blood Assurance will be giving all donors a FREE "One Cool Donor" t-shirt and your choice of "I Bleed" football themed socks! You will also be entered to win a $250.00 gift card to Walmart!
The F&M FunMobile will be on site with FREE hot dogs, popcorn and drinks!!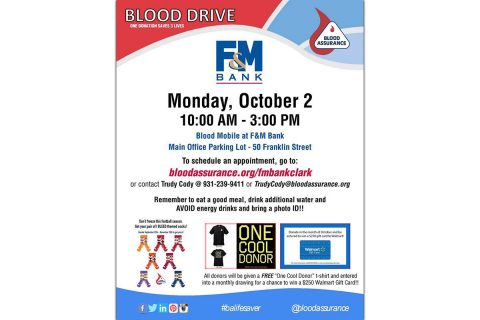 [Read more]