Montgomery County, TN – Clarksville-Montgomery County School System students representing Tennessee as nominees for the National U.S. Presidential Scholars Program include: Hunter Silverstrim, Northwest High; Navarone Dupont, Northeast High; and from Kenwood High, Marzell Norris and Aubrey Doll, for Career Technical Education.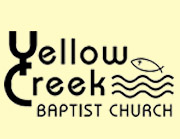 Cumberland City, TN – On Sunday evening, July 2nd, 2017, Yellow Creek Baptist Church held their annual Patriotic Celebration and Fireworks.
"We have been doing this for seven years now. We always bring in a choir, a band and someone to come sing. Then we give everyone a opportunity to receive Jesus as their Lord and savior," said Brother Phillip Chambers, Senior Pastor.
The event kicked off at 6:00pm with fellowship, dinner, and singing with their special guest vocalist Steve Ladd. Ladd was at the event last year and the church fell in love with him.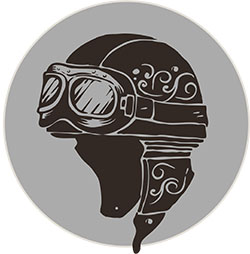 Clarksville, TN – Clarksville Online is proud to announce it's partnership with www.clarksvillemotorcycle.com, featuring the motorcycle travel blog, "Dodging the Roadkill."
Along with the Clarksville Sports Network, and Discover Clarksville, Clarksville Online provides the most extensive coverage of local news, current events, sports and more. Now, Dodging the Roadkill will take readers on a motorcycle journey around the neighborhood and across the country, with news, stories, restaurant reviews, hotel reviews, commentary and pictures of the people we meet along the way.

Clarksville, TN – For volunteer fire departments, the risks that come with the job can often be different than those of full-time firefighting units in major cities. In many small, rural communities, volunteer firefighters battle the same blazes as their full-time counterparts, often meet at the scene rather than all coming together from a central fire station.
Because of the independent nature of volunteer units, it can be difficult for unit commanders to identify who is available to fight the blaze when they arrive on site.
Leading Fast Casual Pizza Chain Opens New Clarksville Location

Clarksville, TN – Starting Friday, June 12th, Clarksville residents can enjoy fresh, fast, personal pizza at Nashville's newest Pie Five, located at 108 Morris Road in the Gateway Commons shopping center.
Pizza-loving Tennesseans will have the chance to build their own pizza or try one of Pie Five's delicious signature pies—all made to order and baked in less than five minutes.
Military Appreciation Weekend (October 12th-13th) To Include Special Military Offers, Fantastic Giveaways And Meet And Greet With Tennessee Titans Cheerleaders!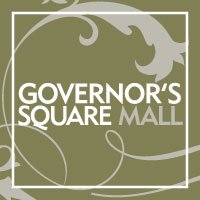 Clarksville, TN – Governor's Square Mall will be hosting Military Appreciation Weekend Saturday, October 12th – Sunday, October 13th.
Active duty and retired military members and their families are asked to show their military I.D. at the Customer Service Center in front of Dillard's where they will be issued a special shopping pass.
This shopping pass will entitle shoppers to certain discounts available throughout the weekend at participating retailers.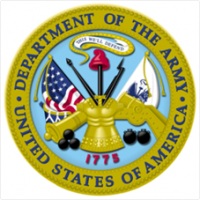 Clarksville, TN – The U.S. Army's famed Orange County Chopper will be making its first appearance in Middle Tennessee since 2011 at this weekend's Rivers and Spires Festival in Clarksville.
The detailed motorcycle will be on display both Friday and Saturday at Rivers and Spires in downtown Clarksville, TN. It will be located in the Military Appreciation area near the intersection of Commerce street and 2nd street.
Written by Scott Beasley

Clarksville, TN – The Waggle 4 person golf scramble is an annual event, hosted by the Eta Tau chapter of the Pi Kappa Alpha Alumni Association with 100% of the proceeds going directly to the Clarksville-Montgomery County Humane Society.
Clarksville, TN – The Clarksville Department of Parks and Recreation held its second-annual Clarksville Sports Festival on Saturday, March 17th, at the Foy Fitness Center on the campus of Austin Peay State University. The day-long festival was a celebration of sports and athletics in Clarksville and Montgomery County and featured not only clinics, sports demonstrations and interactive areas, but also seminars and even an exposition area where over 20 of Clarksville and Montgomery County's athletic and outdoor clubs, businesses and organizations provided information to the community.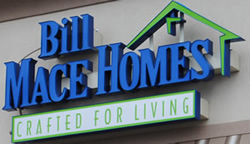 Clarksville, TN – On November 22nd, 2011, in the office of Bill Mace Homes, two LEAP Youth Interns were awarded Tennessee Titans tickets in recognition of their academic achievement and community outreach efforts.
Pastor Tommy Vallejos was approached by Bill Mace about developing innovative ways to encourage youth to be productive and responsible citizens. Given Pastor Tommy's intimate knowledge and involvement with the LEAP Organization, he recommended recognizing two distinguished youth from LEAP.