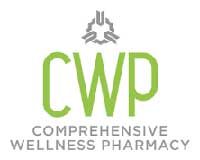 Clarksville, TN – Comprehensive Wellness Pharmacy, a local pharmacy located at 495 Dunlop Lane, is pleased to announce that they are now accepting TennCare.
TennCare is the state of Tennessee's Medicaid program that provides health care for approximately 1.5 million Tennesseans. TennCare is one of the oldest Medicaid managed care programs in the country, having begun on January 1st, 1994.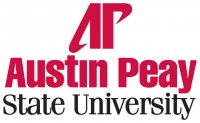 Clarksville, TN – The Austin Peay State University Foundation has selected 10 new members for 2014.
The APSU Foundation provides the structure through which the University can work directly with special volunteers and community leaders to enhance the financial well being of the University. The Foundation's purpose is to financially support the University. [Read more]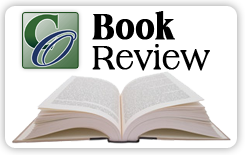 Clarksville, TN – Clarksville resident Dr. Harold Vann served as a pediatrician for 37 years.
His training began at the University of Tennessee Medical School followed by an internship and residency in Pediatrics at the City of Memphis Hospital followed by another residency in Pediatrics at Vanderbilt University.
He served as president of the Tennessee Chapter of the American Academy of Pediatrics and he is distinguished for his efforts to establish KidsCare, a pediatric clinic devoted to serving TennCare patients in Montgomery County; Dr. Vann served as Chief of Pediatrics and Chief of Staff at Clarksville Memorial Hospital.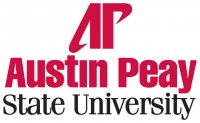 Clarksville, TN – An expanded Medicaid and other rising health care costs will impact Tennessee financially, but how those escalating expenses will shortchange state allocations for higher education concerns U.S. Representative Marsha Blackburn.
"What we learned from TennCare is that every dollar went to health care, and higher education lost out," Blackburn said during a visit April 2nd at Austin Peay State University. "We are incredibly concerned about what health care on a federal level is going to do to states and colleges and universities."

Cunningham, TN – Nancy Hollis of Cunningham is being honored as a 2011 Mother of the Year by the Tennessee Justice Center (TJC). The award is in recognition of her persistence in battling to obtain medical services for her son and for her extraordinary commitment to the healthcare of children and families throughout Tennessee. Ms. Hollis is one of six women from across the state who are receiving the 2011 TJC Mother of the Year award. The awards will be presented on May 5th during a reception in Nashville.
Each Friday Clarksville Online will publish the House Republican Caucus Weekly Wrap as a service to the community. This week's topics include:
Tennessee to receive $3.7 billion in federal money
Environment and Conservation Committees hear testimony on TVA coal ash spill
General Assembly website receives makeover, features improved bill tracking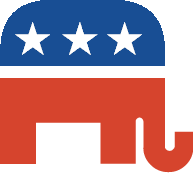 Legislators were updated this week on the estimates from the bailout package passed by Congress and signed by the President earlier this week, learning that Tennessee stands to receive anywhere from $3.7 to $4.3 billion over roughly two years. Most of the money is already allocated by the federal government to specific purposes, with only $171 million left for "general purpose."
TennCare will receive the largest sum of money, with $1.1 billion allocate specifically for the program. Other health-related programs that will receive money are foster care and adoption assistance services, immunization programs, elderly nutrition programs, and child care, which together total approximately $70 million. [Read more]