Build and Map a Trip; Explore Things to Do, Events, Hotels & More
Clarksville, TN – Planning the perfect day in Clarksville just got much easier! We're excited to unveil the Build Your Trip Guide on our website with integrated mobile apps, an interactive way to map out everything you don't want to miss in Clarksville.
Designed with our partners at Visit Widget, this tool provides a new way to explore what the city has to offer, including upcoming events, popular restaurants, downtown hot spots, hotels, and points of interest.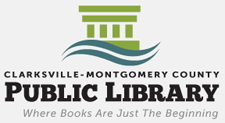 Montgomery County, TN – The Clarksville-Montgomery County Public Library will be holding a Basic Computer Skills and Facebook Class every Friday from 3:30pm until 5:30pm.
Want to begin using a computer? If you need an in-person guide who can show you the basics of using a computer than this is the class for you.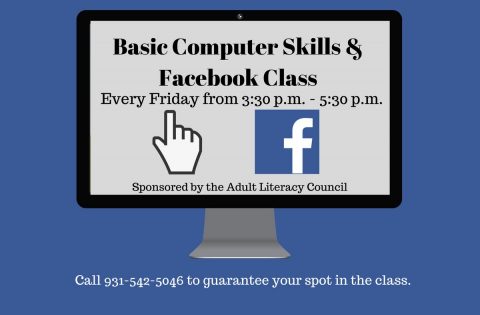 [Read more]

Clarksville, TN – On Saturday, April 8th, 2017, the Montgomery County Disproportionate Minority Contact (DMC) Task Force, the Tennessee Commission on Children and Youth, the MerryInGOD Foundation and Austin Peay State University will present the 7th Annual Joint Conference on Juvenile Justice.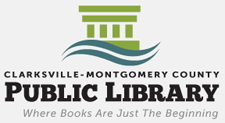 Clarksville, TN – Adults can learn basic computer and social media skills in a new class provided by the Adult Literacy Council at the Clarksville-Montgomery County Public Library.
The basic computer class will provide an in-person guide who can show adults the basics of using a computer and how to communicate with friends and family via Facebook.

Washington, D.C. – F&M Bank is ranked in a Top 50 List that "highlights the community bank social media trailblazers among the financial industry." On Monday, the Independent Community Bankers of America® (ICBA) released its second annual Top 50 Community Bank Leaders in Social Media.
The listing is based on fans/followers, engagement, content and frequency of posts. According to an ICBA announcement, "These top community banks provide fresh content, thought leadership, advice and consistent touch points to their brands. Community banks are naturally influential within their communities, which translates easily into social media."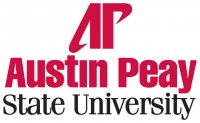 Clarksville, TN – The Office of Public Relations and Marketing at Austin Peay State University won eight awards during the Tennessee College Public Relations Association spring conference and awards contest held June 12th-13th at Lipscomb University in Nashville.
TCPRA – an alliance of communicators across the state representing public and private colleges and universities, technical schools, technology centers and community colleges – awarded gold, silver and bronze distinctions in various writing, design, publication and photography categories. Entries were received for the contest period between April 1st, 2013, and April 30th, 2014. [Read more]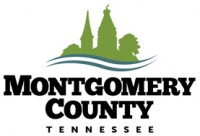 Montgomery County, TN – The Montgomery County Election Commission wishes to remind citizens that September 24th is National Voter Registration Day.
The day is the high point of National Voter Registration Month, a time when state and county election officials have been working to encourage voter participation and increase awareness of state requirements and deadlines for voting.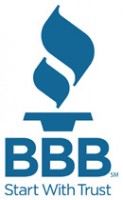 Clarksville, TN – On Tuesday, July 16th, 2013 from 4:00pm–6:00pm the Better Business Bureau of Middle Tennessee will host the BBB business seminar, Next Generation Marketing, "Selling with Social Media" featuring social media expert Amanda Johns-Vaden from Southwestern Consulting.
The seminar will be held at Daymar Institute, 2691 Trenton Road in Clarksville, TN.
Amanda Johns Vaden is a founding partner at Southwestern Consulting, which is an international, multi-million dollar sales consulting organization, focused on creating systems to increase performance. [Read more]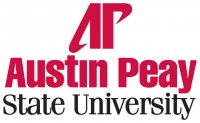 Clarksville, TN – Scientists in all fields often face the challenge of explaining to the public why their research is important. Scientific jargon and technical terms often bog down interviews and simple conversations, occasionally leaving people more confused than when they started listening to these individuals.
On November 7th, a group of Austin Peay State University faculty members and students traveled to Knoxville for a National Science Foundation workshop that addressed this exact problem. [Read more]

Clarksville, TN – The first in a series of free workshops offering advice and training for local entrepreneurs took place this week as First Advantage Bank and Austin Peay State University officially kicked off Building Businesses: A Small Business Workshop Series. [Read more]