Montgomery County Parks and Recreation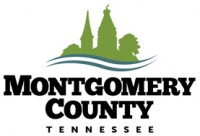 Montgomery County, TN – Tennessee Governor Bill Haslam and the Tennessee Department of Environment and Conservation (TDEC) announced the list of Tennessee Communities this week that would receive a series of grants totaling more than $15 million to help fund parks and recreation projects in Tennessee communities across the state.
"Easy access to parks, trails, walking paths and other recreational facilities can make a good community a great community," said Haslam. "These grants provide the resources needed to help make Tennessee an even more desirable place to live, work and raise a family."
Montgomery County Government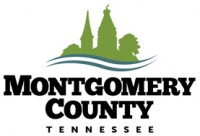 Montgomery County, TN – This week Montgomery County added Gold Star Family parking signs at Civitan Park, Richellen Park, Rotary Park, War Memorial Park and Woodlawn Park as well as Veterans Plaza for Gold Star Family Members.
The idea for the signage came from a local citizen who shared it with Montgomery County Mayor Jim Durrett.

Clarksville, TN – Austin Peay State University Harpeth Hall senior Mohini Misra didn't account for the wind.
As she tried to maneuver the Spark drone through a small obstacle course set up in front of APSU's Dunn Center, the breeze pushed the tiny quadcopter to the side just a bit. Clearing the gate was harder than she thought.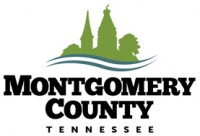 Montgomery County, TN – Thanks to a grant from Clarksville Montgomery County Community Health Foundation acquired by students from Clarksville Academy in partnership with Montgomery County Parks and Recreation, Phase II of the Rotary Park Disc Golf Project has been completed.
The course is now 18-holes with a red and yellow basket for each of the 18 concrete tees, giving players of all ages and skill levels an opportunity to enjoy the game.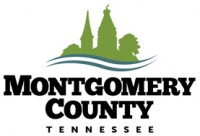 Montgomery County, TN – Montgomery County Parks and Recreation has recently completed installing new trail signage at Rotary Park. The signage was made possible through a $4,500 donation from the Clarksville Rotary Club.
The 20 signs were designed and placed by the Friends of Rotary group along each of the trails to better define the areas.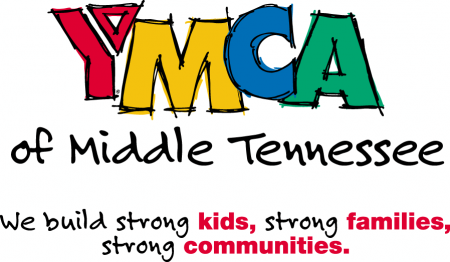 Clarksville, TN – Get on your mark, Middle Tennessee: the YMCA Race Series kicks off its 2016 season with the 3rd Annual Gauntlet presented this year by CDE Lightband on Saturday, May 21st.
For its second year, the race is again set to take teams of two on three miles of trails through Rotary Park, with 11 fun and challenging partner obstacles in your route.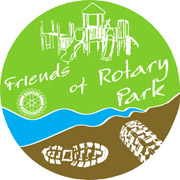 Clarksville, TN – On Saturday, September 19th, 2015, the Friends of Rotary Park (FORP) will hold their first annual 5k/1 Mile Run and Walk fundraiser.
All runners to be creative in wearing your 80's attire. FORP is a 501c3 non-profit organization.
FORP is asking for a $20.00 donation for adults(18 and over). For youth(17 and under) a $12.00 donation. While, 5 and under is free.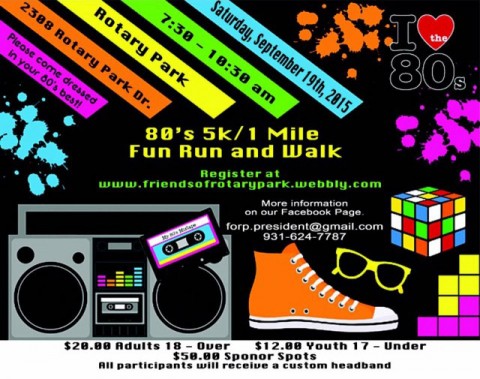 [Read more]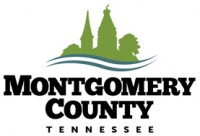 Montgomery County, TN – The Montgomery County Parks and Recreation Department was recently nationally recognized by the Coalition for Recreational Trails (CRT) with an award for the Rotary Park Phase II Accessible Trail.
Nine trail projects from across the country were chosen by the CRT as recipients of its Tom Petri Annual Achievement Awards. This award is in recognition for their outstanding use of Recreational Trails Program (RTP) funds.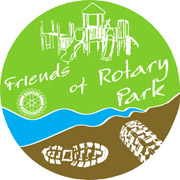 Clarksville, TN – Friends of Rotary Park (FORP) is hosting their first annual camping experience at Rotary Park. The camp-out will be from June 27th 10:00am to June 28th check out time 10:00am.
There will be a grilled hot dog dinner, along with a bonfire and several families games such as: Racket Ball, Volleyball, Jenga, and Connect Four. We are also having a family fun tug-a-war contest.
This is a fundraiser for FORP Friends of Rotary Park and the deadline to sign your family up is June 12th.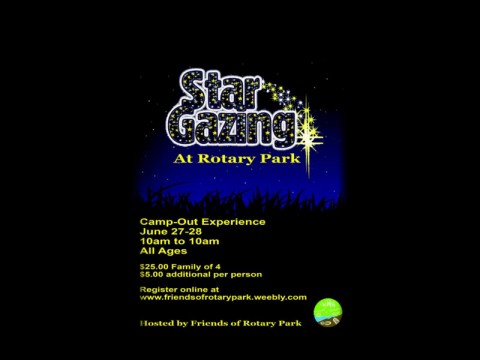 [Read more]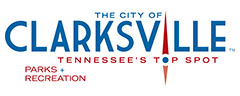 Clarksville, TN – The City of Clarksville and Montgomery County are partnering with the Tennessee Environmental Council, Tennessee Department of Agriculture-Division of Forestry, Tennessee Stormwater Association, Cumberland River Compact to take part in the 50K Tree Day event on Saturday, March 14th from 10:00am to 11:00am.