Clarksville, TN – Austin Peay State University and the Clarksville-Montgomery County School System launched a major partnership today (August 2nd) to become the state's first public education institutions to offer both Japanese and Korean language courses to students.
The new classes, funded by grants from The Japan Foundation and the ALLEX Foundation, were developed to better serve the Japanese- and Korean-owned businesses investing in this region.
Girl Scouts team with Rossview High School Students on Community Project
Clarksville, TN – The City of Clarksville and Clarksville Transit System recently received a donation of six bus stop benches from a local Girl Scout troop.
Girl Scout Troop 773 decided to use the extra money they earned this year to give back to the community by teaming up with students at Rossview High School to build, stain and donate benches to be used at city bus stops.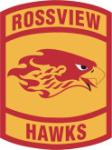 Clarksville, TN – Rossview High School's Class of 2018 held its prom at Valor Hall in Oak Grove, Kentucky this year, with a colorful theme, and almost 500 enthusiastic prom-goers expected to attend.
Nora Murphy is the official Class Sponsor of the 2018 student council class at Rossview High School. She took a few minutes to talk about the evening.
Murphy says she works with a student council group of about 15 students who organize events throughout the year. The money they raise is used to fund the facility, entertainment, food, and decorations for prom.

Clarksville, TN – In the summer of 1964, during a long bus trip to Illinois, two rival Latin students ended up sharing the same seat. Kaye Phillips, from Clarksville High School, and Grady Warren, from Hillsboro High School, had spent the past year trying to best each other at Junior Classical League (JCL) competitions around the state.
"At the state JCL convention earlier that year, it was the only time I ever tied her," Grady said recently.
Montgomery County, TN – Clarksville-Montgomery County School System announces that Amber Hartzler, a first grade teacher at Pisgah Elementary School, was one of 20 Tennessee educators recently designated as a National Board Certified Teacher.
Each of these accomplished educators earned the profession's highest mark of achievement through a rigorous, performance-based, peer-review process, demonstrating their proven impact on student learning and achievement.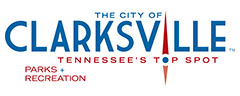 Clarksville, TN – Clarksville's McGregor Park RiverWalk was filled with music, dancing, and fans of Santa & Mrs Claus at Tuesday's official lighting of the city's 2,000,000 light holiday display.
Christmas on the Cumberland kicked off its 19th year with a grand opening ceremony that began at 5:30pm.
Clarksville, TN – On Wednesday, October 26th, 2017 the U.S. Army launched its JROTC Robotics Program at Kenwood High School. Four CMCSS high school robotics programs will be in place: Kenwood High School, Northeast High School, West Creek High School, with Rossview High School and Northwest High School combined.

Clarksville, TN – At the weekly meeting of the Kiwanis Club of Clarksville on Tuesday, June 20th, 2017. two check presentations were held.
Congratulations to Ashley Montgomery, Rossview High School student, for being awarded the 2017 Kiwanis Club of Clarksville Scholarship.

Montgomery County, TN – Four Clarksville Montgomery County School System (CMCSS) High Schools were named this week to the 2017 U.S. News Best High Schools rankings, with one awarded silver and three earning bronze medals.
Rossview High School was 24th out of Tennessee's 480 public high schools, with Northwest High School, Kenwood High School and Montgomery Central High School holding the rankings of 37th, 38th and 39th respectively. Rossview received a silver award with the other three earning bronze.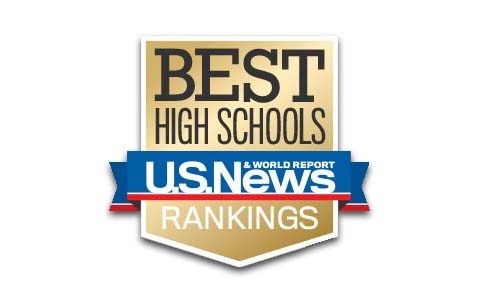 [Read more]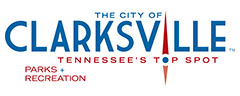 Clarksville, TN – Adults fifty years of age and up can register now through Friday, May 5th for Clarksville Parks and Recreation's 50 Plus Games.
50 Plus Games encourages participants to maintain an active lifestyle and continue participation in sports and recreational activities through friendly competitions. No experience is necessary!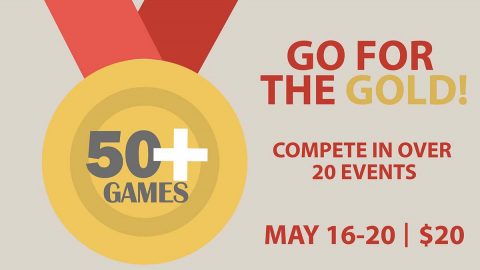 [Read more]