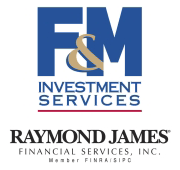 Clarksville, TN – It's never too early to start thinking and planning for retirement, especially when it comes to the top three expenses: housing, transportation and healthcare. You may have a clear vision of your ideal retirement, but that dream could fade if unexpected healthcare costs start to eat away at your hard-earned retirement savings.
The fact is, even with Medicare, quality healthcare can come with a hefty price tag. There are still premiums, copayments, deductibles and other out-of-pocket expenses that must be accounted for.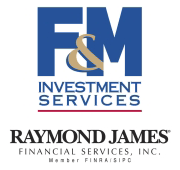 Clarksville, TN – When Fidelity Investments asked couples how much they think they will need to save for retirement to maintain their current lifestyle, 48% had "no idea."
Forty-seven percent disagreed on the amount needed (the disagreement highest among those closest to retirement). In some ways, that's not surprising – many couples disagree on financial and lifestyle matters long before they've stopped working. But while adjustments (hopefully) can be made and differences resolved, things can become more difficult in retirement.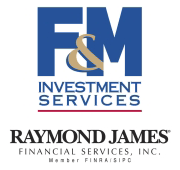 Clarksville, TN – Every day, an estimated 10,000 people reach the IRS trigger age when they must begin withdrawing money from their retirement plans. If you're among them, it's wise to develop a strategy.
Once you hit 70½, IRS rules call for required minimum distributions (RMDs) every year on all of your traditional, simplified employee pension (SEP) and SIMPLE IRAs, as well as employer-sponsored plans. Roth IRAs are exempt.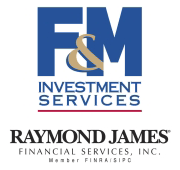 Clarksville, TN – Most of us really look forward to the idea of well-deserved, unstructured free time. A time to do exactly what we please when we please. Until we get it.
A retirement satisfaction survey from EBRI found that half of retirees (51.4%) in 2012 reported being somewhat or not at all satisfied with their retirement. Some retirees underestimate how long it takes to adjust to a new lifestyle; others miss friends from work; still others find themselves with too much free time.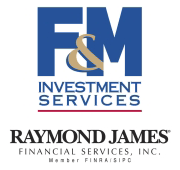 Clarksville, TN – Four and a half million. That's how many retired Americans, over age 50, decided to go back to work or take on part-time volunteer roles after retiring. And there are another 21 million who say they're ready to join them, according to a 2014 Encore Career survey.
The reasons vary. Some want to make the most of their talents; some want social interaction; still others seek to keep their minds sharp and their bodies busy. The extra money doesn't hurt either, especially since there are several unknowns that can cloud your retirement picture (e.g., longevity, inflation and long-term care needs).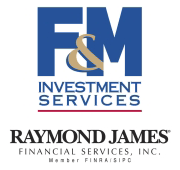 Clarksville, TN – It's official. You're retired. As in, your days are yours alone. No early morning meetings. No deadlines. No paycheck.
Wait. What?
Without a job, you'll no longer receive a salary. Something you've likely relied on every couple of weeks for the past 40 to 50 years.
It's unlikely that Social Security alone will be enough to replace that flow of income and fully support your standard of living in retirement, which means it's time to start drawing down the retirement income you've saved so diligently over the years.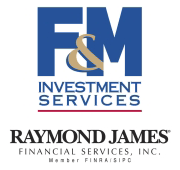 Clarksville, TN – There's no doubt about it. Filing for Social Security can be daunting.
On top of all that, there's a ton of information – and misinformation – to weed through, as well as the need for some calculations based on several variables. Your benefits depend on your age, how long you've worked, what you earned, your marital status and number of dependents.
Seems like you have to factor in everything but your IQ. So to help, we offer some common misconceptions as well as some guidance on ways to get the most from your hard earned retirement benefits.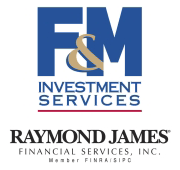 Clarksville, TN – Retirement is a time to enjoy family, hobbies, travel, volunteering, and maybe even taking a job that sounds fun and keeps you active. You may be in great health today and can't imagine a time when you wouldn't be able to do all the things you've dreamed about.
While we all hope to live independently throughout retirement and plan to take care of ourselves, it's still wise to put contingency plans into place, to shock-proof our financial and estate plans just in case.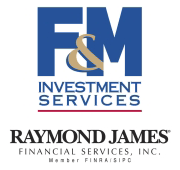 Clarksville, TN – Leonardo da Vinci called simplicity the ultimate sophistication. Bruce Lee called it the key to brilliance. And Gandhi, who many believe was the definitive minimalist, said the secret of life lies in never missing material things.
What's no secret is having less seems to be bringing more peace and happiness to those who have embraced this way of life. From small cars that counterpunched the SUV to tiny houses with their own television shows, it's an increasingly popular choice.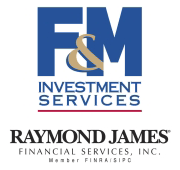 Clarksville, TN – When it comes to retirement planning, we typically tally up our daily expenses – housing, transportation, utilities, food, insurance, healthcare, entertainment – and budget accordingly for enough income to cover those wants and needs.
But we may not factor in an annual expense we can't avoid: taxes. One reason may be that our complex tax code treats various sources of retirement income differently, so it can be hard to estimate what you'll have after taxes using back of-the-envelope calculations.