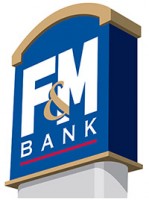 Clarksville, TN – During a 12-month period when Montgomery County's total bank deposits jumped by $175.8 million, F&M Bank remained in the top position among FDIC-insured banks with a 19.01% market share. It is the 14th consecutive year that F&M has maintained its market-leading ranking.
The fact that seven of the 11 Montgomery County banks have 10% or more of deposit market share underscores the extraordinary competitiveness within the market.
The updated market share reports – recently posted on the FDIC website – are based on federally insured deposits of banks and thrifts through June 30th, 2017.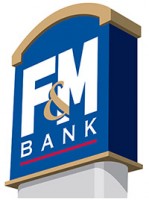 Clarksville, TN – For the 13th consecutive year, F&M Bank holds the top position in Montgomery County's market share of deposits, according to the FDIC annual summary of insured deposits published last Friday (September 30th). F&M also retained its top position in Stewart County, a ranking it achieved in 2015.
Annual market share reports are based on FDIC-insured deposits of banks and thrifts through June 30th, and includes 11 financial institutions in Montgomery County and three in Stewart County.

Clarksville, TN – Clarksville Downtown Artists Co-op (DAC) is proud to announce our 5th Annual Juried Photography Exhibition.
The exhibit will feature the best amateur and professional photographers from the Middle Tennessee and Southern Kentucky regions. This photography exhibit features four categories: Landscape, Portrait/Figure-Study, Still Life and Experimental/Alternative.
Share Lead; Takes over Top Spot in Stewart County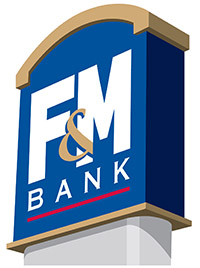 Clarksville, TN – F&M Bank continues to be the top bank in Montgomery County in deposits according to a newly published report released this week by the Federal Deposit Insurance Corporation. The report, which tracks all 11 FDIC-insured institutions in Montgomery County, shows F&M holds $389 million or 17.23 percent of local deposits. This is the 12th consecutive year F&M has claimed the number one spot in the intensely competitive Montgomery County market.
Overall, deposits in Montgomery County rose by 3.1 percent to $2.2 billion for the year through June 30th, which is slightly below the national average increase of 3.8 percent. Despite the increase in deposits, the deposit market share ranking among local institutions remains the same as last year.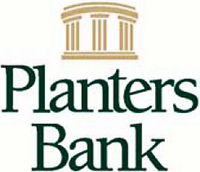 Clarksville, TN – Planters Bank welcomes Wes Sumner to its commercial banking division as assistant vice president.
A native Clarksvillian, Sumner received a B.B.A. in finance from the University of Memphis and an M.B.A. from Mississippi State University. For the past nine years, he worked for Regions Bank in Knoxville, Nashville and Clarksville, where he was a branch manager.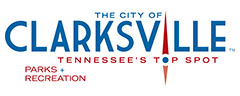 Clarksville, TN – Once again this year, youth entering kindergarten through 12th grade will have the opportunity to receive a backpack of school supplies from the Clarksville Parks and Recreation Department during the 2015 Back to School Splash, sponsored by Altra Federal Credit Union and CDE Lightband!
[Read more]
February ArtWalk to benefit American Heart Association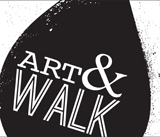 Clarksville, TN – Produced by The Downtown Clarksville Association, First Thursday Art Walk is a free, self-guided tour spanning a 5-block radius that combines visual art, live music, engaging events and more in the heart of Downtown Clarksville.
With February being American Heart Month, several businesses will be supporting the American Heart Association with donations or a percentage of sales going to the association. In addition, we encourage people to participate in National Wear Red Day on February 5th and wear red to promote awareness of heart disease in women.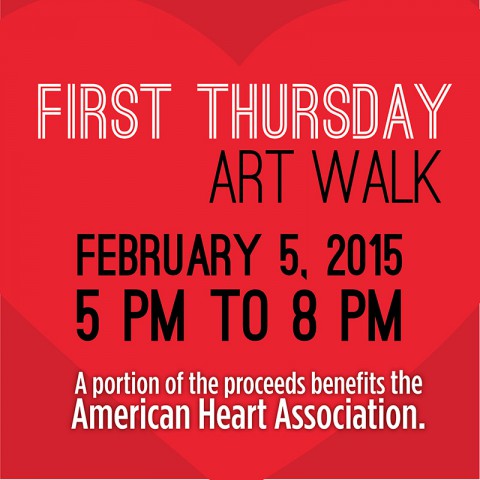 Clarksville, TN – Downtown Artists Co-op (DAC) is proud to announce our 4th Annual Juried Photography Exhibition. This Photography Expo will feature the best photography from local and regional photographers.
All photography will be juried into the show by three experienced jurors and professional photographers; our impartial jurors for the show are Keely Moore, Tony Aldridge and Johnnie Welborn Sr. The DAC Photography Expo gets better every year, so expect to see the best DAC Photo Expo ever!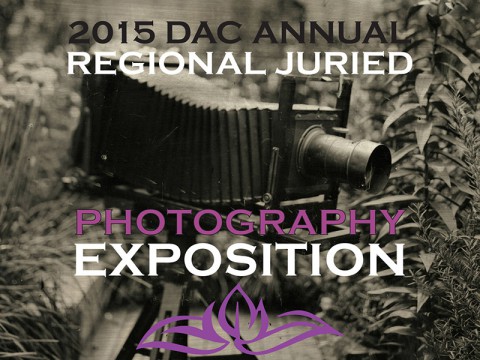 [Read more]

Clarksville, TN – On Saturday, October 12th, Laying Low is back for its third installment to benefit the Customs House Museum. Originally created as a laid-back alternative to the annual Flying High fundraiser, Laying Low is an outdoor event suitable for the fall season.
Guests can expect a fun evening with beer, bonfires to cozy up to, and a barbecue dinner by Mark Weakly. [Read more]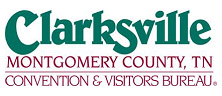 Clarksville, TN – The Clarksville-Montgomery County Convention and Visitors Bureau (CVB) is pleased to announce Carolyn Pierce, City President, Regions Bank, as the Chairman of the 2013-2014 Board of Directors.
Steven Stroman has also been appointed as the Chair-Elect and will serve as the Chairperson for the 2014-2015 term.