Clarksville, TN – Is this the year your beloved four-legged friend becomes a star?
The Humane Society of Clarksville Montgomery County invites you to submit your pet's photo to compete for the chance for incredible prizes and ultimate glory.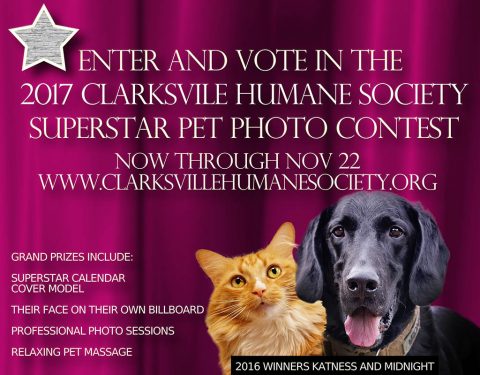 [Read more]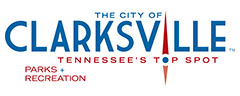 Clarksville, TN – More than 90 kids showed up for the 2nd annual Super Hero Party at Burt Cobb Community Center on Thursday, October 26th, 2017.
Laconza Gilliam is the center's recreation manager. She took a moment to talk about this and other activities at the center.
"This is our second year, and it will be an annual thing for us," Gilliam said. "We call this our Super Hero Party, and we chose to do it during the week because there is so much competition on the actual day of Halloween, and the weekend prior."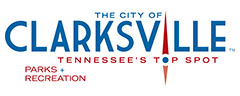 Clarksville, TN – Ghouls and goblins took over Downtown Clarksville Saturday during Fright on Franklin. Despite the cold, hundreds filled the streets to take part in safe trick or treating and Halloween fun.
More than 70 local organizations and businesses took part providing candy and treats for those in attendance.

Montgomery County, TN – A record number of Clarksville-Montgomery County School System high schoolers participated in taking Advanced Placement (AP) exams with their pass results more than double the national average.
One of the key reasons for CMCSS students' success is the great incentive of winning a brand new car.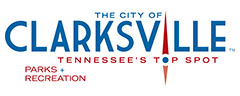 Clarksville, TN – The City of Clarksville will present its 10th annual Independence Day Celebration on Monday, July 3rd, 2017 at Liberty Park. The event is free and open to the public.
Liberty Park will open at 5:00pm and activities and music will begin at 6:30pm. Seating is available throughout the park and the concerts will take place on the Great Lawn of the Wilma Rudolph Event Center.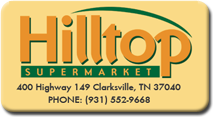 Clarksville, TN – Hilltop Super Market will host the 2nd annual Dwayne Byard Memorial BBQ Cook Off and Car Show this Friday and Saturday, May 6th and 7th. This event is being held in honor of Dwayne Byard who past away two years ago.
Friday night is the car show with live music and the BBQ Cook Off will be on Saturday.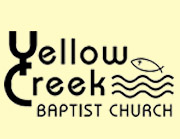 Cumberland City, TN – The weather was just perfect Saturday, April 15th, 2017 for the Yellow Creek Baptist Church annual Community Easter Egg Hunt. 326 kids along with over 600 adults came out for the event.
"It a beautiful day and I am very thankful for everybody coming out," said Brother Phillip Chambers, Senior Pastor. "It was a fun time doing this for everyone."
The egg hunt was divided into three parts, Pre-K, K-2nd grade and 3rd-5th grade. 11,000 eggs were scattered between the three fields.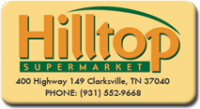 Clarksville, TN – Hilltop Super Market will hold their 22nd Annual Easter Egg hunt on Saturday, April 15th, 2017. Festivities will begin at 11:00am with the egg hunt starting at 2:00pm sharp.
There will be games, cup cake decorating, inflatables, face painting, bounce houses, food, fun and prizes for children of all ages. Best of all, Everything is free.

Clarksville, TN – On Tuesday, April 25th, Austin Peay State University Distance Education and the Office of Information Technology will host Ed Tech Day, providing faculty, students, staff and the community with an opportunity to explore and engage with emerging technology currently implemented on the University campus, as well as potential new technology on the horizon.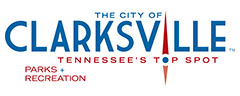 Clarksville, TN – On Saturday, April 8th, 2017 the Clarksville Parks and Recreation held their 5th annual Wettest Egg Hunts at the New Providence pool, located at 166 Cunningham Lane.
There were inflatables for everyone to enjoy as well as face painting, egg dyeing and a not so typical egg hunt. The Easter Bunny also was seen hopping around.