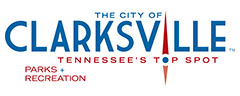 Clarksville, TN – Now's the time to save the date for Clarksville Parks and Recreation Department's BBQ Bash.
The Clarksville BBQ Bash is free to the public and will take place beginning at 11:00am, Saturday, October 20th, 2018 at the Wilma Rudolph Event Center at Liberty Park, 1188 Cumberland Drive.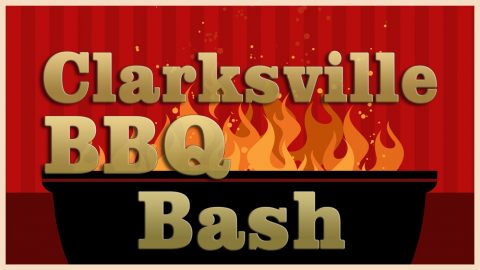 [Read more]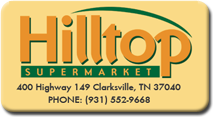 Clarksville, TN – On Saturday, May 6th, 2017, Hilltop Supermarket held the 2nd annual Dwayne Byard Memorial BBQ Cook Off. The weather was cool, with a slight breeze. It was just a wonderful day for the event.
Upon arriving at Hilltop, your senses were bombarded with the smell of great BBQ cooking.
The cook off was held in honor of Dwayne Byard who past away last year. Proceeds from the event went towards a scholarship fund for Dwayne's grandchildren.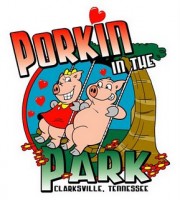 The Kiwanis Club of Clarksville presents the 3nd annual Porkin' in the Park. The event will be held down on Strawberry Alley July 9th and 10th. There will be food, drinks, live music and so much more. And let's not forget the Barbeque. Admission is FREE to the public for both days.
Porkin' in the Park is a Kansas City Barbeque Society sanctioned state championship barbeque cook-off hosted by Kiwanis Club of Clarksville. BBQ teams from around the region will be there competing for a Grand Champion prize of $1000. Prizes are also awarded to the top ten entries in each category – Chicken, Pork Ribs, Pork and Brisket. [Read more]