Clarksville, TN – Shiloh Industries is gearing up for new product production in Clarksville-Montgomery County's Corporate Business Park with the first new die cast machine expected to be installed this week.
The company's soon-to-be local plant manager, Gerald Craycraft, met with the Industrial Development Board this week to announce new improvements and new product lines to Shiloh's original plans since purchasing Contech in August 2013.

Clarksville, TN – More than 4,000 years ago, Chung K'ang, the fourth emperor of the Hea dynasty in China, reportedly executed two astronomers named Hi and Ho because they didn't predict a solar eclipse.
"So (an eclipse) is a very important thing; it can be life-threatening," Dr. Rex Gandy, Austin Peay State University provost and vice president of academic affairs, joked recently. "And it's pretty amazing. The sun is 90 million miles away, and it's huge, so what are the odds that there is this little rock a quarter million miles away that just blots out the sun almost perfectly."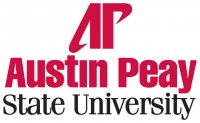 Clarksville, TN – Fictional literature has long shined a light on the times in which we live. In North America, genres like dystopia and science fiction have served as mirrors for the ills plaguing modern day society.
In Spanish literature, the genres of hardboiled, or "novela negra," and Gothic literature have played a similarly important role – each symbolically exploring, among other things, the criminal and societal dangers in rapidly growing major South American cities such as Mexico City, Bogota and Buenos Aires.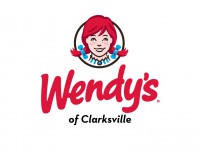 Clarksville, TN – Welcome to the new Wendy's, Clarksville!
With a revitalized décor, comfortable seating and other amenities, customers will enjoy a stunning new Wendy's experience when they visit the remodeled restaurant at 2330 Madison Street just re-opened this week, across from Wal Mart.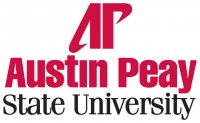 Clarksville, TN – Wild ginger is one of the most common wildflower species found in the moist forests of eastern North America, where it often carpets forest floors with its distinctive kidney-shaped leaves and small brownish-maroon flowers.
In the past, botanists recognized three different species of wild ginger but today all recognize just one species, Asarum canadense. This topic will be the focus of the next session of the Provost Lecture Series at Austin Peay State University.