CMCSS Announces Other Appointments

Montgomery County, TN – The Clarksville-Montgomery County School System has made four administrative appointments for leadership positions.
Jean Luna is named the Director of High Schools for CMCSS. She has 19 years of experience in education in the states of Iowa, Washington, North Carolina and Tennessee. She will earn her doctorate of education from Lipscomb University this December.
Clarksville, TN – The City of Clarksville has completed restoration of the Arlington Hotel monument on Second Street, thanks to the Montgomery County Historical Society and an anonymous donor.
The stone monument commemorates the Arlington Hotel, a three-story brick building that stood on the site from 1887 until it was razed in 1973. The City's Cumberland Place Parking Plaza garage was built on the site in 1992.

Clarksville, TN – As part of the ongoing PeayClipse lecture series, Austin Peay State University faculty member Dr. J. Allyn Smith will present a talk titled, "The Secret Lives of Astronomers" at 7:00pm on July 22nd, 2017 during the City of Clarksville's Movies in the Park Series, at McGregor Park.
The talk will take place prior to the evening's featured film, "The Secret Lives of Pets."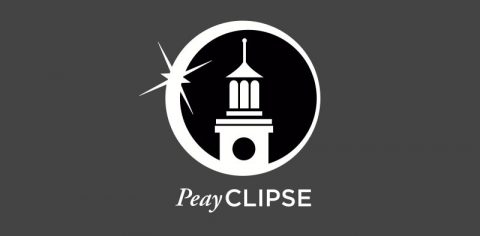 [Read more]

Clarksville, TN – The Visit Clarksville board of directors announces that Jerry Allbert has been named chairman for the 2017-18 year beginning July 1st, 2017
Allbert is director of the Montgomery County Parks Department and represents District 20 on the County Commission. He has served on the board since 2007 and as chairman in 2009-10.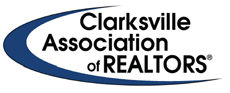 Clarksville, TN – The Clarksville Association of Realtors (CAR) will host the fourth annual Handbags For Hope at the Wilma Rudolph Event Center on Saturday, August 12th, 2017.
Proceeds from the event will benefit Urban Ministry's SafeHouse for Women and the CAR Young Professionals Network Mike Groves Memorial Scholarship Fund.
Handbags For Hope will feature over 200 handbags, wallets, and tote bags for women and men in a silent and live auction. The live auction will feature special "themed" bags with hundreds of dollars worth of special items inside.
[Read more]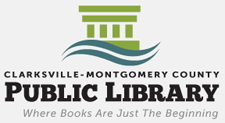 Montgomery County, TN – The Clarksville-Montgomery County Public Library will be holding a Basic Computer Skills and Facebook Class every Friday from 3:30pm until 5:30pm.
Want to begin using a computer? If you need an in-person guide who can show you the basics of using a computer than this is the class for you.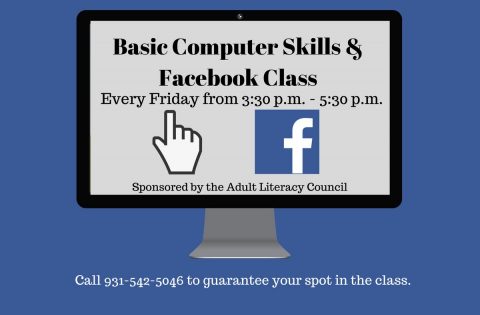 [Read more]

Montgomery County, TN – A former principal with Metropolitan Nashville Public Schools and a current assistant principal in Clarksville Montgomery County School System (CMCSS) have been chosen to serve in the principalship at two elementary schools.

Clarksville, TN – At the weekly meeting of the Kiwanis Club of Clarksville on Tuesday, June 20th, 2017. two check presentations were held.
Congratulations to Ashley Montgomery, Rossview High School student, for being awarded the 2017 Kiwanis Club of Clarksville Scholarship.
Residents can build, learn to use natural irrigation system
Clarksville, TN – Using a rain barrel to harvest rainwater for irrigation of household plants and backyard gardens can improve the environment and help homeowners save money.
The City of Clarksville and Montgomery County will sponsor a Rain Barrel Workshop to assist local residents in building a rain barrel and learning how to use it.

Montgomery County, TN – The Clarksville Montgomery County School System announces that Marcus D. Heaston has been named principal of Kenwood High School for the upcoming school year. He replaces Hal Bedell, who retires this month.
Mr. Heaston has served as High School Level Director for the last two years.