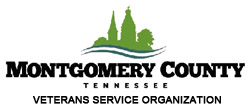 Montgomery County, TN – Dozens of entries in Clarksville-Montgomery County's annual Veterans Day Parade made their way through the streets of downtown Saturday, as hundreds lined up along the route to show respect and appreciation for our community's veterans.
A pre-parade presentation on the steps of the courthouse featured speeches by Clarksville Mayor Kim McMillan, and Montgomery County Mayor Jim Durrett, as well as the keynote speech by this year's Parade Grand Marshall CW3 John Clement, U.S. Army Ret.
Montgomery County, TN – The Clarksville-Montgomery County School System says research shows that if a parent or adult spends 20 minutes a day reading to a child, that child scores 90% better than their peers on reading tests. It exposes them to 1.8 million words a year.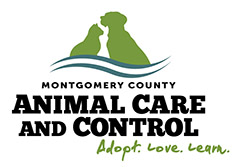 Montgomery County, TN – Montgomery County Animal Care and Control is pleased to have been chosen for a grant from Banfield Foundation.
This grant, called the Banfield Foundation Flea and Tick Grant, will provide approximately 800 doses of flea/tick prevention medicine valued at approximately $3,000 for small, medium and large dogs, as well as cats and kittens, in the care of Animal Control.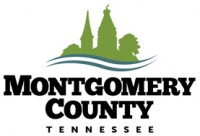 Montgomery County, TN – Montgomery County Mayor Jim Durrett, for the third consecutive year, took the opportunity to recognize the military veterans in each department who work for Montgomery County Government.
Never one to miss an opportunity to thank our military and our veterans, Mayor Durrett began recognizing Montgomery County Government's military veterans his first year in office and has turned it into an annual practice.

Clarksville, TN – Military veterans looking to attend college will now have a strong advocate at Austin Peay State University thanks to the recent awarding of a five-year, $1.3 million U.S. Department of Education TRiO grant.
The new grant will allow the University to open a Veterans Upward Bound (VUB) office on campus to serve 125 veterans from Fort Campbell and Houston County, Montgomery County, Robertson County and Stewart County.

Montgomery County, TN – Clarksville-Montgomery County Green Certification Program (CMCGCP) held a green ribbon cutting on Tuesday to celebrate Clarksville County Club (CCC) as the newest green organization.
Montgomery County Mayor Jim Durrett, City of Clarksville Chief of Staff Heather Fleming, Chamber of Commerce Director Melinda Shepard, Bi-County Solid Waste Management Director David Graham, Montgomery County Public Information Officer Michelle Newell and CMCGCP Manager Carlye Sommers attended the celebration.
8 CMCSS Schools Labeled 'Reward' Schools
Montgomery County, TN – Clarksville-Montgomery County School System continues to see academic success for its students. The State Department of Education today recognized nine CMCSS schools as "Reward Schools" for exceptional gains made in academic growth or achievement.
The state currently is labeling the system's designation as "pending" while it reverifies CMCSS data. The designation likely will be made in December. CMCSS is one of five school districts in the state that the Department is reverifying.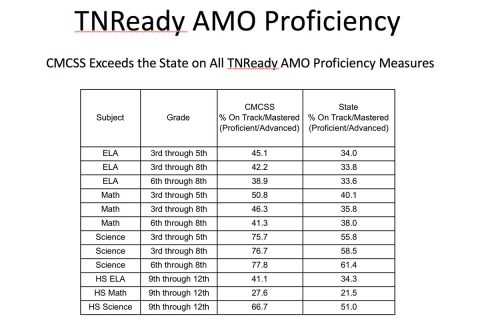 [Read more]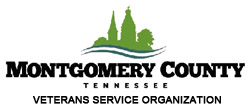 Montgomery County, TN – The Clarksville-Montgomery County Veterans Day Parade will take place on Saturday, November 11th, 2017 with pre-parade ceremonies set for 9:00am in front of the historic courthouse (south side) on Third Street in downtown Clarksville.
Keynote speaker is Army retired Chief Warrant Officer 3 John Clement, who currently serves as the Field Representative for Congressman Marsha Blackburn representing the 7th Congressional district of Tennessee.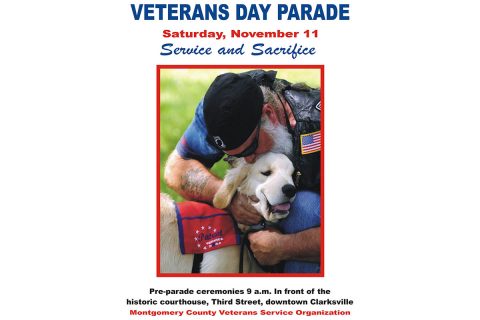 [Read more]
Montgomery County, TN – On November 15th and 16th, 2017, you have the power to influence Clarksville-Montgomery County's future workforce!
Join over 2,400 Clarksville-Montgomery County School System (CMCSS) eighth graders as they look ahead and begin to identify career interests and set their sights on planning for high school coursework during the 8th Annual Career Exploration Day.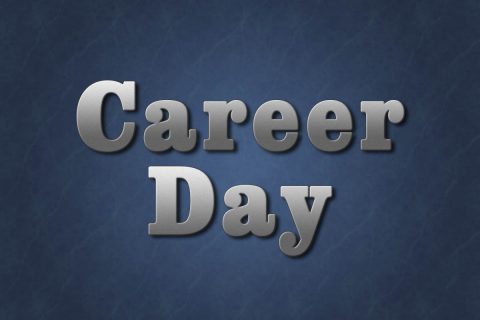 [Read more]
Clarksville, TN – Clarksville Mayor Kim McMillan congratulated Hankook Tire on its gleaming new $800 million Clarksville manufacturing plant during a grand opening celebration Tuesday.
"I'm just so proud and happy that Hankook Tire put its faith and trust in our community and decided to build its first North American production plant right here. That says so much about the quality and character of our community," Mayor McMillan said.