Clarksville-Montgomery County Green Certification Program
Montgomery County, TN – Tickets are on sale now for the 2018 Green Certification Banquet. Come enjoy a night dedicated to environmental stewardship and all things green. The banquet will be held Thursday, September 20th, 2018 at the Wilma Rudolph Event Center. Doors open at 5:30pm and the evening's festivities will begin promptly at 6:00pm.
Sara Holloway Cox, Healthy Development Coordinator for the Tennessee Department of Health, will present "How Sustainability Impacts Personal and Community Health". Attendees will also hear from Rebeckah Dopp, of ERS, who will discuss e-waste recycling in Middle Tennessee and Red Knight Distribution will show how Styrofoam is transformed into something totally new.
Clarksville Arts & Heritage Development Council (AHDC)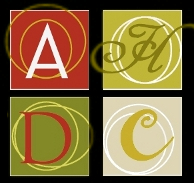 Clarksville, TN – The Clarksville Arts & Heritage Development Council (AHDC) is putting out a call to artists who are interested in having their work featured in the 11th annual Cultural Calendar. Each month will feature an artist's work and highlight upcoming arts and heritage events.
Submitted work will be juried to determine which piece is featured each month, as well as which artwork appears on the cover. As in years past, calendars will be available through AHDC's website, as well as in the Customs House Museum's "Seasons" gift shop and other locations around town.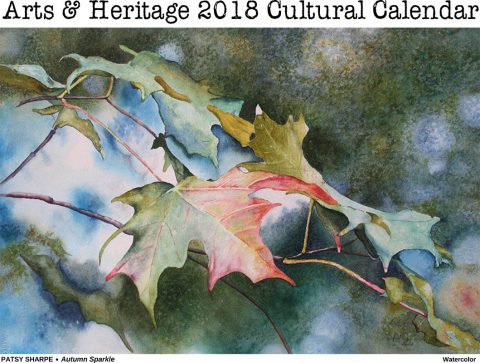 [Read more]
Manna Café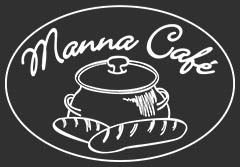 Clarksville, TN – If you were to walk down the street and ask every person you saw what their dream was, they would have something to tell you. No matter how big or small, everyone has a dream.
For Kenny York, Founder and CEO of Manna Café, that dream has been a community of people who share the same mission: to meet the needs of homeless and low-income families in Montgomery County. After many years of waiting, that dream will finally become a reality.
Visit Clarksville

Clarksville, TN – The Visit Clarksville board of directors announces that Tom Kane has been named chairman for the 2018-19 year, which began July 1st, 2018.
Kane is president and CEO or Fortera Credit Union, a position he has held for six years. Kane is originally from Wisconsin, but has worked in financial services in numerous locations across the country for 25 years. He also served as chairman of the Aspire Clarksville Foundation in 2016-17.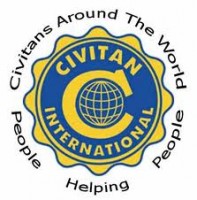 Cunningham, TN – 110th Lone Oak Picnic will be held Saturday, July 28th, 2018 from 10:00am to 2:00pm, in Cunningham, TN. The Lone Oak Picnic will be held rain or shine.
Hosted by Central Civitan Club, proceeds will benefit schools, fire departments, persons in need, etc. in southern Montgomery County.
Come out and enjoy entertainment, meet public officials, and purchase excellent chicken and pork barbecue. The picnic grounds are located between Hwy 13 and Alonzo Place in Cunningham, TN.
Clarksville-Montgomery County School System (CMCSS)
Montgomery County, TN – The Clarksville-Montgomery County School System (CMCSS) reminds everyone that the first half day of the 2018-19 school year is August 6th, which is just a few weeks away!
A great way to start the school year is to have your child prepared.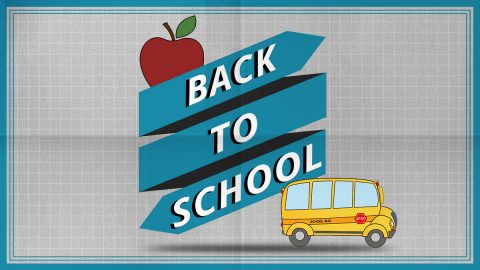 [Read more]
Montgomery County Government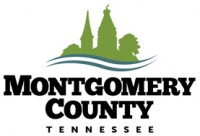 Montgomery County, TN – This week Montgomery County added Gold Star Family parking signs at Civitan Park, Richellen Park, Rotary Park, War Memorial Park and Woodlawn Park as well as Veterans Plaza for Gold Star Family Members.
The idea for the signage came from a local citizen who shared it with Montgomery County Mayor Jim Durrett.

Clarksville, TN – Austin Peay State University Harpeth Hall senior Mohini Misra didn't account for the wind.
As she tried to maneuver the Spark drone through a small obstacle course set up in front of APSU's Dunn Center, the breeze pushed the tiny quadcopter to the side just a bit. Clearing the gate was harder than she thought.
Montgomery County Animal Care and Control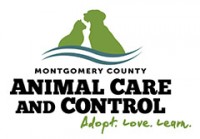 Montgomery County, TN – Montgomery County Animal Care and Control has partnered with Pets for Patriots Companion Pet Adoption Program for Military Veterans, a nonprofit that saves lives of person and pet through companion pet adoption for United States military veterans.
Working with Pets for Patriots, Montgomery County Animal Care and Control gives local veterans, active duty military members and their families the gift of unconditional love while providing the most overlooked dogs and cats a second chance at life.
Montgomery County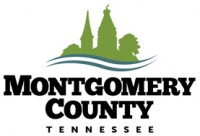 Montgomery County, TN – The Independence Day commemoration at the Montgomery County Historic Courthouse provides citizens with the opportunity to experience history.
From the reading of the Declaration of Independence and the shooting of the cannon by the Sons of the American Revolution, the celebration brings Revolutionary history to life.