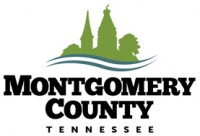 Montgomery County, TN – Montgomery County Mayor Jim Durrett, for the third consecutive year, took the opportunity to recognize the military veterans in each department who work for Montgomery County Government.
Never one to miss an opportunity to thank our military and our veterans, Mayor Durrett began recognizing Montgomery County Government's military veterans his first year in office and has turned it into an annual practice.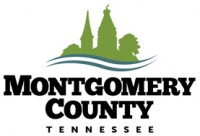 Montgomery County, TN – Following the recent resignation of Betty Burchett as Montgomery County Assessor of Property, Montgomery County Government will be seeking qualified applicants interested in filling the vacancy.
This is an appointed position until the next general election in August 2014. Candidates must be at least 18 years old. [Read more]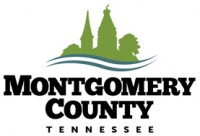 Montgomery County, TN – The Montgomery County Mayor's Office is pleased to announce that Tim Swaw has been selected as the new Director of Human Resources. He has most recently been serving as Human Resources Manager for a local industry since 2007.
Swaw has a diverse background, working in not only the human resources supervisor role, but also serving in employee relations and benefits roles throughout his years of employment.